Plants & Trees Can Spread Diseases Too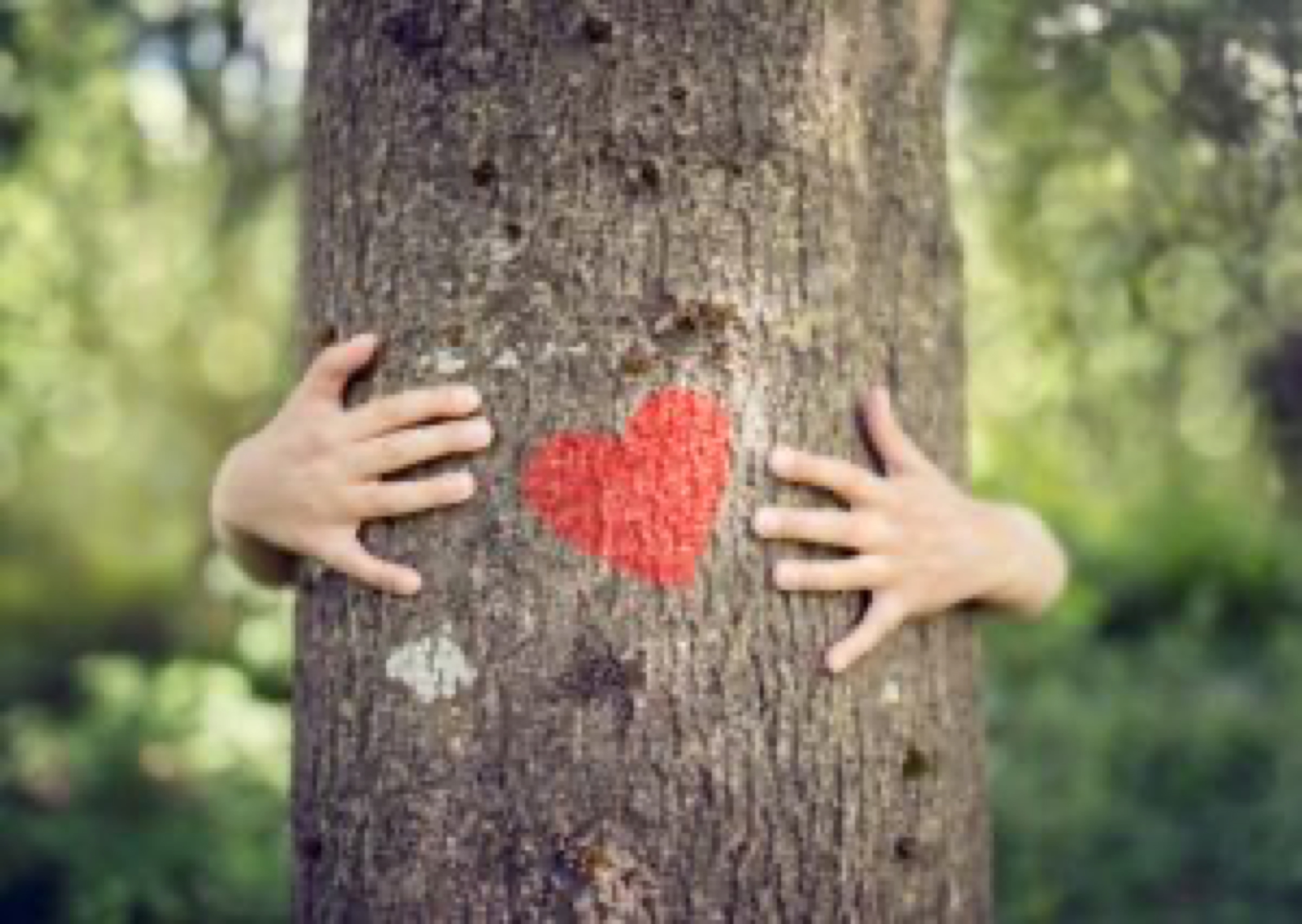 perhaps sometimes in an over zealous way
.
What are the basics for plant security?
The Prince is emphasizing the need for gardeners to keep boots and tools clean, to ask plant nurseries about the origins of the plants they sell and to resist the temptation to bring back seeds or cuttings from holidays overseas. He added the information that insects and bacteria are appearing in and affecting the UK, leaving a trail of destruction behind them. Examples include the devastation caused by ash dieback, acute oak decline and
phytophthora ramorum
(which targets larch and sweet chestnut). Considerably adding to the problem of course is
climate change
.
How to ensure plant security in our own gardens and yards?
I volunteer at a
National Trust property here in Somerset
which is well known for its lovely gardens and spacious walled vegetable area - and the gardeners employed there have become very strict on the subject of plant security.
They have a quarantine area where any new plants coming on to the property are corralled for a certain period of time so they can be watched over to make sure they are not bringing in any unwanted diseases etc.
All the gardeners (both staff and volunteers) have to work in their own pair of boots which must be washed in disinfectant at the end of a shift and left behind in a designated area. They cannot wear or take them home.
The tools they use have to washed in a solution of horticultural disinfectant - and then put away tidily in the large tool shed at the end of the working day.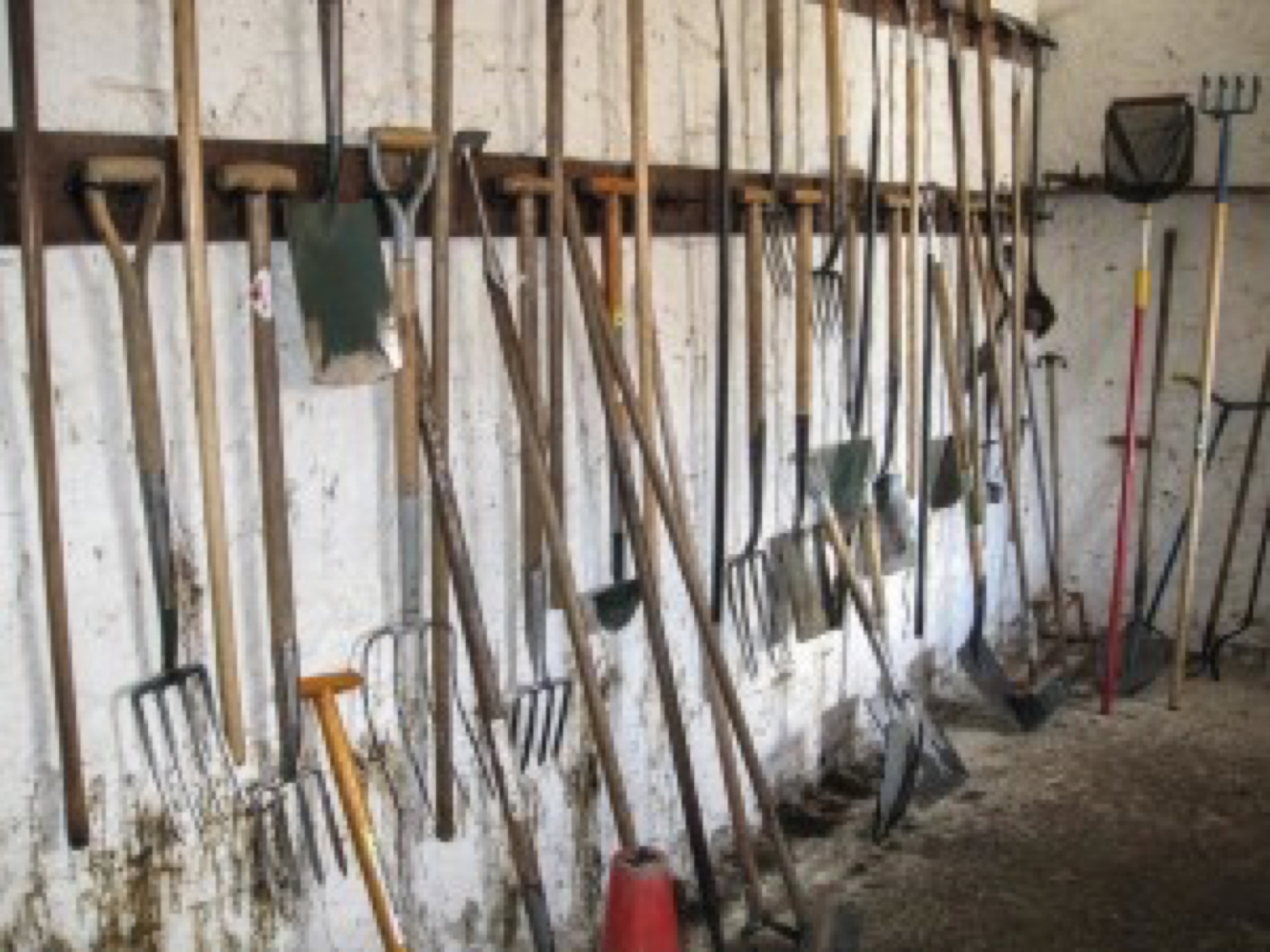 On our allotment
, we have got into similar good habits. It makes good sense to use the same sort of rules in your own gardens if you wish to protect both them and your neighbours' yards. Plant retailers and suppliers (with a good reputation) will have full trace-ability and procedures in place to identify and prevent the production or spread of harmful plant pests and diseases. Any non native plants that are prone to potentially harmful pests and diseases should be accompanied by a valid plant passport, confirming them have been inspected in in their country of origin and meet European Union (EU) standards.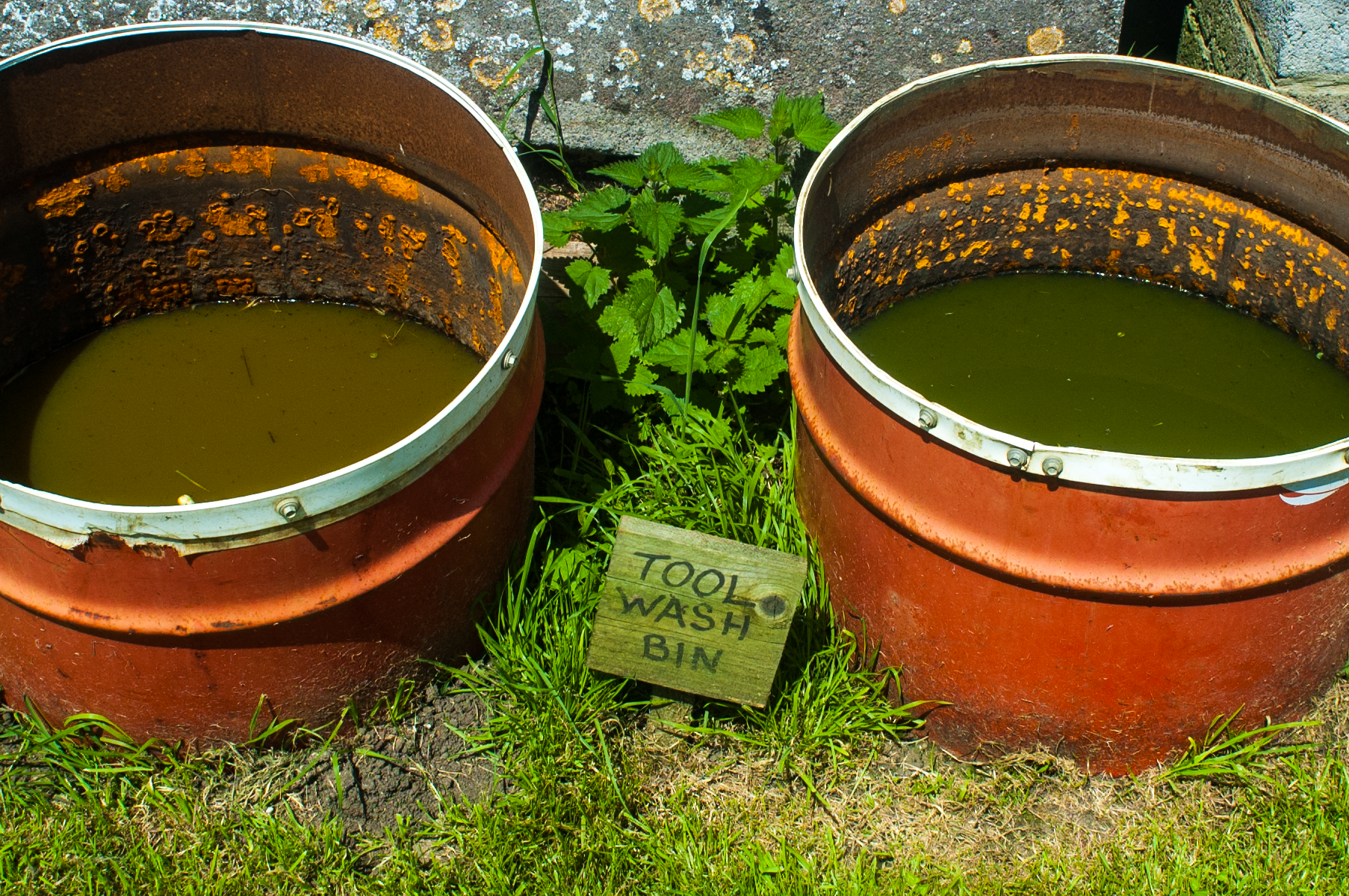 Firstly, we have to wake up to the scale of the problem; it's an onslaught. And then we have to take control of our bio-security. We're a nation of plant collectors; it's not that we want to stop plants coming into the country, just that they have got to come in the right way.
" He quotes an example, saying that if you brought home a piece of
olive tree
from Italy and it was carrying
Xylella
(a deadly bacterial disease prevalent in mainland Europe but not found in the UK), how bad would you feel?
What we all need (those of us who love plants, gardening and horticulture) is a change in the culture - a cultural change in terms of bio-security.