What Is Plogging & Will It Catch On Worldwide?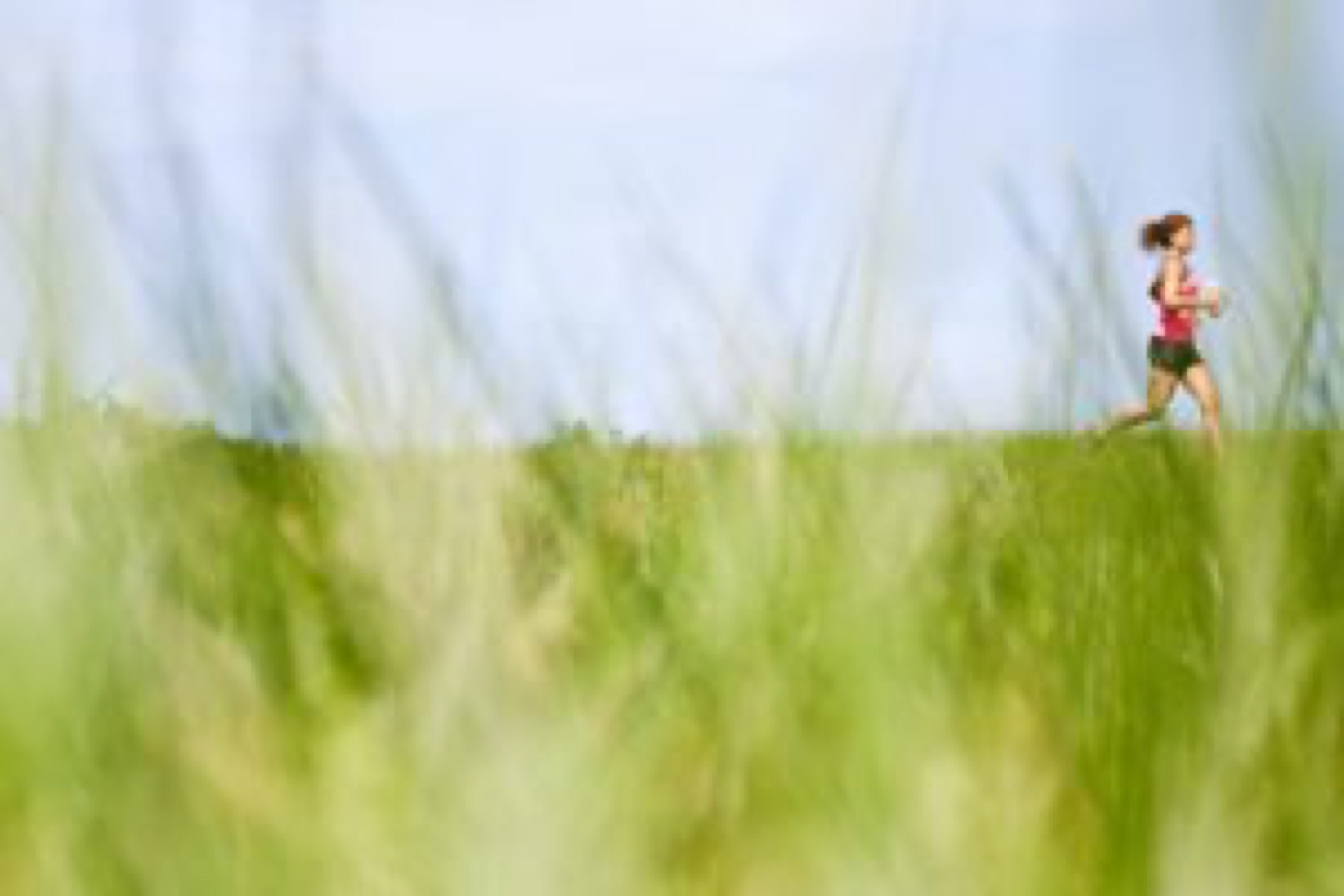 Have you recently spotted people carrying trash bags while they are out jogging or are their hands filled with old plastic bottles? This latest craze of plogging is making its way to the U.S from Sweden. The term plogging comes from a mixture of jogging and the Swedish plocka upp which means pick up.

Europe has seen the rise of plogging groups in Scandinavia, Germany and beyond while in the US, it is just starting to catch on among those exercisers who are fed up with seeing trash along their running or walking route.

Here in the UK, there are groups of ploggers who enjoy running along the tow paths of canals - and clearing up any trash as they go.
You can now combine fitness with working for environment
Plogging not only helps the environment but it is good for your health too. All that picking up equals squats while jogging!
According to the Swedish-based fitness app Lifesum (which has made it possible for users to track plogging activity) just half an hour of jogging while picking up trash will burn 288 calories for the average person, compared with the 235 burned by jogging alone. By comparison, a brisk walk will use about 120 calories.
In Sweden, plogging has spread through word-of-mouth with the hashtag #plogging soon starting to appear on social media with ploggers feeling they were making a difference.
One Swedish plogger is quoted as saying:
"I run a lot and I love to spend time in nature. When I find litter out in the woods or in the archipelago, it makes me sad and a bit angry. When I heard about plogging, it was a natural way to do something about that agitation. It's so easy to just bring the litter and put it in the nearest bin, helping you to feel that you're making a difference!"
One US plogger takes along a pair of gardening gloves stuffed into her pocket to protect her hands when she is picking up trash while she plogs.
What do you need for plogging?
All plogging involves is:
A bag to put rubbish in (preferably one for recyclables and one for non-recyclables)
A pair of gloves to protect your hands
Some comfortable running clothes and
Perhaps a friend or two to come with you
Getting fit through jogging
Fancy running, but aren't sure how to progress? You can follow a ten-week plan here that combines intervals of walking and jogging to build you up to thirty minutes of continuous running.
Running is a beneficial workout both for the heart and lungs while providing one of the best activities for losing weight.
The good thing about jogging is that you can run at your own speed and for as long as you want. It is a sport that is suitable for all abilities and levels of fitness.
'Plogging' is the Swedish fitness craze for people who want to save the planet - and it's making its way to the U.S.