Pregnancy & How Safe Are Baby Monitors? | Amoils.com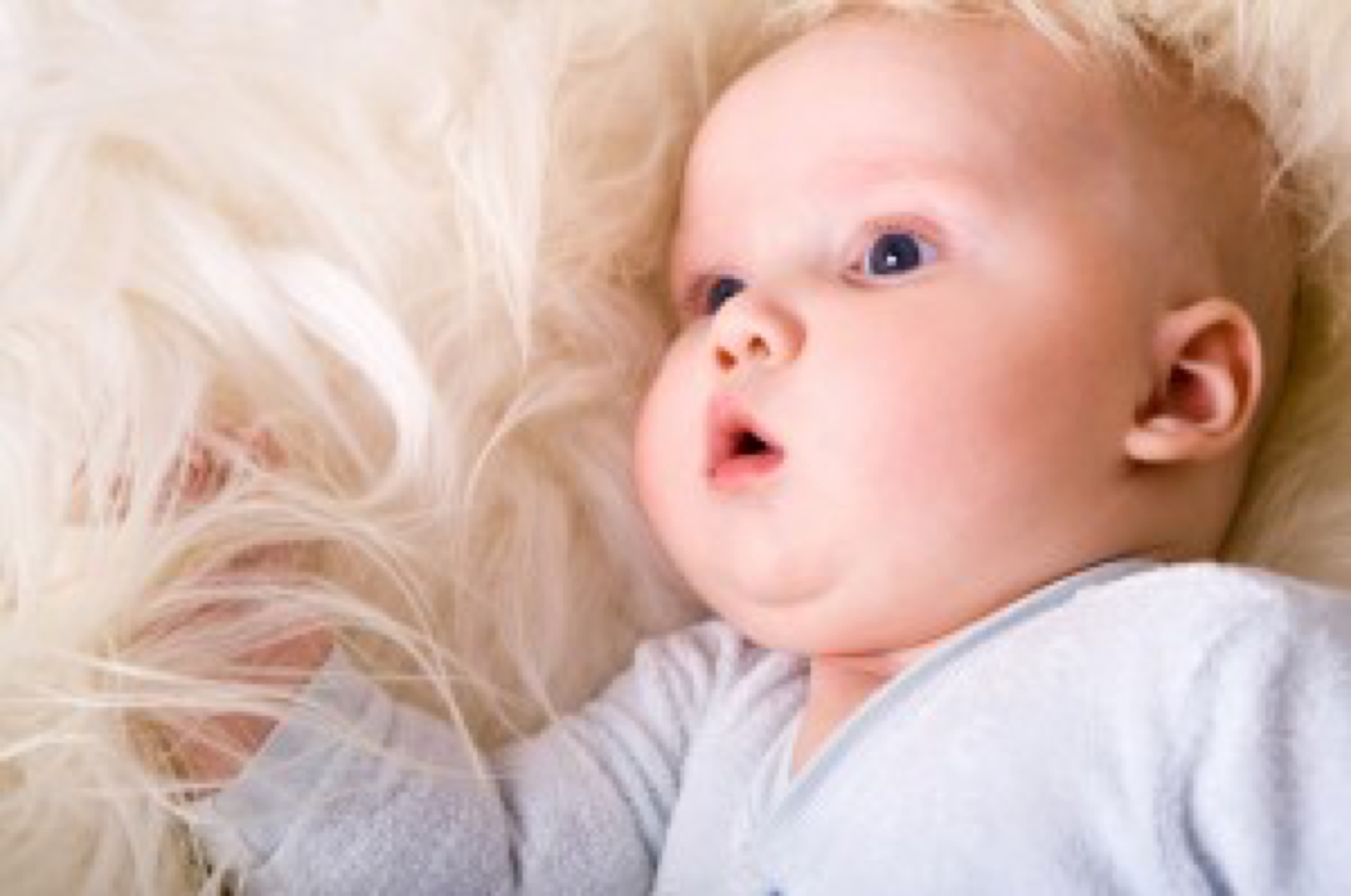 headaches
and abnormal patterns of behavior in young children.
The effects of a digital baby monitor on babies
Baby monitors that are popular with parents are those with DECT technology (that is digitally enhanced cordless telecommunications) and this ensures that the audio signals between both receiver and transmitter are secure. But such wireless baby monitors emit microwave radiation. The base station of the baby monitor is kept near the crib or cot while the parent takes the receiver and either wears it on his or herself or places it nearby in order to be able to respond to the baby's crying.
Ideally a baby monitor base station should be voice-activated
This means that it transmits "sound only" when it senses a sound from the baby. This would go some way to reduce the microwave exposure of both infant and parent. Not all voice-activated baby monitors are alike. Some cut the radiation while others just cut the unwanted noise and unfortunately, those monitors sold in the US and Canada constantly emit microwave radiation, exposing the baby or young child to continuous microwave radiation. According to Dr. Martin Blank, PhD (who is one of the most experienced researchers of the cellular and molecular effects of electromagnetic fields in the US), the impact of electromagnetic fields on cells and DNA is both considerable and indisputable. He says that your DNA, due to its inherent 'coil of coils' structure, is particularly vulnerable to electromagnetic fields of all kinds.
You should reduce your child's exposure to emissions as far as possible by
• Placing the baby monitor at least a meter or three feet away from the cot. • Avoiding a system that transmits continuously – some experts are calling for those that emit microwave radiation continuously to be banned. See the web site
here
. • Setting the unit to voice activation mode only. • If the baby monitor is mains operated, ensuring that the adaptor is plugged in at least 50 cm away from the cot. Avoiding placing all other appliances such as computers, television sets, cordless phones etc in your baby's room. At the very least, these should be completely switched off when the baby is in the room sleeping.
It is difficult to completely avoid digital baby monitors as they have proven to be more efficient and have better reception than their older analogue versions but proper precautions are necessary and essential.