Processed Foods Versus Whole Foods | Amoils.com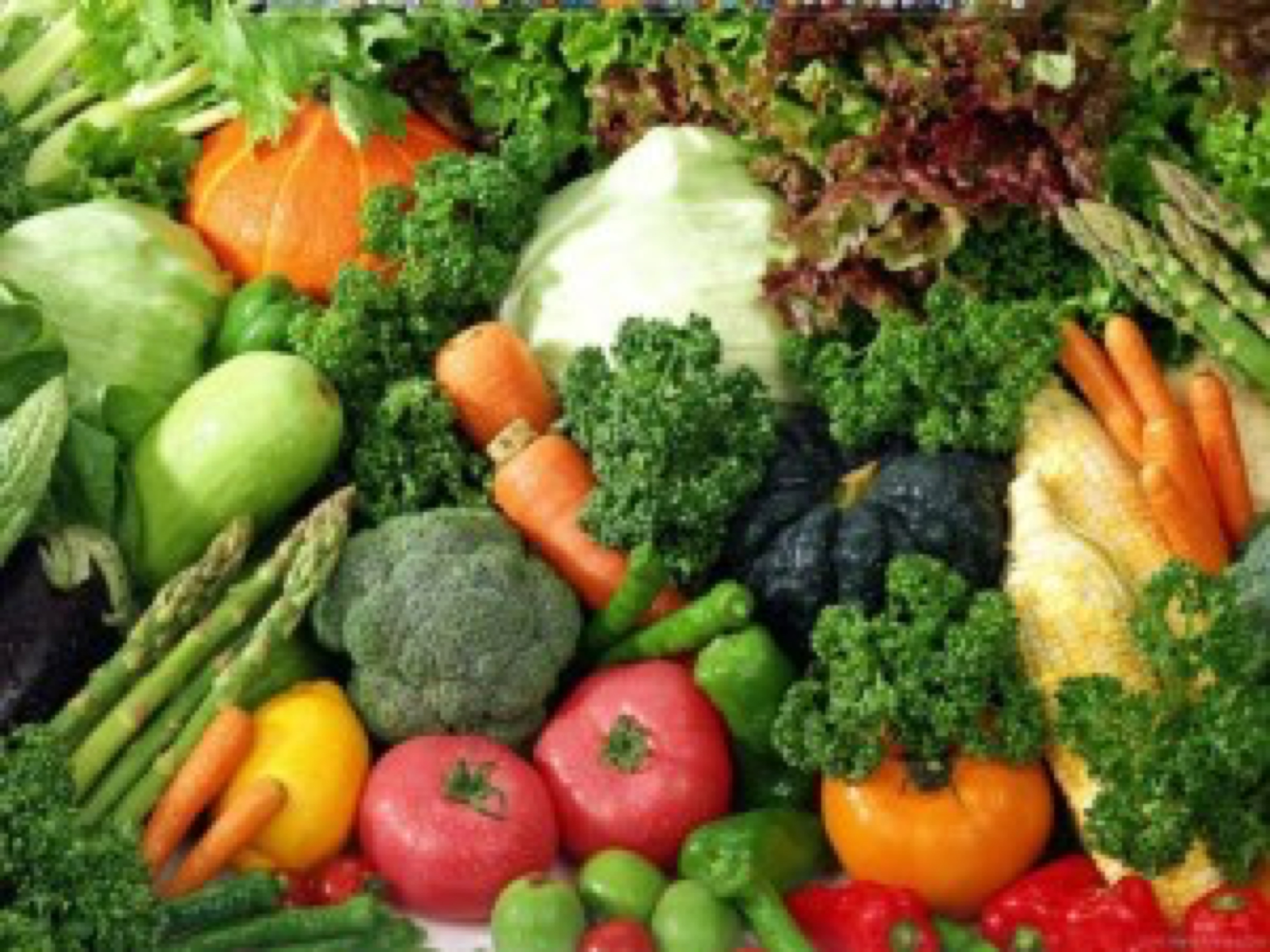 Pandering to your taste buds
There are over six thousand different chemicals used in processed foods. Do you really think that they are not going to cause you harm? And some more ammunition in the fight against processed foods is that your taste buds become so used to the strong flavors of processed foods that at first you want to add more salt or sugar to the natural flavors of whole foods. Fortunately your taste buds renew themselves every two weeks so you can soon get used to new healthier tastes. To make up for the loss of nutrients during processing, manufacturers add synthetic vitamins and minerals to their processed foods in the hope that they will enhance their nutritional content.
How to make that change
Changing to whole, living and natural foods means avoiding the central aisles at your local supermarket but cruising the perimeter aisles where the fresh produce lives. It means supporting your local farmers markets and it means going organic if possible but not if it entails buying wilted produce that is not locally produced but has had to travel long distances. It means using common sense to buy the best natural, fresh and local produce for your dollars and for your good health. Do your own research but please seriously consider making that change.
Processed foods versus whole foods? There is no contest.