Psoriasis Is An Inflammatory Condition That Affects Your Skin | Amoils.com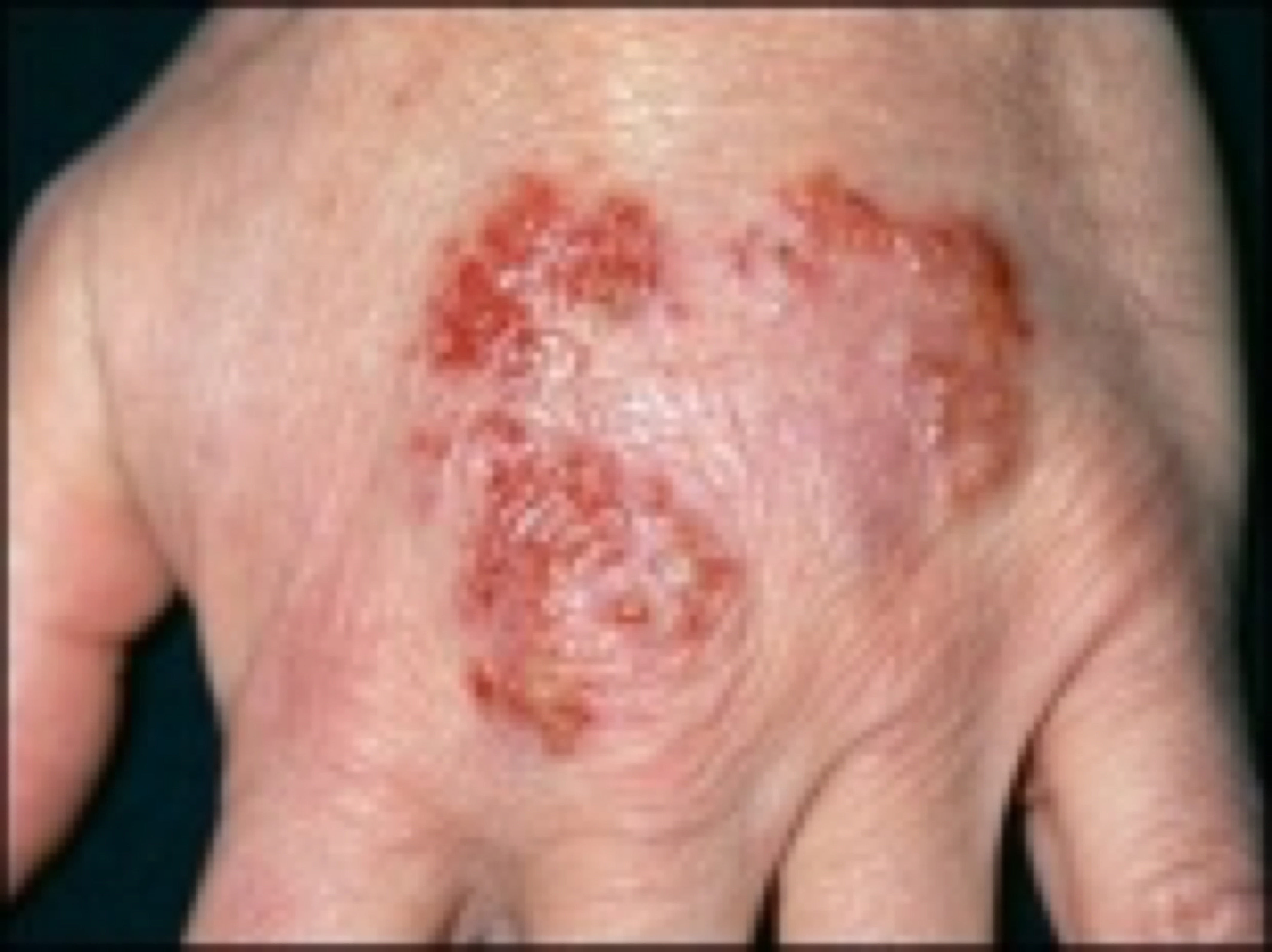 various treatments
a sufferer can turn to depending on the type of psoriasis, the severity and how much of the body is affected:
For mild versions of psoriasis involving small areas of the body, the doctor will often proscribe topical creams, lotions or sprays.
Tough or resistant areas of psoriasis may be prescribed a small local injection of steroids.
For moderate to severe types of psoriasis, involving large areas of the body, systemic or total body treatments such as oral medications, light treatments or injections may be prescribed. Unfortunately, those stronger medications usually have greater associated possible risks and side effects.
Fortunately, there are natural and safe products available to use for both psoriasis and psoriatic arthritis which can dramatically reduce the symptoms of the conditions and even control their outbreaks, making it unnecessary to resort to pharmaceutical medications and treatments.
If you, or someone close to you, suffer from psoriasis, it is worth while doing your own research so that you are well informed.