Psoriatic Arthritis, The Early Signs & Treatment Options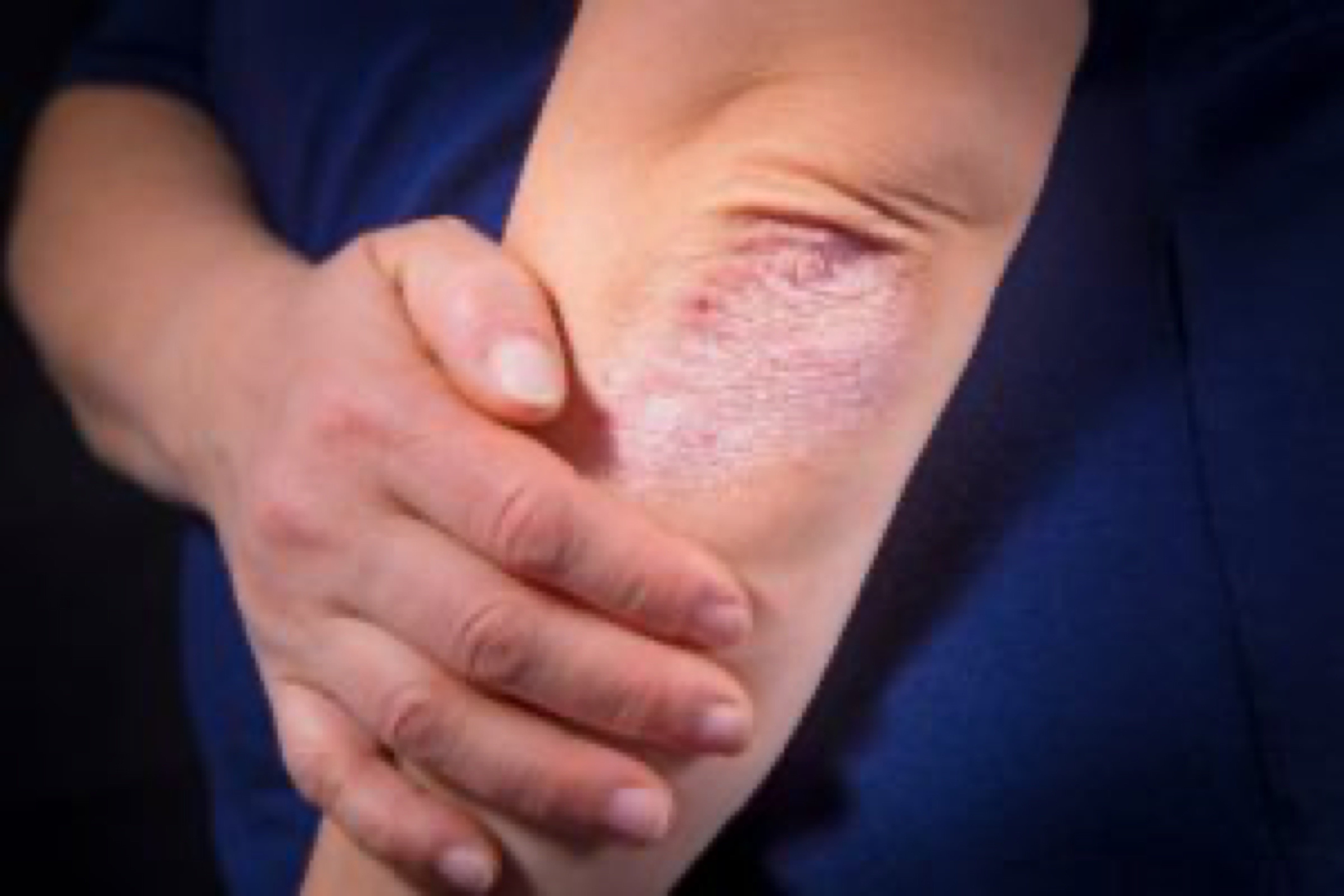 psoriasis (where itchy and inflamed red patches of skin appear on small or large areas of the body), you have a ten to thirty percent chance of developing psoriatic arthritis.
PsA is more likely to affect men and women equally between the ages of twenty and fifty years of age.
Psoriasis and psoriatic arthritis occur when your body's immune system attacks healthy cells and tissues.
While it is not known exactly what causes the immune system to attack, some studies have linked PsA to genetics and environmental factors. If you have psoriasis, you're at a greater risk for developing PsA, especially if you have psoriasis lesions on your nails.
What are the early signs?
It's important to note that both PsA and psoriasis symptoms can worsen over time. However, there can be times when symptoms become less - or even when the condition goes into remission.
The early signs of psoriatic arthritis:
Pain and swelling in one or more of your joints.
Pain in and around the feet and ankles.
Inflamed joints that are warm or hot to touch.
Pitted nails that may look like a fungal infection.
Nail separation (nails that fall off, this can happen with or without pitting).
Extreme fatigue.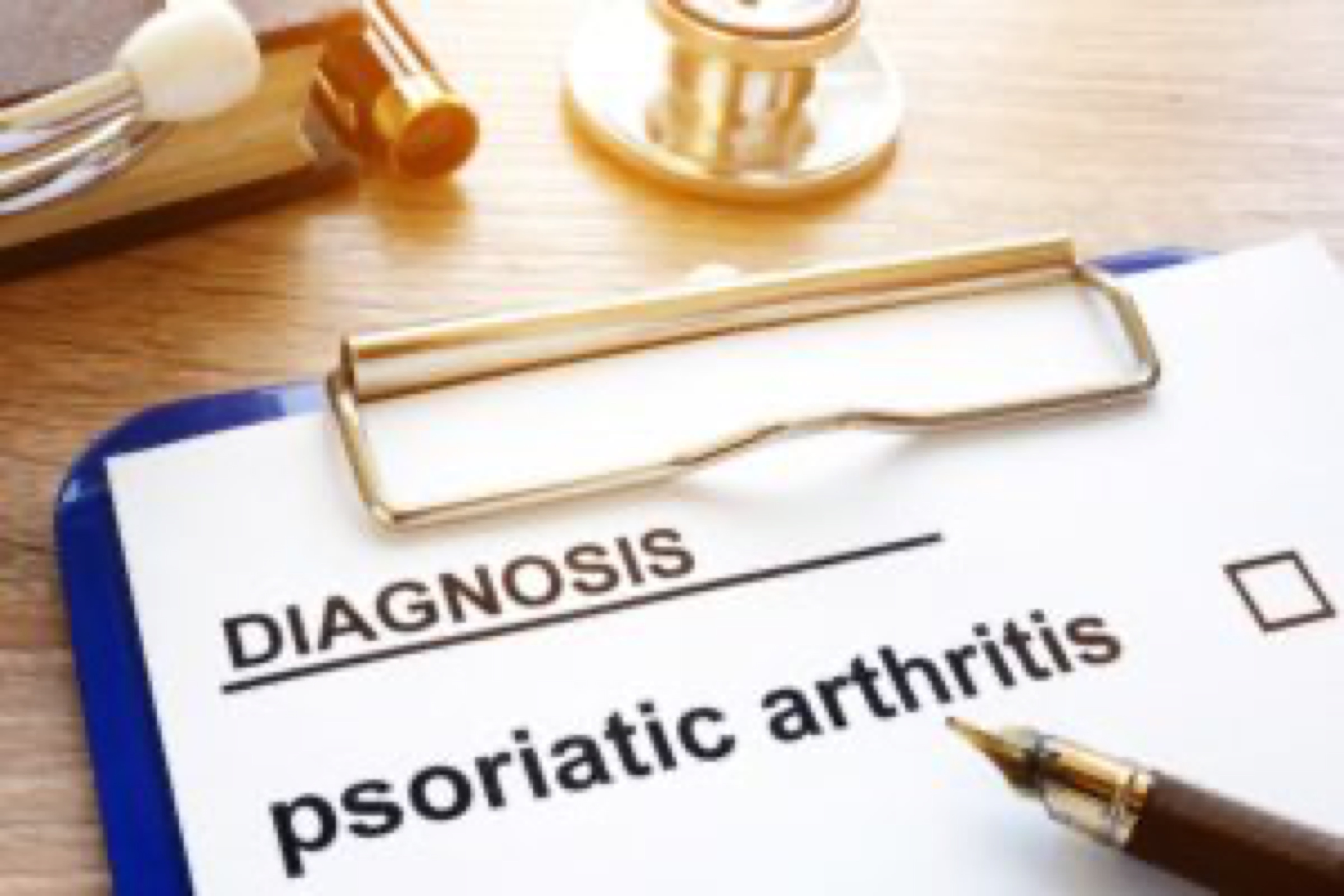 How to treat psoriatic arthritis?