Retrowalking - Try Walking Backwards For These Health Benefits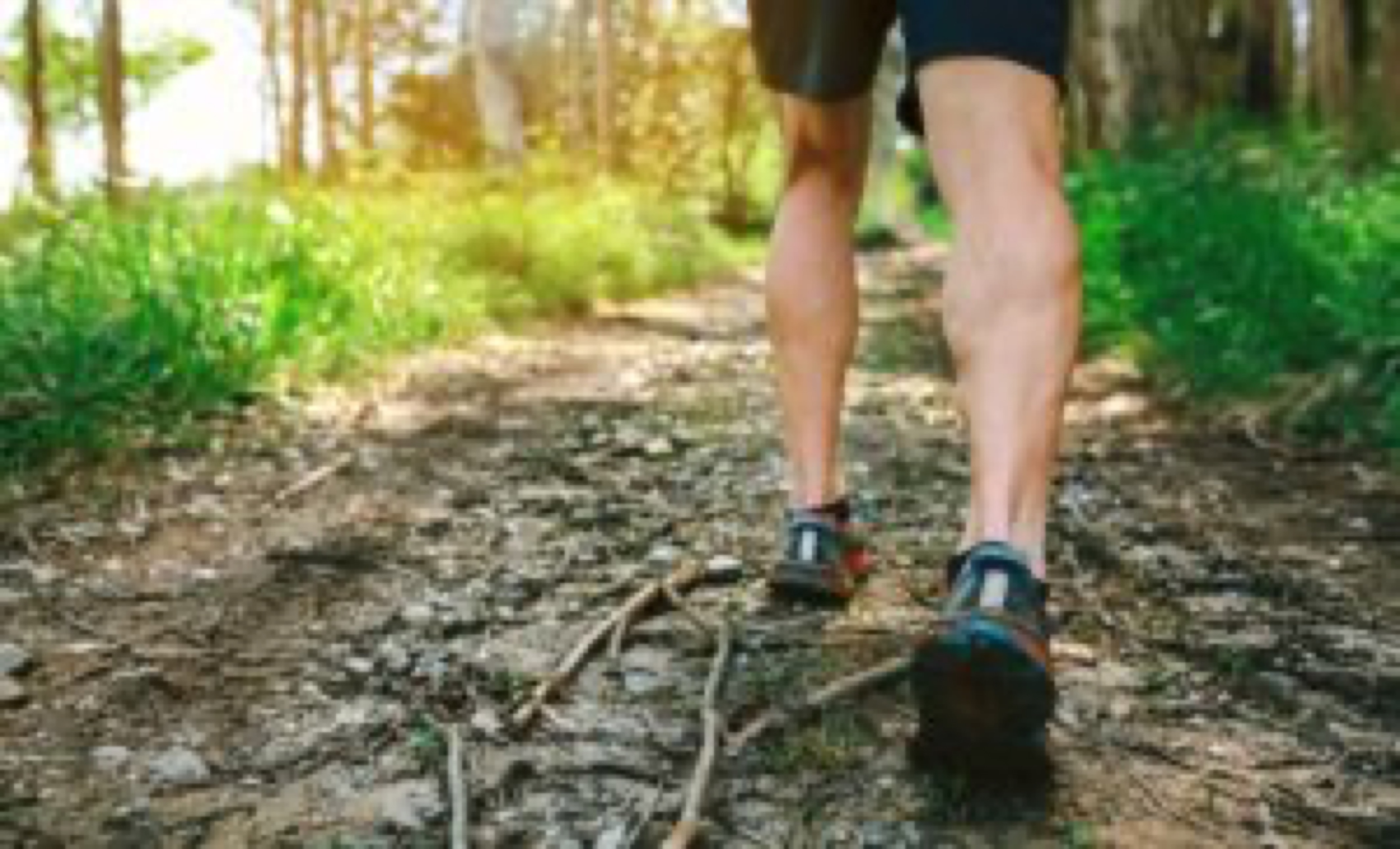 outdoors strolls
. Walking in reverse adds extra bouts of increased intensity, similar to brisk walking or a gentle run.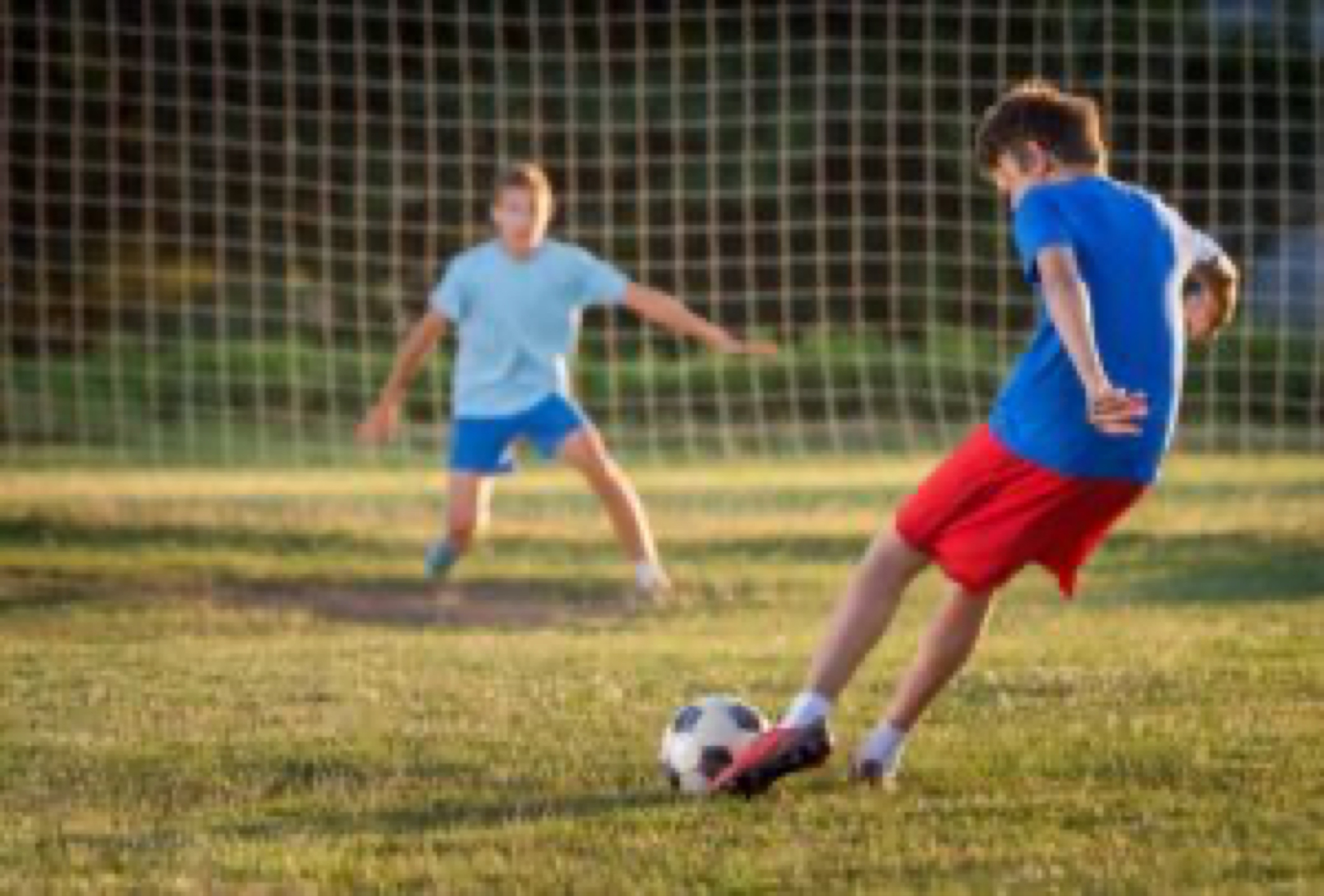 knee problems.
It definitely improves your thinking skills. Obviously, you have to remain mentally sharp but your vision improves too.
If you are experiencing back pain or lack flexibility in the hamstrings. walking backwards can help to prevent the pain.
You will strengthen your leg muscles when you focus on walking backwards for a 15 minute work out.
Safety first!
Obviously, once you progress from walking backwards on a treadmill, you will need to find a safe place where you can do your thing, preferably one that is fairly level and hazard-free.