Top 10 Ways to Treat Rheumatoid Arthritis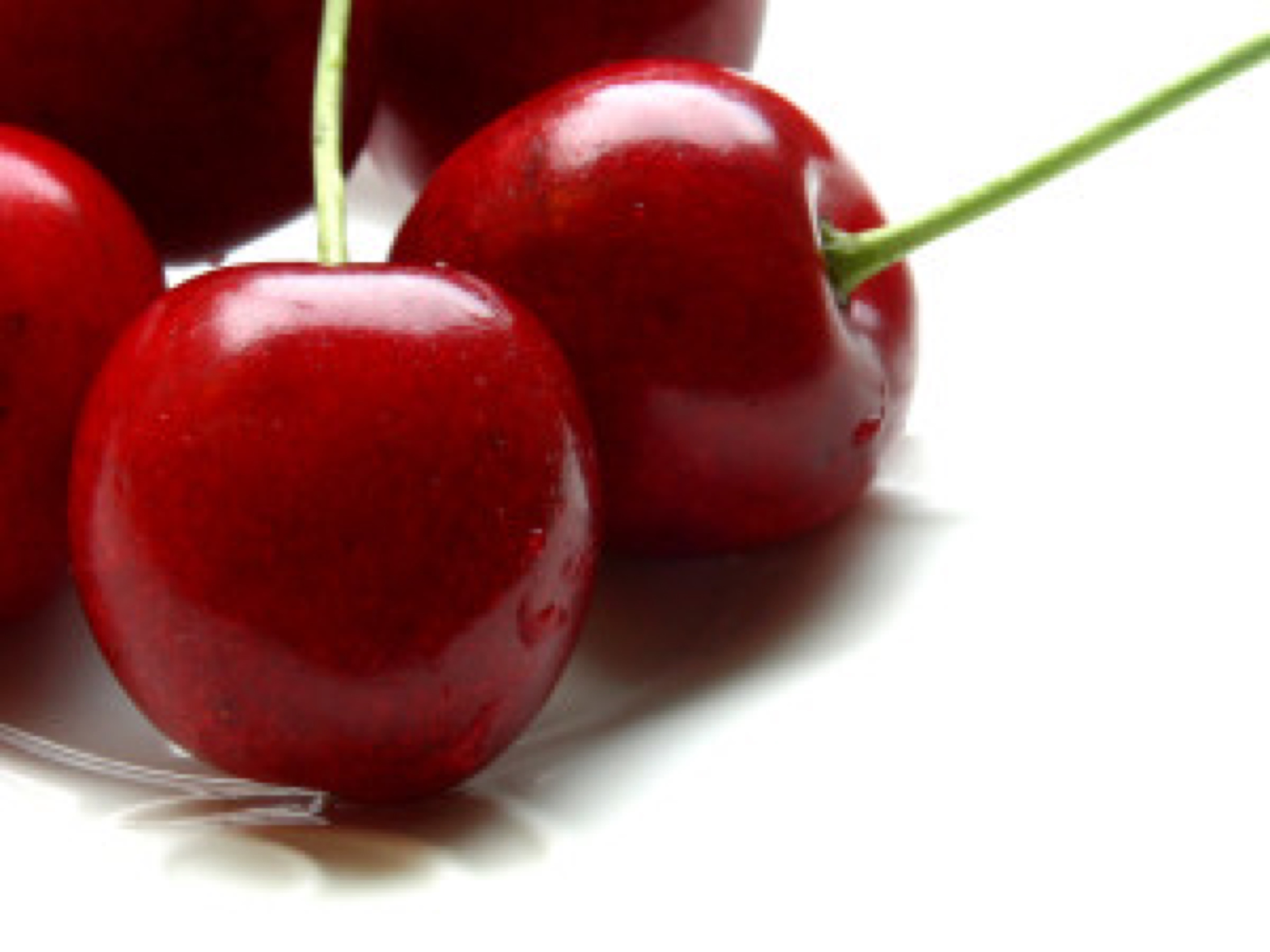 Arthritis means inflammation of the joints and that arthritis known as rheumatoid arthritis or RA is an autoimmune disease which means that the white cells and antibody proteins in your blood, that usually fight infections, enter your joints and cause inflammation. This can lead to heat, swelling and the production of excess fluid. In time, this may also lead to thinning of the cartilage that covers the ends of your bones so that the bones may be worn away. It may also cause inflammation of the sheaths around your tendons.
How to Manage Rheumatoid Arthritis
Find a balance between exercise and rest so that you prevent your joints from becoming weak and stiff but without overdoing it. Therefore swimming or cycling is an excellent exercise for those with RA because it strengthens the muscles and joints without putting any strain on them. Walking regularly is good too.
Lose any excess weight as this will reduce the pressure on those joints.
Eat a healthy, balanced diet high in good fats, grass fed or free range meat, poulty and eggs, plenty of fresh, organic vegetables and some fresh fruits (especially bananas and cherries). Look for food to add to your diet that is rich in vitamins and minerals including vitamin E. Other good foods to help ease RA include garlic, whole grains, sunflower seeds, flax seed, pumpkin seeds, raw walnuts and Brazil nuts, the fatty acids in oily fish like salmon, mackerel and herring from safe sources, cod liver oil and coconut oil.
Supplements to try include Brewer's Yeast, Borage Seed oil and Evening Primrose oil.
Turmeric is a natural anti-inflammatory and has been used for centuries in Ayurvedic medicine as a remedy for rheumatoid arthritis. Modern studies have confirmed its success as a treatment.
Boswellin Cream is recommended for joint, arthritis and muscle pain. If you are scent sensitive, you need to be aware that the cream contains menthyl salisate derived from wintergreen. However, the strong scent soon dissipates.
Another product that comes highly recommended is Zostrix Original Formula which has to be ordered online. The active ingredient is capsaicin which is cayenne pepper.
Many people with RA find a monthly visit to their chiropractor to be very beneficial especially for fingers and other areas with arthritic tendencies.
At home, taking a warm bath can help relieve any pain and swelling, as can using a sauna if you have access to one.
Watch your posture as having a good one can make all the difference. This is because stooping or slouching puts unnecessary pressure on the joints. A good posture can actually strengthen joints. Always make sure to wear comfortable footwear when walking longer distances.
Keep researching for new information
While recognizing any limitations will help you cope with rheumatoid arthritis, keep researching for new information. Essential oils are an excellent way to treat the signs and symptoms of rheumatoid arthritis. You will find
H-Arthritis
from Healing Natural Oils to be a safe, gentle and natural formula to use, helping alleviate both the pain and the stiffness associated with rheumatoid arthritis.