Rose Hip Oil & 5+ Ways to Benefit from this Healing Natural Oil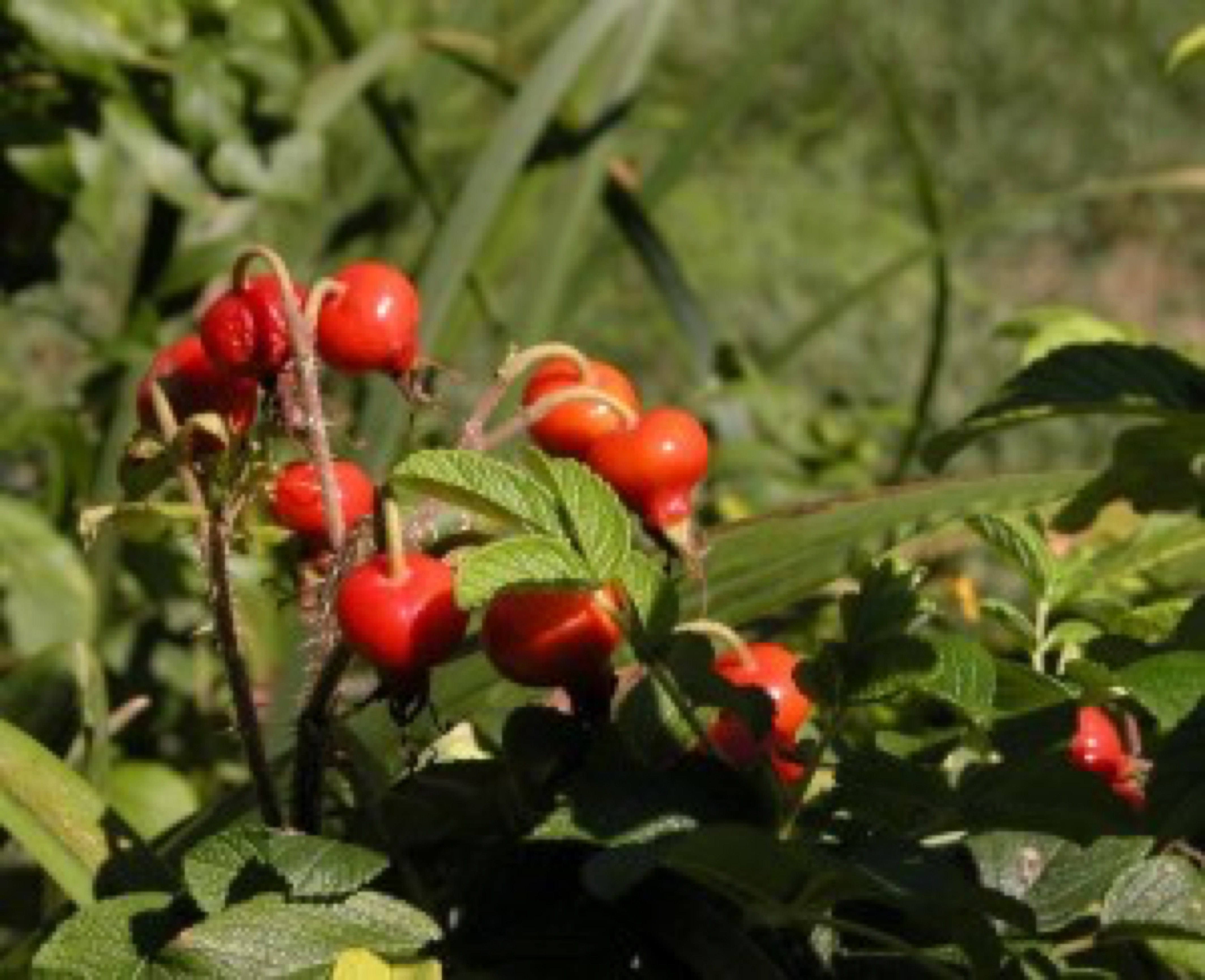 scars, wrinkles

and

stretch marks.
The oil is made up of all these great skin health benefits
1. Linoleic acid (which is an omega-6 fatty acid) and one of the many active ingredients in rose hip oil, playing an important part in the structure of cell membranes while preserving cells from the environment. 2. Oleic acid (an omega-9 fatty acid) that keeps the skin moist, supple and in optimum condition. 3. Linolenic acid (an omega-3 fatty acid) that does the job of softening and moisturizing the skin. 4. Lycopene (an antioxidant) that protects the skin from free radical damage and lowers the risk of early ageing. 5. If that was not enough, the further antioxidants beta-carotene and vitamin C help to protect against free radical damage and help to form collagen.
There is more
The essential fatty acids in rose hip oil play a vital part in the regeneration of skin cells and the repair of tissues, reversing damage and providing a much healthier appearance to the skin The health benefits of rose hip seed oil are also apparent in the prevention of skin problems and a reduction in premature aging of the skin. Its amazing healing properties are unbeatable for all types of scars.
If you grow roses in your garden, you can let rose hips develop on the rose plants and use to make a tea
This is an excellent source of vitamin C. To make tea with whole rose hips, you'll need around 5 of them per cup of water (or 2 teaspoons, if you are using pieces). If you are using the whole hips, make sure to steep for at least 10 minutes. If you do not have a ready supply in your garden, you can always purchase rose hip tea in bags containing crushed pieces of the pod. Rose hips are often included in herbal blends (especially hibiscus) but can be purchased on their own.
Rose hip tea has a tangy, tart flavour and a pinkish color.