Rosemary & How This Ancient Herb Has Modern Benefits | Amoils.com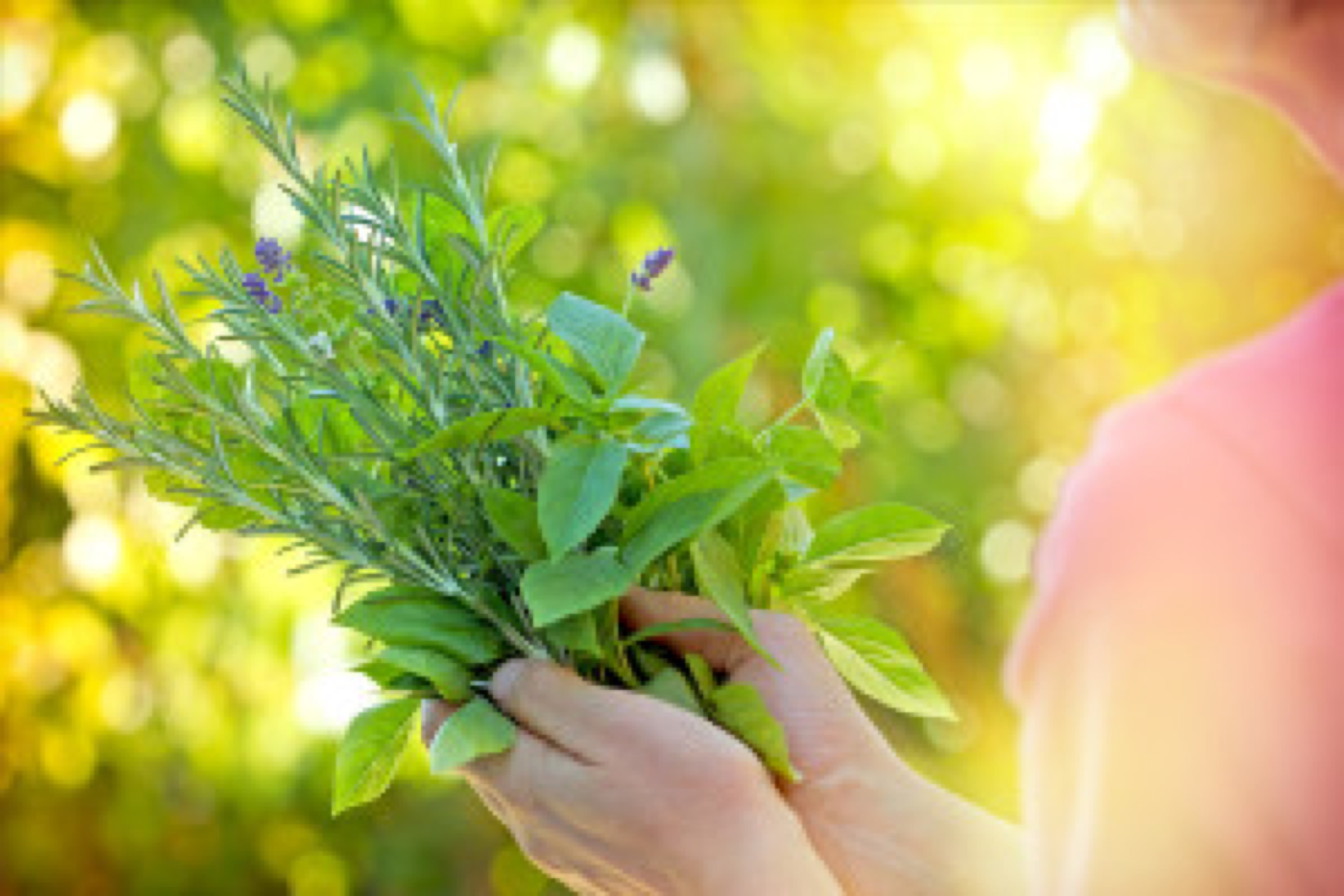 Known as one of the most ancient of herbs, the use of Rosemary has been recorded since the earliest of times with its multitude of medicinal and culinary benefits as well as its fragrant aroma. Rosemary has a long standing association with healing and the prevention of sickness. The herb was burned during ancient religious ceremonies to purify the air. Today, rosemary is a popular source of essential oils used in natural formulations for various conditions. Healing Natural Oils produces such products from pure essential oils including rosemary. Rosemary essential oil is mostly extracted from the leaves. The rosemary bush belongs to the mint family which includes basil, lavender, myrtle and sage. Rosemary essential oil is known to relieve pain in
headaches
, muscle pains, sore muscles, rheumatism and even
arthritis
. Massaging the part which is in pain with rosemary essential oil can give relief from that pain.
In the kitchen
Rosemary is popular for its culinary uses but just be aware that the herb should be used sparingly to avoid it overpowering the dish because of its strong flavor.
Rosemary leaf is renowned for adding a delicious flavor to lamb - cut into the skin of lamb to be roasted and insert small leaves into those cuts before popping into the oven.
Use in bean and tomato dishes as well as on baked potatoes and in herb butter.
Use small branches of rosemary (stripped of their leaves) as kebab skewers when barbecuing lamb or other meat cubes, onions and green peppers for an added flavor to the food. Scatter extra rosemary stems on the barbecue itself to keep insects away and for added flavor.
When cooking, use a low heat for olive oil before adding rosemary and other herbs such as fresh bay leaves, thyme, sage, garlic or ginger to release their aroma, juices and oil with their antiseptic, antibacterial and antioxidant properties. The benefits of such herbs are threefold: firstly protecting against colds and flu; secondly keeping the blood vessels healthy and thirdly encouraging good circulation. In addition, rosemary, ginger and garlic will enhance the memory by increasing the blood flow to the brain while providing extra help for the circulatory system.
In the home
Use rosemary in potpourri or the stems of the plant can be placed in linen cupboards to keep the contents fresh and sweet smelling.
As a natural room freshener, choose a combination of up to 3 types of essential oils to total 20 drops. The oils will even purify the air during illness helping to prevent the spread of infection or disease. The best deodorizing oils are: bergamot, lemon, lime, pine and rosemary while the best purifying oils are: eucalyptus, cypress, lemon and peppermint. Combine your 20 drops with 200 ml of pure water in a glass spray bottle, shaking thoroughly before each spray to dispense the oils. One suggestion using rosemary is 6 drops rosemary, 8 drops lemon and 6 drops lavender - especially suitable for spraying in the bathroom or toilet.
You can make a safe organic insecticide by mixing a teaspoon of rosemary oil with a can of beer. Spray onto any plants or other areas that are infested with insects.
Use the dried herb of rosemary mixed with equal quantities of dried wormwood to sprinkle in cupboards, along skirting boards or between rows of vegetables as a natural pest repellent.
When cleaning hard surfaces with any signs of mold, dampen the mold with a wet cloth to lessen the likelihood of airborne spores and use a few drops of rosemary essential oil to help destroy and control mold and the spores that result.
For your health
How to make a rosemary tea
¼ cup of fresh flowering rosemary tips
1 cup of boiling water
Infuse for 5 minutes
Strain
Sweeten with raw honey if preferred
Drink morning and evening for a maximum of 4 days to relieve physical and mental strain or as an ideal tonic for anyone who is convalescing from a serious illness or operation. As a natural fortifier, rosemary is extremely efficient during convalescence, increasing energy and optimism.
Many medicinal preparations contain rosemary oil with their various health benefits
For an anti-stress bath, add a few drops of rosemary oil straight to the bath water to soothe anxiety, headaches and other debilities. It is not surprising that rosemary is considered to be a healing herb when its properties include those that are analgesic, antiseptic, antidepressant, anti-inflammatory, expectorant, antiviral, aphrodisiac and disinfectant.