"Roundup" Is A Swear Word To Those Who Care About Health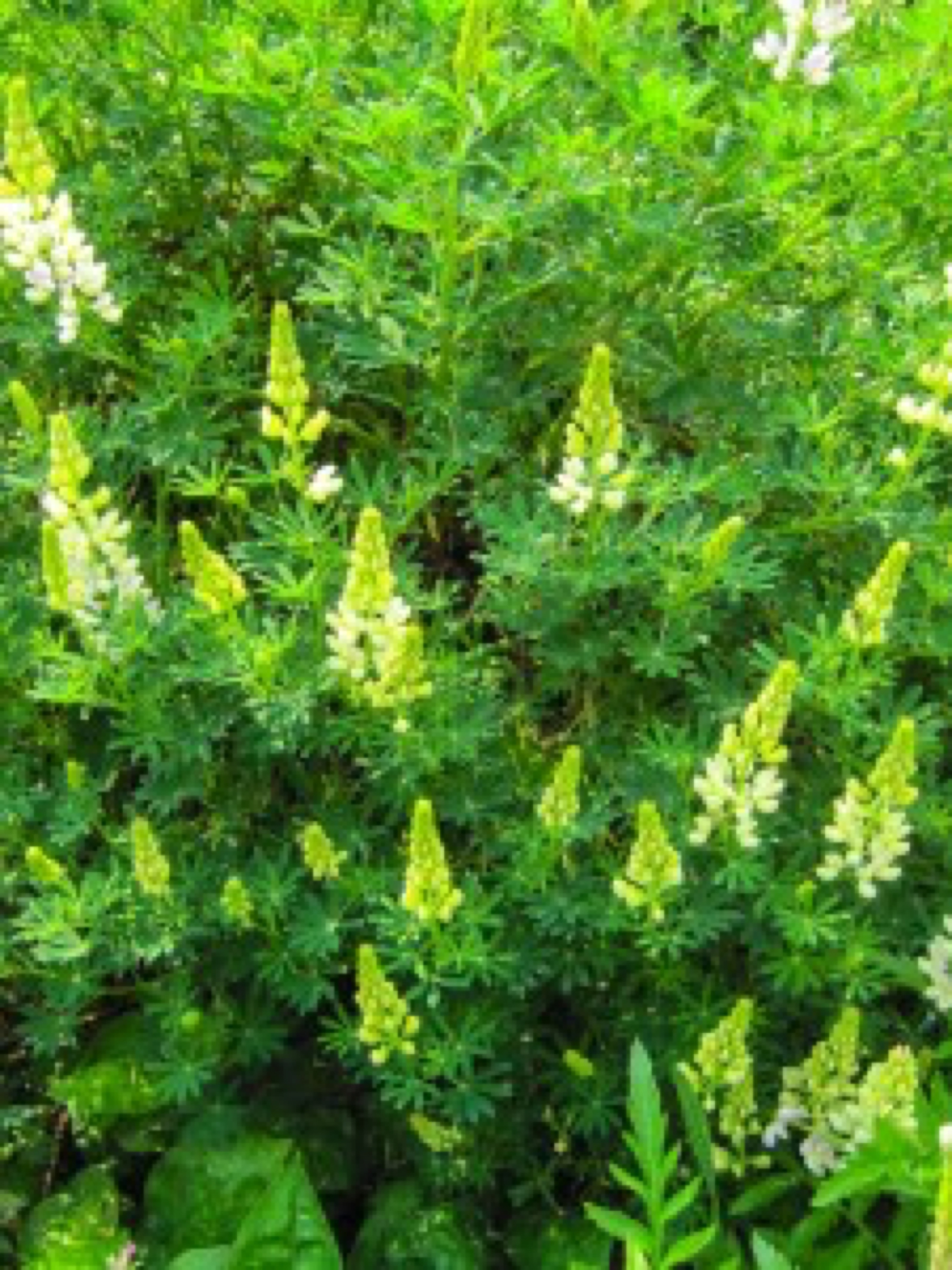 Swear words have been around for a very long time but I would like to suggest a new one for these modern times.
Roundup
has got to be one of the most lethal products ever put together and sold to a previously unsuspecting public and yet, in spite of all the bad publicity Roundup has generated and the untold damage it has caused, people are still buying and using it. But Roundup (manufactured by Monsanto) is not alone – here is a link to the
top 10 companies
causing untold damage to the world.
And it could get even worse...
Monsanto and Scotts have begun testing the first genetically engineered grass, intended for both consumer and commercial use. The Scotts Miracle-Gro Company is an US multinational corporation and an industry leader in the lawn and garden market. Apparently, this so called Scotts "Roundup Ready" Kentucky Bluegrass is genetically engineered to withstand massive amounts of Monsanto's Roundup herbicide. The concern is that it is unregulated, will not be labeled "GMO," and (because of the ease with which grass spreads) could before too long contaminate lawns, parks, golf courses and pastures everywhere. The problem is that because Roundup will kill everything (except the grass engineered to stand up to it), lawns all over the country will be green, lush and of course...highly toxic.
How can we convince you that enough is enough?
Glyphosate
is the active ingredient in Roundup. It has been proven toxic (multiple times on many levels) to both humans and other life forms.
If you are one of those who care, how are you going to prevent family, friends and pets from walking across lawns treated with Roundup and carrying toxins into your home?
How are you going to prevent your children from playing and picnicking on toxic lawns and parks where the grass has been treated?
How are those farmers (who farm organically) going to feed their "grass fed" cattle when their grass becomes genetically modified (through no fault of their own) so that it fails any organic standards.
I can list many bad things to say about Roundup but not a single good one
How "extreme levels" of Roundup in food become the industry norm.
How Roundup 'weed killer' threatens coral reefs and persists in seawater.
How Roundup herbicide is 25 times more toxic than actually admitted by the regulators - those Government agencies who are supposed to keep the citizens safe.
How the world's number 1 herbicide has been discovered in US mothers' breast milk.
How Roundup accumulates in GMO food, proving its lack of safety.
How Monsanto's Roundup is linked to cancer of the lymph tissue.
How Roundup and other insecticides have been linked to the collapse of bee colonies all over the world as well as the disappearance of Monarch butterflies in the US.
To enlarge on just one of the points above - in the US, the honey bee population has declined by 30% with some beekeepers reporting losses up to 90% and 100%. More than 100 US crops rely on honey bees to pollinate them. A recent study found that in fields, ranging from Maine to Delaware, there were nine different agricultural chemicals, including fungicides, herbicides and insecticides. In some cases, up to 21 different agricultural chemicals were recorded.
And so the list goes on...
  Sources: https://wisemindhealthybody.com/roundup-herbicide-125x-more-toxic/ https://articles.mercola.com/sites/articles/archive/2014/05/20/glyphosate-roundup-levels.aspx? https://www.collective-evolution.com/2014/05/15/new-harvard-study-proves-why-the-bees-are-all-disappearing/ http://www.greenmedinfo.com/toxic-ingredient/roundup-herbicide http://www.organicconsumers.org/articles/article_30097.cfm
Updated at: