Round Up Of Top 10 Most Helpful Health Sites | Amoils.com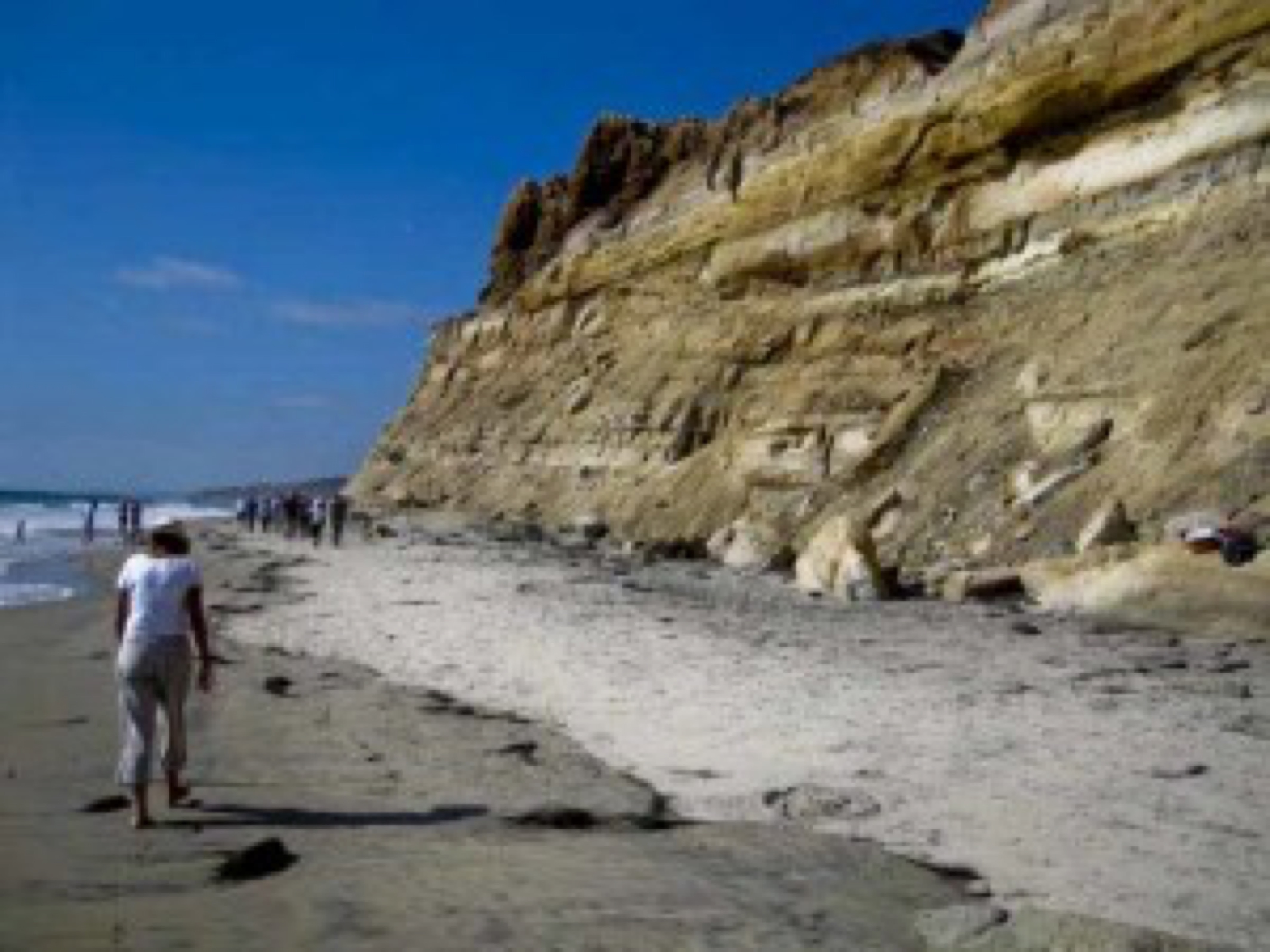 site is the comments section which is well supported but filled with many little gems of healthful information and advice. Most of the commentators are very knowledgeable. If you don't have lots of time, each article has a summary on the right hand side of the page. The site has several perennial subjects – fluoride, vaccines, amalgams, x-rays, vitamin D and insomnia are some – but even if the subject is repeated, you will always learn something new.
Natural Newsletter is equally well known along with its founder and main contributor - the Health Ranger (Mike Adams). His articles (including those by guest contributors) cover a vast range of subjects in addition to health – politics, economics and more. The site has a reputation for being controversial, cutting and often sarcastic and satirical. Nevertheless, this is part of its appeal along with a passion for championing the underdog. Following a recent upgrade, the comments section now forms a valuable contribution to the whole health site.
Hawkes Health is completely non-commercial and offers its members and readers a resource for many up-to-date articles on a wide variety of health related subjects. The members form a closely-knit community of caring people (many of whom are very knowledgeable in their own right) who willingly offer advice, anecdotes and personal experience to any of the other members or readers who ask. Become a part of their forum, and you will find yourself among friends.
GreenMedInfo.com describes itself as the world's largest, evidence-based natural medicine database available to everyone and if you are looking for any studies on natural medicine, this is the place to go. Everyone can follow the site on facebook and it has a large and growing fan base. If you go to their site, you can read many of the articles but their professional natural medicine database (with thousands of study abstracts indexed and growing daily) is available by paid subscription with a free 24 hour "peek". Founded by Sayer Ji, he is the auther of the Dark Side of Wheat, and his writings and research have been extensively published in numerous journals and websites.
Doctor Yourself is the website devoted to Andrew Saul who says: "Results are all that matter to me. Alternative medicine works. The natural treatment of illness can be accomplished safely, inexpensively, and effectively. We've all been taught that anything that is safe and inexpensive cannot possibly be really effective against "real diseases." It is time to rethink that, and especially to see for yourself what works. I am an educator, not a physician. My work is not prescription, but rather description. I'd like for us to be free to utilize any reasonable health care approach. To decide, we need education far more than medication." He is not on any of the social networking sites but you will find information here and in his many books that are listed there
Naturalsociety.com is a click away to keep up with all of the latest health news that affects you and your family on a daily basis - and free of charge. The site was established to provide you with the latest news on how you can transform your health through effective yet natural means, offering hundreds of articles on natural health from the intricate science of nutrition to the ongoing politics of health. The Natural Society is proud that they are often the first source to predict and release vital health information that mainstream media ignores. Follow on facebook or click here for all the information or to sign up for their newsletter.
CharlesPoliquin.com was recommended by a friend and on reading the site, I found that it ticked all the boxes when it came to good, sensible, health advice with the emphasis on strength for athletes and sports people. Charles Poliquin himself has been hailed as one of the world's premier strength coaches, having successfully trained professional athletes and Olympians worldwide with his highly sought after training methods and nutritional philosophies. You can follow this health site on facebook or go here but if strength and strenuous exercise are not for you, then click on to the lifestyle section for some excellent health articles.
Dr. Ben Kim's Newsletter – this family orientated Canadian, with a doctor of chiropractic degree, is the editor of this natural health newsletter devoted to sharing principles of self care. His newsletter is part of a larger health website known as healthiertalk.com and described as a place for learning, sharing and healing with universal goals of staying healthy and feeling great. Their contributors include other doctors too – ones who have spent their lives tirelessly researching health and the human body, developing new vitamins and products dedicated to making people healthier. Then there are contributors who are ordinary people with natural family cures passed down from generations, or who have discovered an inexpensive home remedy out of necessity or even by accident.
GaryNull.com offers his guide to natural living at this site along with many other topics of interest from fracking to politics to forgotten war veterans and everything in between. If you have wide interests, a liking for causes and, of course, plan on living a more natural lifestyle, you might enjoy reading his articles, watching his videos/television or listening to his broadcasts. Gary Null is an award-winning talk radio host, a documentary film maker and an investigative reporter.
Jon Barron is the founder and director of Baseline of Health Foundation, providing free, online natural health information world-wide. The Foundation is dedicated to providing support for the research and development of natural health formulas and to serve as an information resource on natural health alternatives. You can sign up for Jon Barron's bi-weekly health newsletter which covers a new health topic very extensively every time.

Hoping these are helpful. When you come across an interesting health site, a good test to see if they are up to date, and not still back in the dark ages, is to check whether they talk about "low fat" products as a way to lose weight.

Needless to say, that is what mainstream media promotes but not good, responsible, natural health sites.