Seaweed Sunscreen, Safer for the Skin & the Sea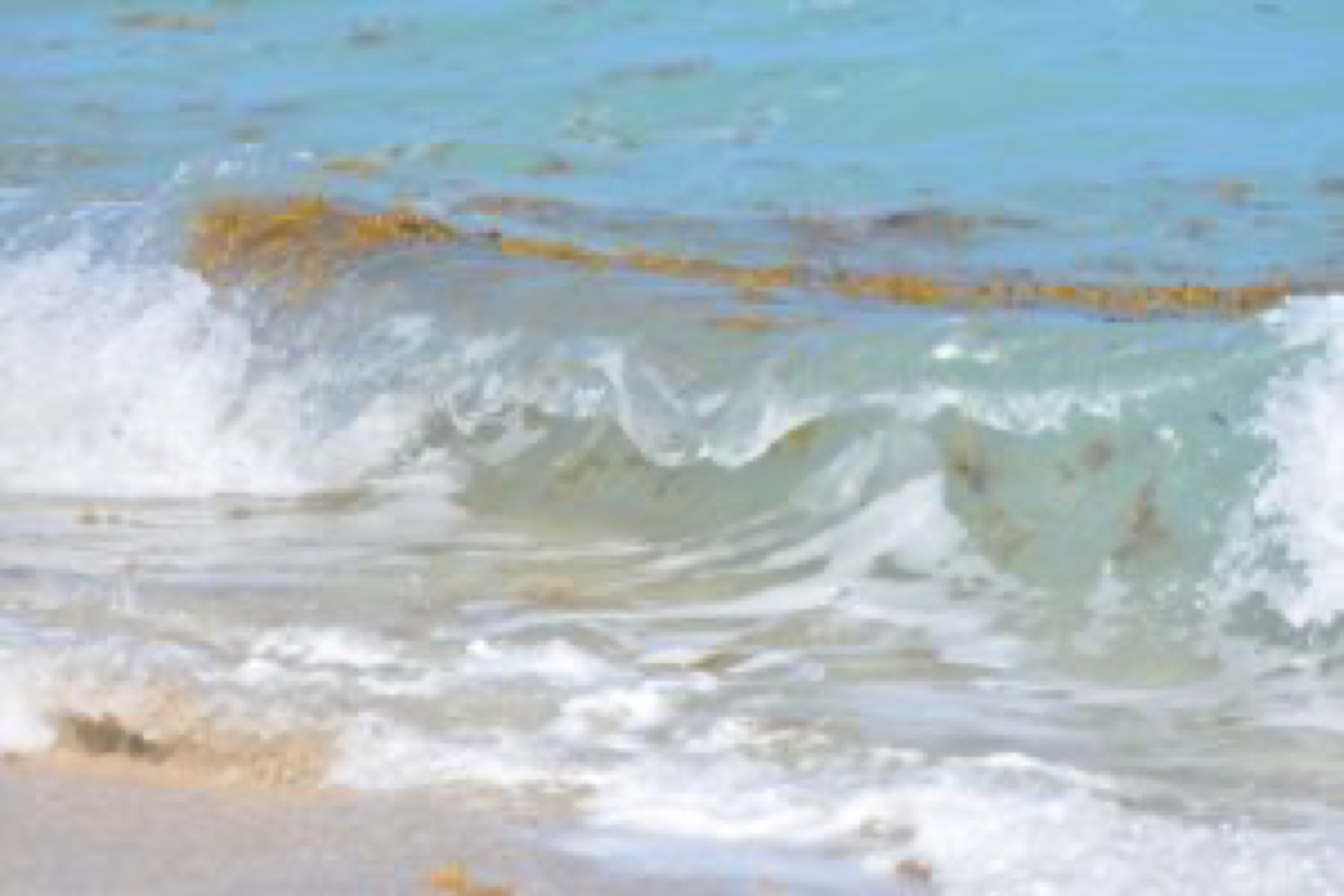 wrinkles
and
acne
,
help repair scars
and
even firm up the skin
. The team successfully tested a prototype of the sun cream on human skin cells in the lab and found it to be effective at low concentrations. They are now preparing to test it on humans.
Why we need sunlight for our essential vitamin D
Some of us have known about the toxins in sunscreens for years, but most people choose instead to believe advertisers who make us fear the sun in order to sell products. We now live in a culture where we bad mouth the sun, which is ironic considering it has created all life on Earth. It's important to remember that fear eventually manifests as reality. UVB, the source of vitamin D, is at its height 2 hours either side of solar noon. Go ahead and expose as much of your skin and your torso as you legally can! When your skin starts to turn pink, cover up or seek shade. Sunlight is invaluable, sunburn is not. It is earlier and later in the day when you are exposed to UVA - the rays that cause wrinkles and
aging
. Once you have had sufficient sunlight for the day, then the best sun protection is shade and clothing. Sunscreen does NOT allow the body to absorb any vitamin D from sunlight, so skip the sunscreen and feed your body the vitamin D that will keep it healthy. Sadly, sunscreens are a huge contributor to toxins in the body, being absorbed within seconds of application . It is vitally important to know what you are putting into your body.
The sun has so many health benefits. Use them or lose them.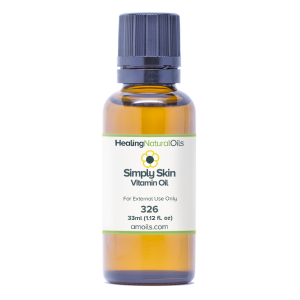 Updated at: