Should Our Homes Have A "Shoes Off" Policy? | Amoils.com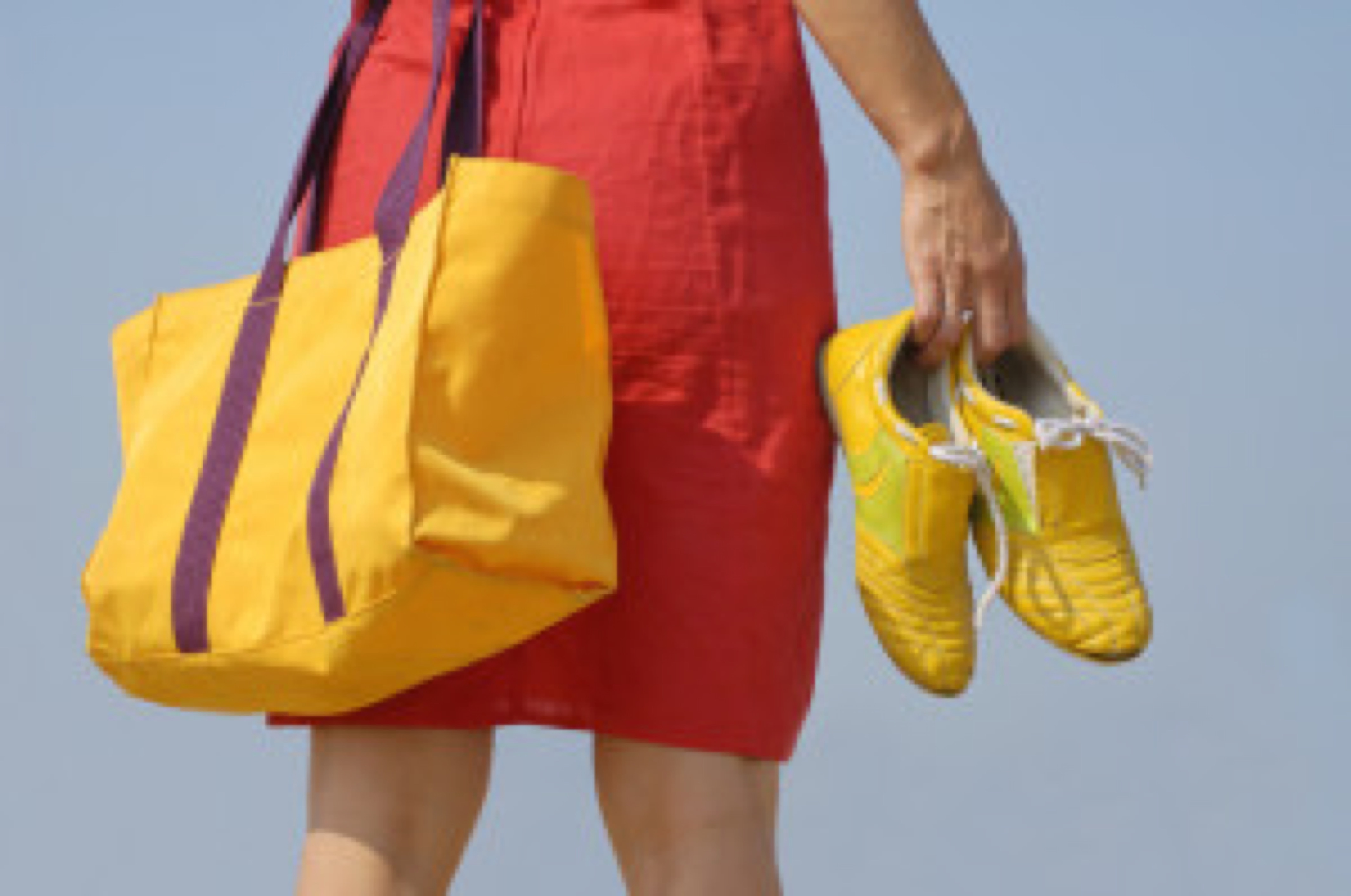 There are many reasons why some people and some cultures have a custom of removing shoes when entering a home.
Some homes have wooden floors that could be damaged by high heels or heavy shoes.
Some homes have delicate carpets that need to be protected from walking in mud, dirt and grime from the outside.
Some people just don't like having to constantly clean up after those who have walked in dirt on their shoes or in the case of animals, on their paws. Pesticides and other toxic substances could also be brought in on shoes.
Some homes have occupants who like to go barefoot themselves on a clean surface or who have crawling or playing babies who are down at floor level most of the time and need to be protected from the germs that come in on people's shoes.
Many Asian homes have a culture of removing outdoor shoes when entering the home, and putting on slippers, as it is considered a gesture of respect for the home.
Some people like to kick of their shoes when they get home as a symbolic gesture to represent removing the cares and worries of the outside world and to recognize the home as a sanctuary.
Farms and homes in the countryside will often have a "mud room" or "boot room" which is where the occupants enter the house and can take off their outside boots or shoes before changing into indoor shoes or slippers. Problem solved!
Most people in the USA tend to walk into the house with their shoes on
In recent studies at the University of Arizona when researchers tested people's shoes, some interesting facts came to light:
They found 9 different species of bacteria of the type that can cause infections in the stomach, eyes and lungs.
They found that bacterial live longer on the soles of shoes that in other places. This is because as we walk we constantly pick up new debris that feeds the growth of more bacteria.
They found that children under 2 are the most vulnerable to this bacteria because they play on the floor and put their hands and other objects in their mouths an average of 80 times an hour.
They found that the majority of bacteria contained coliform that comes mostly from human and animal waste.
So without becoming too paranoid what can you do about this problem?
Encourage your own family to remove their shoes when they get home and put on slippers. It will soon become a comfortable habit. You can either leave them in special storage at the front door or carry them to your closet. It might be a good idea to then wash your hands which is always advisable after arriving home.
It can be more difficult to ask friends and visitors to remove their shoes when they come to your home because you certainly do not want to make them feel uncomfortable. If you are having a big gathering, it is probably easier to clean and mop all the floors afterwards anyway.
Slowly institute a trend for your closer friends to take off their shoes, particularly if you supply pretty slippers for them to use and especially if you have very young children in the house. In fact you can use them as the excuse and then the habit will become the norm.
When you have a pet that needs to go out, wipe down his paws before he comes back inside the house.
If you want to keep your home cleaner, then you will find a way to persuade others to remove their shoes before entering your home without hurting anyone's feelings.