Should You Be Concerned About That Daily Shave, Guys?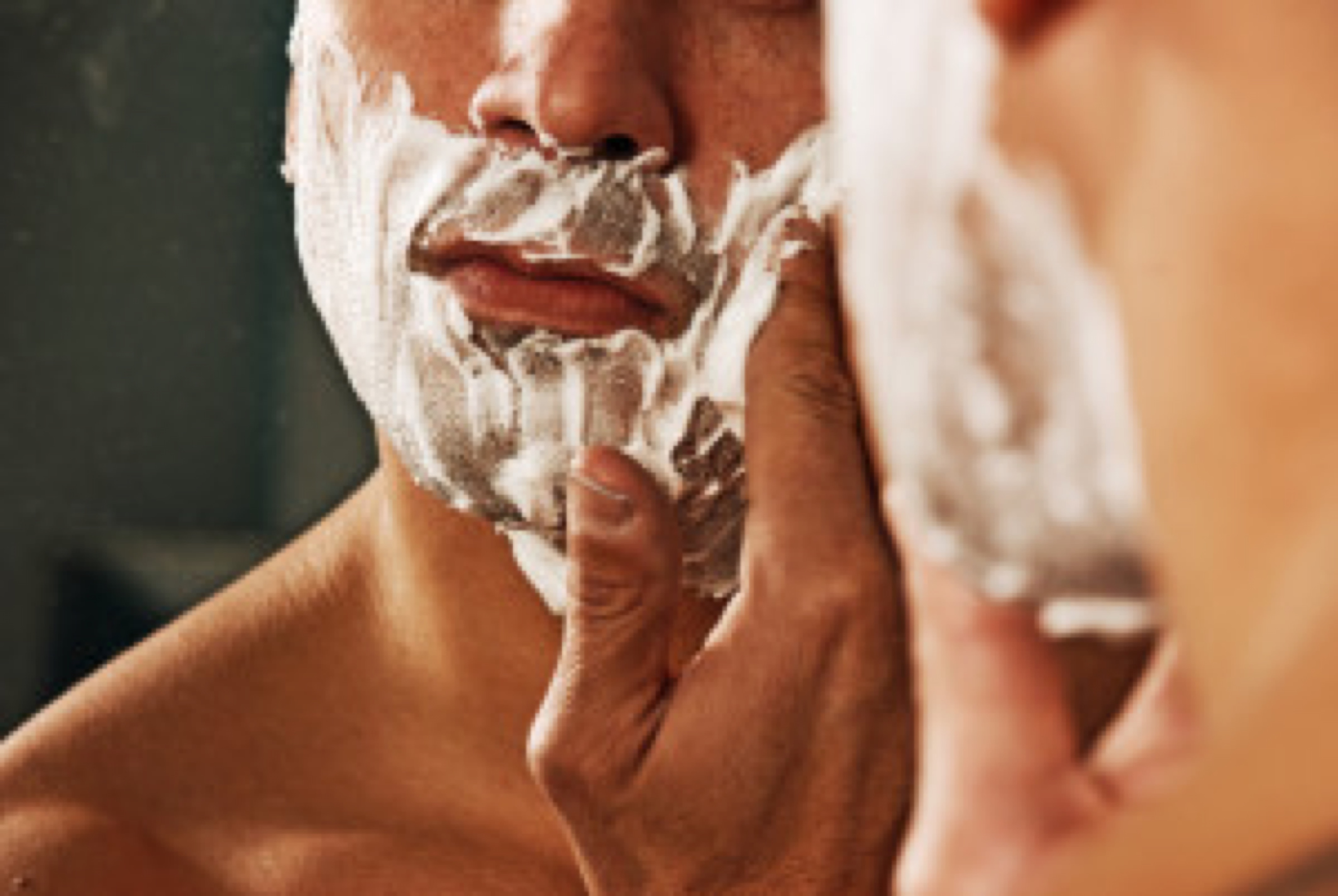 Shaving cream, shaving foam or shaving gel is applied to the face, or wherever else hair grows, helping to lubricate the cutting process; swell keratin; and desensitize the skin.
Ingredients for these shaving aids commonly consist of an emulsion of oils, soaps or surfactants and water.
But shaving cream can contain up to 10 carcinogenic chemicals
And they can affect your liver too.
We live in a dangerous chemical-ridden world, exposing ourselves to daily toxins. Some are known to contain cancer-causing agents, contribute to hormone imbalance,
headaches
, allergies, depression, chronic fatigue, learning disabilities, hyperactivity and irritability. Shaving creams are no exception.
Here are some of the effects these toxins pose to your health
1. Phthalates
which can disrupt the functioning of hormones, and perhaps harm important balances throughout the body, including those impacting the immune system and brain.
2. Isopentane
which is used to help some ingredients dissolve into others but it can also
cause dry skin,
contact dermatitis
, dizziness, headaches, and nose and throat irritation.
3. Artificial fragrances
which can be toxic and of course unnecessary in a healthier world.
4. Methylparaben
is used as a preservative, mimics estrogen and has been linked to tumor growth.
5. Triethanolamine
helps to provide the foaming action of shaving creams and gels. They have been linked to hormone disruption and unfortunately
can form cancer-causing nitrates and nitrosamines. The skin provides the perfect canvas for absorption of this possibly respiratory toxin.
6
. This extremely long-worded chemical (
polytetrafluoroethylene
) is found in
Teflon
(the non-stick component in cookware) which you don't want entering your skin for a number of reasons - and none of them good. If it is listed in shaving cream ingredients, it will be known as PTFE.
7. & 8
. Other offenders include
parabens
and
sodium lauryl sulfate.
9. Propylene glycol
is used in pressurized cans including those for shaving creams and gels. Several studies have found that contact with this ingredient can lead to severe skin irritation and allergies, including the increased occurrence of eczema and asthma. Its other commercial uses include brake fluid and antifreeze.
10. Mineral oils
are used to lubricate the skin during shaving which can clog the pores and possibly irritate because this type of oil encourages the skin to close up. Its use can even lead to
acne breakouts.
How to avoid using a toxic shaving cream?
You could grow a beard!
Check the ingredients if listed in your current shaving cream. Or you could use a more natural product. Consider starting with a vegan shaving soap that contains natural oils which can be therapeutic to your skin rather than harmful.
A
lather made with natural oils is actually good for you and your skin. Perhaps not so convenient and time saving but definitely healthier.