The Sights & Sounds of Forests are More Vital Than Ever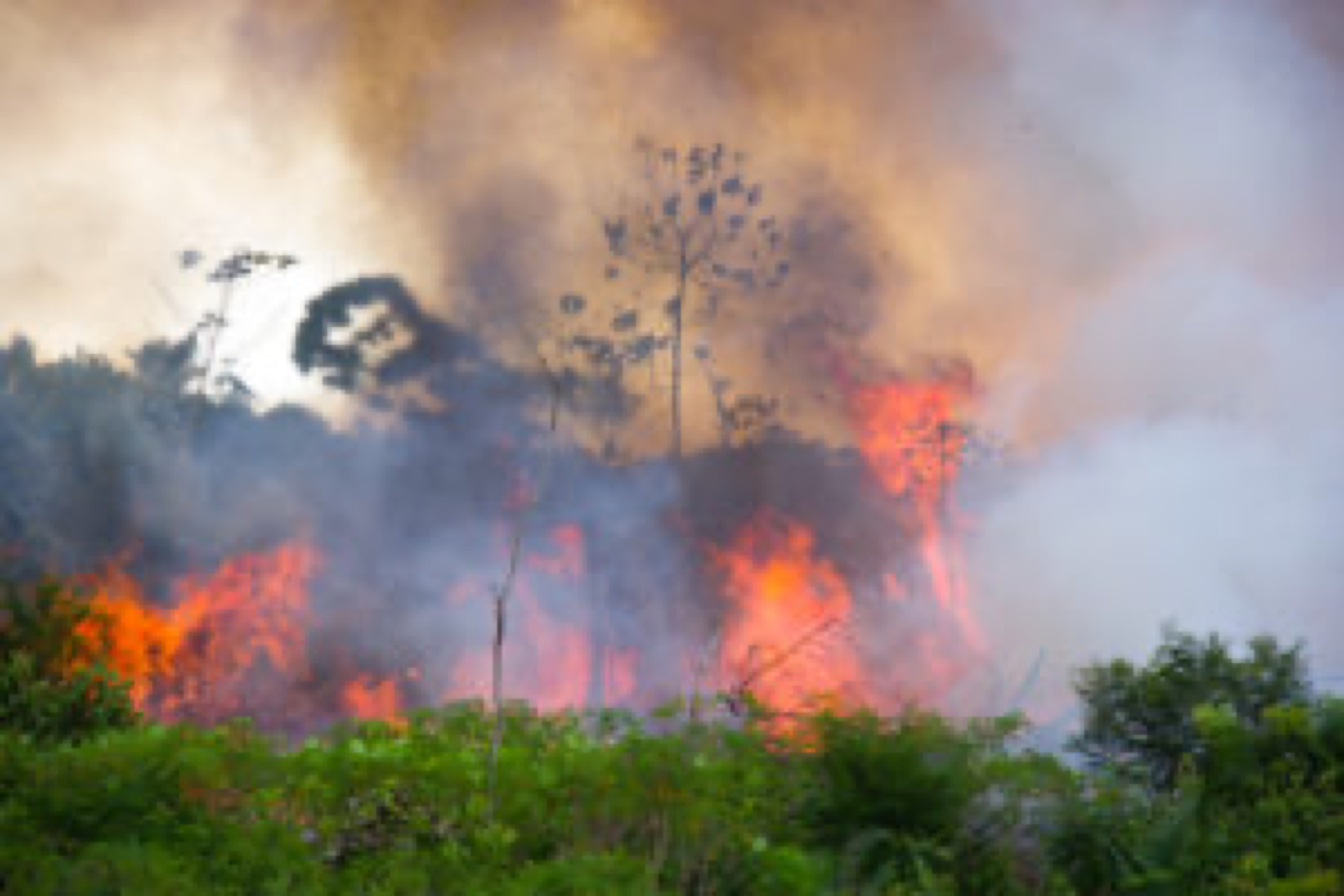 regular forests and woodlands
instead. Children always enjoy time spent among trees and they don't need much encouragement before
they start to climb them!
As well as having a higher concentration of oxygen, the air in a forest is full of phytonocides, giving trees their distinctive aroma. Phytoncides are the natural oils within a plant and are part of a tree's defence system. Trees release phytoncides to protect themselves from bacteria, insects and fungi and are also part of the communication pathway between trees, the way that trees talk to one another. The trees that are the highest producers of phytoncides are evergreens such as pines, cedars, spruces and conifers. Studies have shown that being exposed to phytoncides significantly decreases levels of stress hormones. Research has also shown that phytoncides could increase the numbers and activity of natural killer cells in the body, playing a crucial role in the immune system.
Why time spent in a forest or woodland is so beneficial
Helps to lower stress levels.
Supports the immune system.
You don't have to walk too quickly when you are in forest or woodland areas - walking more slowly helps to keep your senses open and aware.