Soap is a Simple Word but Soap Making Can be Complicated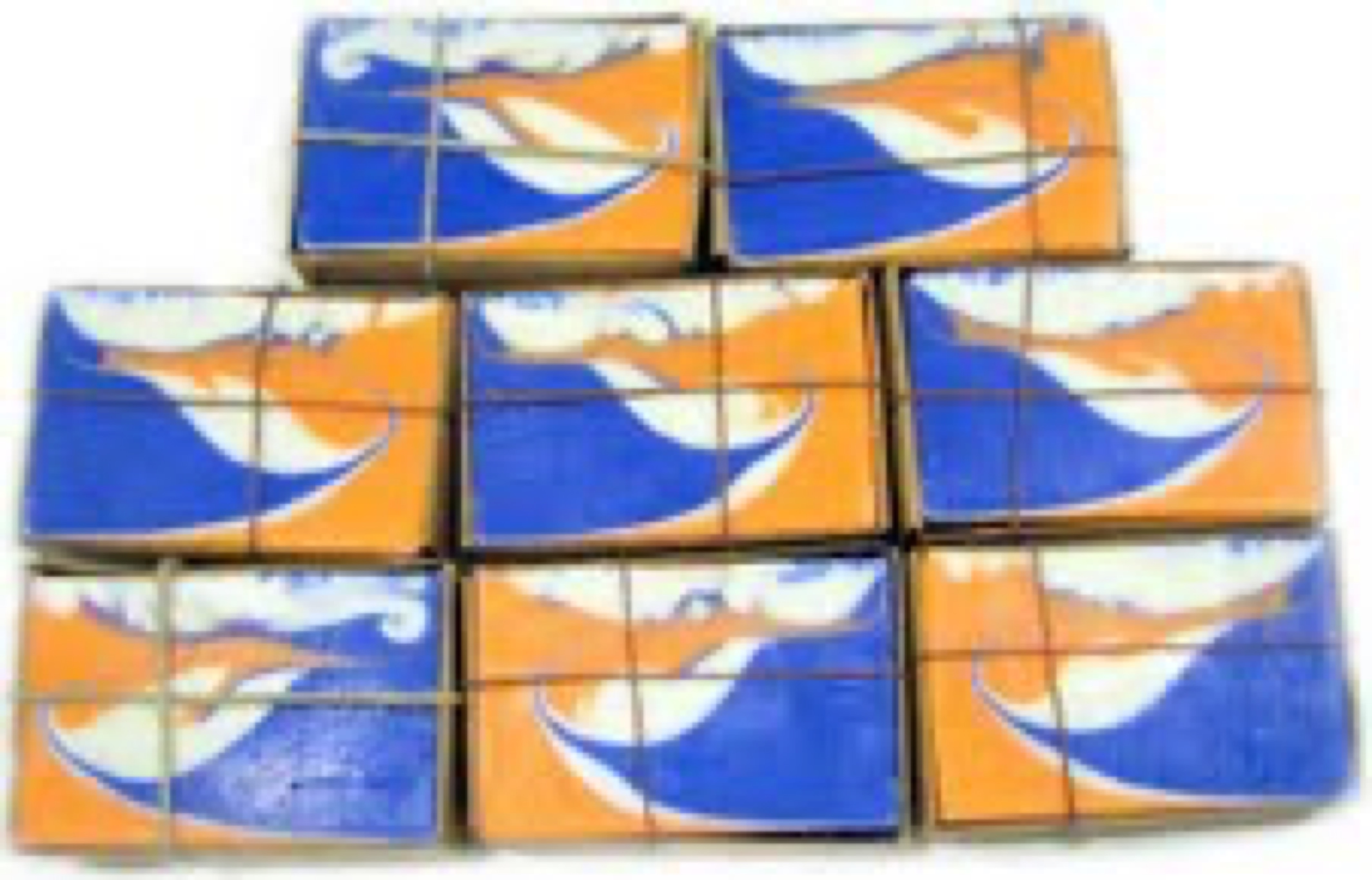 skin conditions and more. Handmade soaps are available unscented as well as with fragrances too.
But the fragrances are usually phthalate-free and of course often feature essential oils with all their benefits. Sometimes the aroma of the essential oils is not noticeable because essential oils are volatile oils and they could evaporate over time.
Preservatives in soap
Preservatives, especially parabens are used in commercial soaps while the good news is that most of handmade soaps don't include any type of preservatives. Others can include antioxidants, for example Tocopherols (Vitamin E), Rosemary Extract or Grapefruit Seed Extract Oil.
Remember that when you buy a commercial soap, you're helping someone to be richer but when you buy handmade soap, you're supporting a family and you're getting a product that has a story to tell (each and every handmade product has such a story). Next time you have the choice between a commercial soap and a natural handmade soap, I hope you will remember this post and choose the product made with with love - the best of the best!
www.facebook.com/artisansoapinvegas
Featured in the soap images are "Moringa" and "Hidden Garden"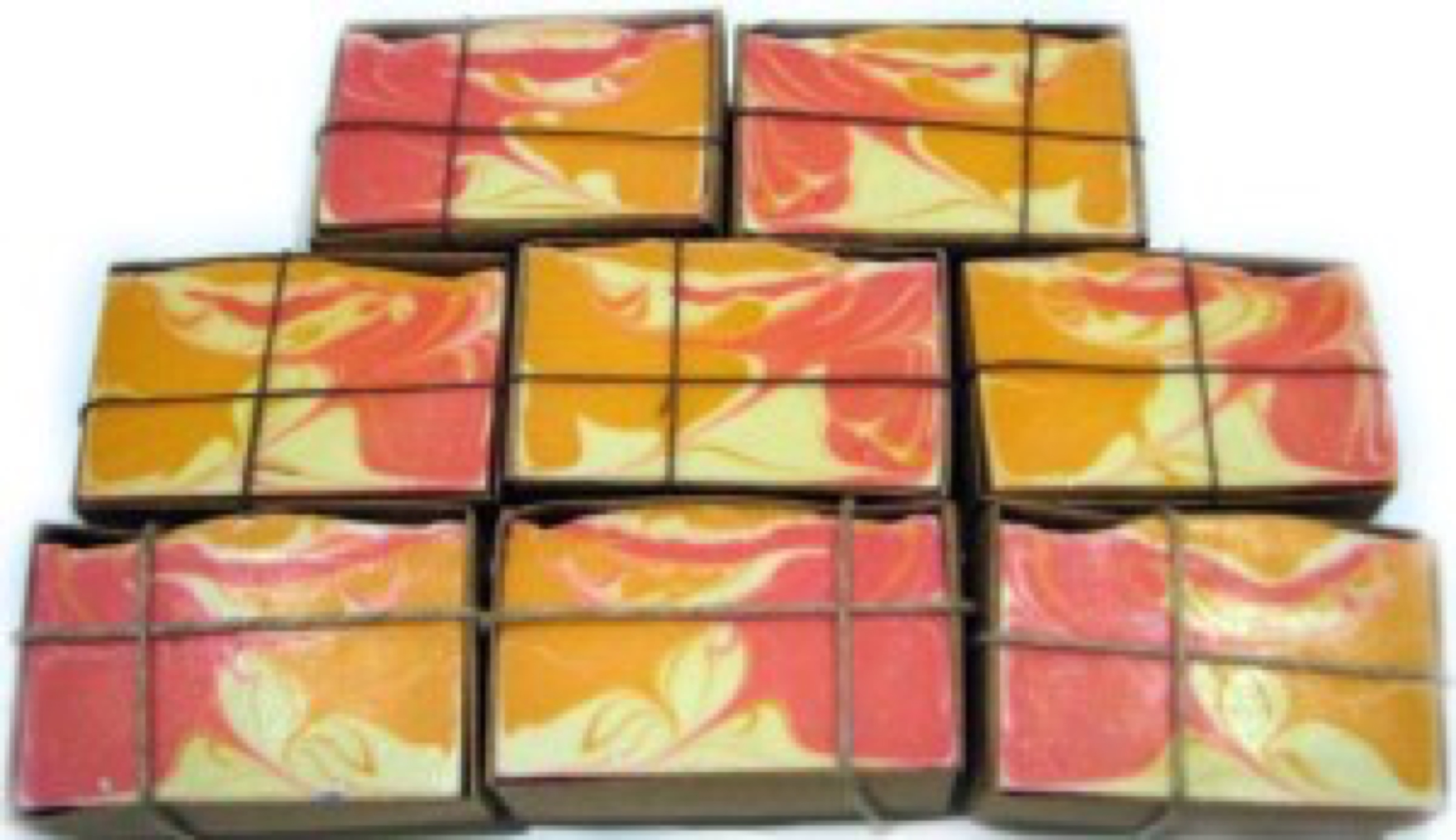 Updated at: