Some Encouraging News About Cot Deaths (SIDS)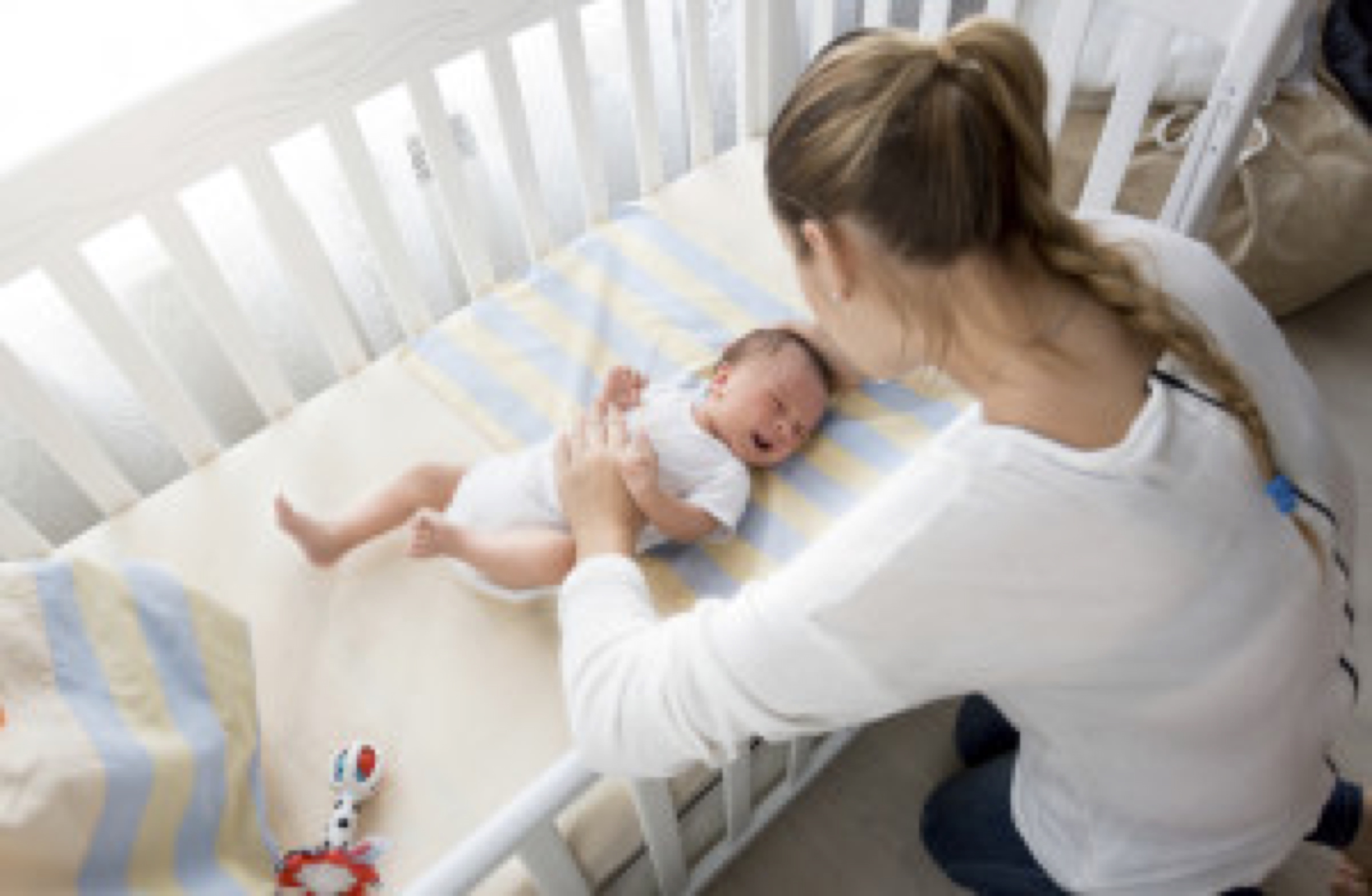 This week the BBC has reported the good news that the number of cot deaths in the UK has been falling. Each year the numbers are decreasing but some interesting facts have emerged from this report:
The majority of deaths was among babies of a normal birth weight – that is 5.5lbs and above and occurred between the age of 28 days and one year.
The highest rate of death was to babies of single mothers under the age of 20.
There was a higher rate among those babies whose parents were in manual occupations as opposed to those in professional occupations.
Some of these facts would point to socio-economic factors
Joyce Epstein, who is the CEO of the Foundation for the Study of Infant Deaths in the UK, is heartened by the latest statistics which hopefully show that they are successfully reaching and teaching parents on how to reduce the risk of cot death. This charity is now going to launch a new social networking site, specifically aimed at those very young parents and single mothers, offering support and advice on safe sleep. You can find this Foundation here. They work in conjunction with the Department of Health in the UK. They advocate "sleep simple, sleep safe".
Key steps to parents to help them reduce the risk of cot death
Place your baby on his back to sleep, in a cot, crib or Moses basket in a room with you.
The mattress should be firm and flat.
Use blankets or a baby sleep bag.
Do not smoke during pregnancy and never let anyone smoke in the same room as your baby.
Try not to take your baby into your bed with you. It is especially dangerous if you are exhausted, if you have been drinking alcohol, if you take drugs or medication, if you are a smoker, if your baby was premature or of a low birth weight.
Remember that you could roll over in your sleep and suffocate your baby.
Your baby could get caught between the wall and the bed.
Your baby could roll out of your bed and be injured.
Never sleep with your baby on a sofa or armchair for similar reasons.
Do not let your baby get too hot.
A room thermometer is a good idea.
Keep your baby's head uncovered.
Place your baby in the "feet to foot" position.
There is some good advice here. I would just like to add that there should be no smoking at all in a home where a baby or child is living. Although the Foundation mentions mattresses, they do not report on the findings of a New Zealand scientist and chemist, Dr. Jim Sprott OBE who states with certainty that cot death is caused by toxic gases which can be generated from a baby's mattress. According to Dr Sprott, chemical compounds containing phosphorus, arsenic and antimony have been added to mattresses as fire retardants since the early 1950s. A fungus that commonly grows in bedding can interact with these chemicals to create poisonous gases. These gases can fatally poison a baby. Dr. Sprott explains that the risk of death increases when mattresses are re-used from one baby to the next.
Advice on the use of mattresses
The solution is to wrap baby mattresses with a gas-impermeable cover made from high grade polyethylene and to ensure that the bedding used on top does not contain any fire retardant chemicals. While 2 100 babies continue to die in the USA every year from cot death or SIDS (sudden infant death syndrome), in New Zealand the figures have been drastically reduced and all cot deaths (since mattress wrapping began in late 1994) have occurred when parents have not wrapped their babies' mattresses. This sounds like a very interesting and important piece of information that should be made known to everyone with a baby or is about to give birth to a baby.
It could save lives.