If You Are Spending More Time Indoors, How Good is Your Air Quality?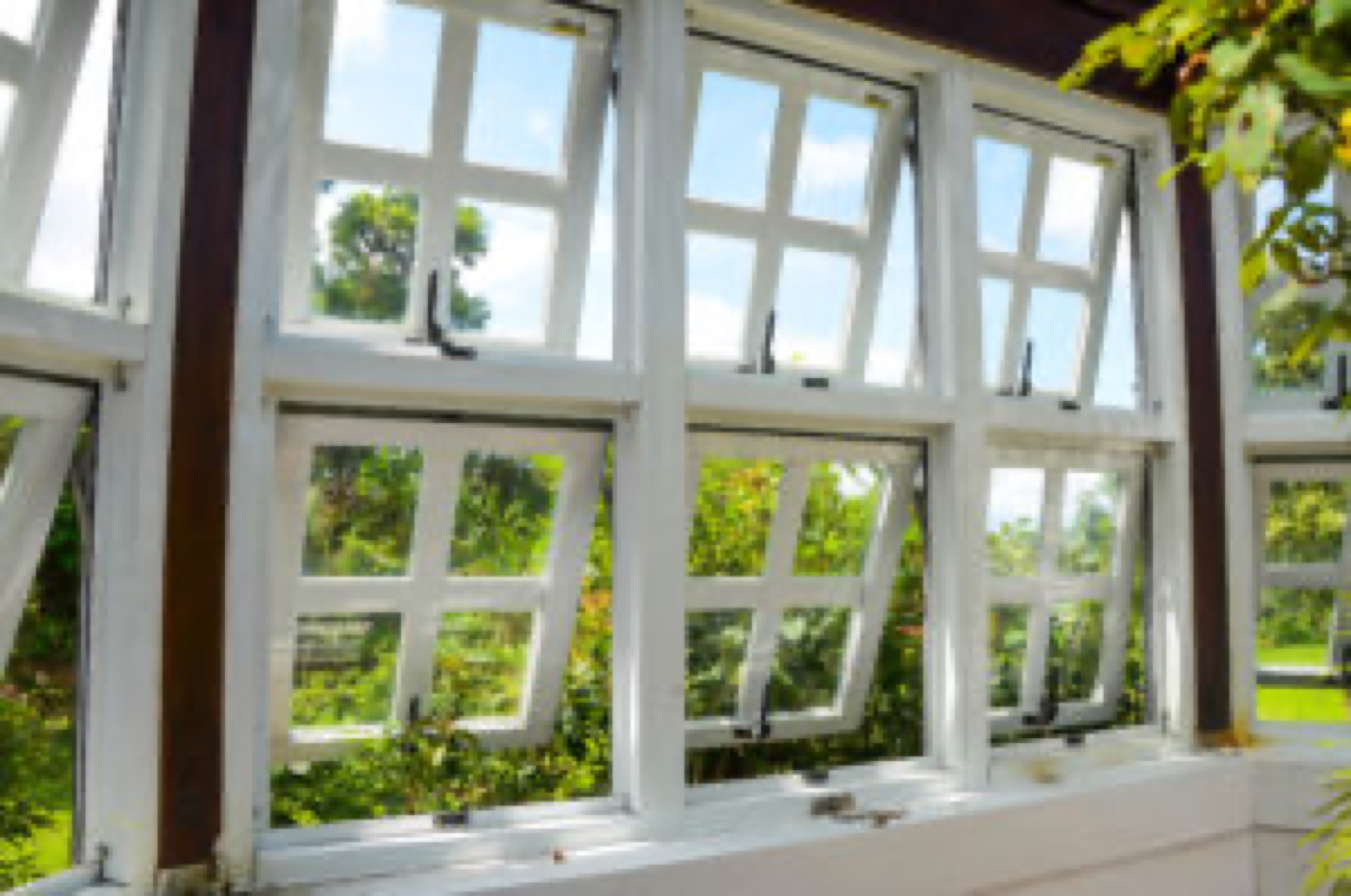 VOCs
: cleaning products, clothing, hand sanitizers, scented candles, air fresheners, shower gels and of course the fire retardants in new furniture. When VOCs react with ozone gas in the air around us, they can form dangerous pollutants. You can imagine how much worse this would be in a confined space indoors.
Mold.
You can be alerted to the possibility of mold in your home, if you have a musty smell. But if you s
e
e mold, then the problem becomes more acute. Most of the toxic mold that we may be breathing in is actually invisible and floating in the air. We all need lots of fresh air and we are not going to get that if we are holed up inside a musty home 90% of the time with no fresh air circulating. The best prevention for mold is to keep every thing dry; to ventilate your home by opening windows daily; and to use a good air purification system.
Essential oils
can be a great way of controlling mold.
Find out more in our earlier blog post.
Radon.
This might be less familiar to you. It is a colorless, odorless, radioactive gas that can seep into buildings and foundations, building up over a long period but can be remedied with ventilation measures.
Testing kits can be ordered online.
Keep those doors and windows open!
There is a very simple solution to many of the above problems!
Keep a free flow of fresh air through your home as much as you possibly can.