Is Your Sponge Past Its Sell By Date?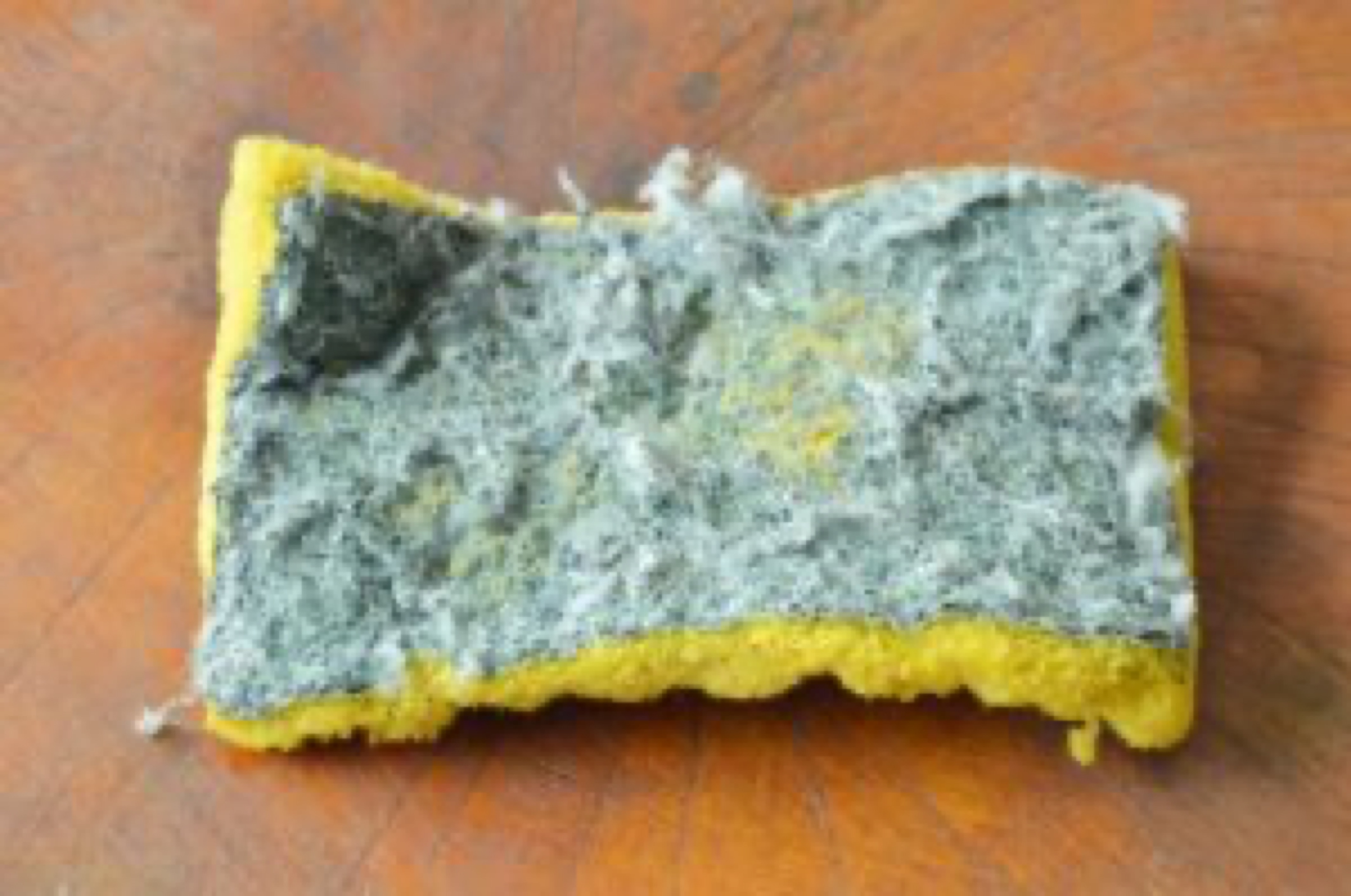 plastic.
They cannot be recycled or composted.
And they should only be used for a week or two at the most.
What can we use instead?
Well,
non-scratch scrub sponges
are available online and made from 100% plant-based fibers including 23% recycled paper — and the non-scratch scrubbing fibers are made from 50% natural agave plant. You can also get
pop up sponges
made from natural vegetable cellulose. Small and robust, they won't trap any nasty odors and of course they can be thrown into the washing machine regularly - and composted when they come to the end of their life.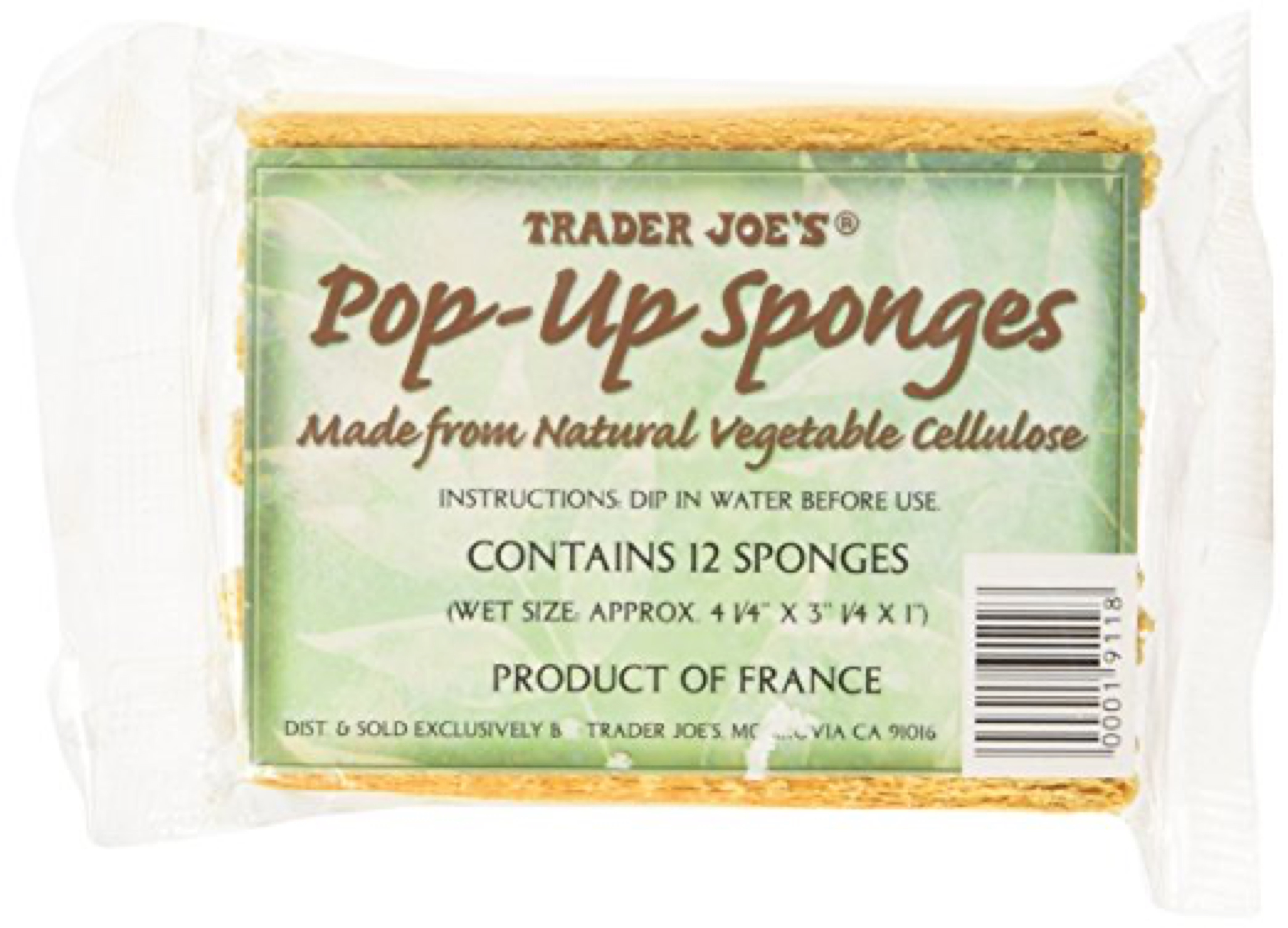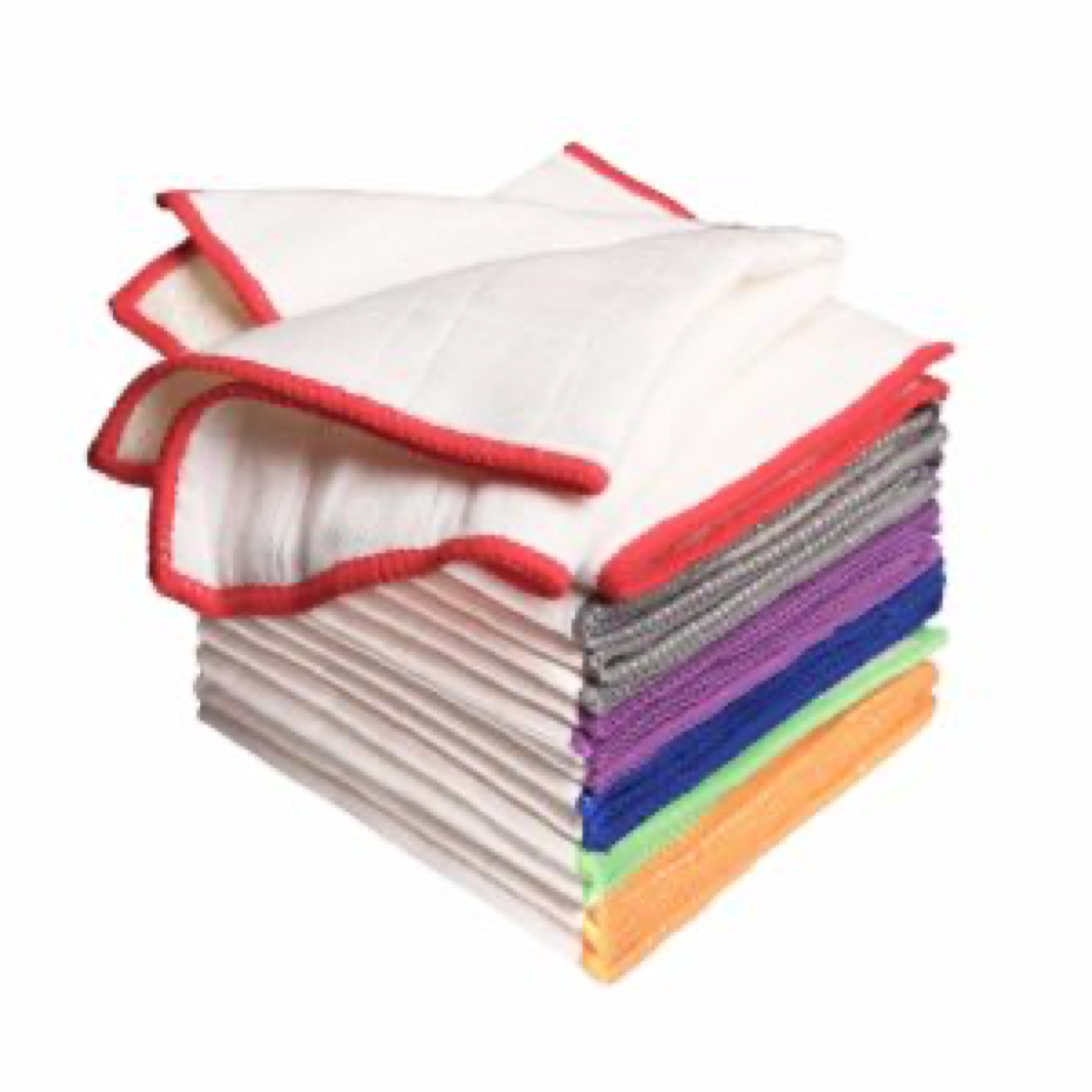 For cleaning the dishes when you hand wash, use
a plant-based dish scrubbing brush
. It can be recycled or composted when it wears out. For getting rid of really tough stuck on food, use an environmentally-friendly
coconut husk scourer
. Again, this can easily be composted when it is too worn to use any more.
When placed in landfill, those synthetic kitchen sponges will never be bio-degradable. Look at all the options you can use instead!