Squatting & Is This The Better Way for a Natural Function? | Amoils.com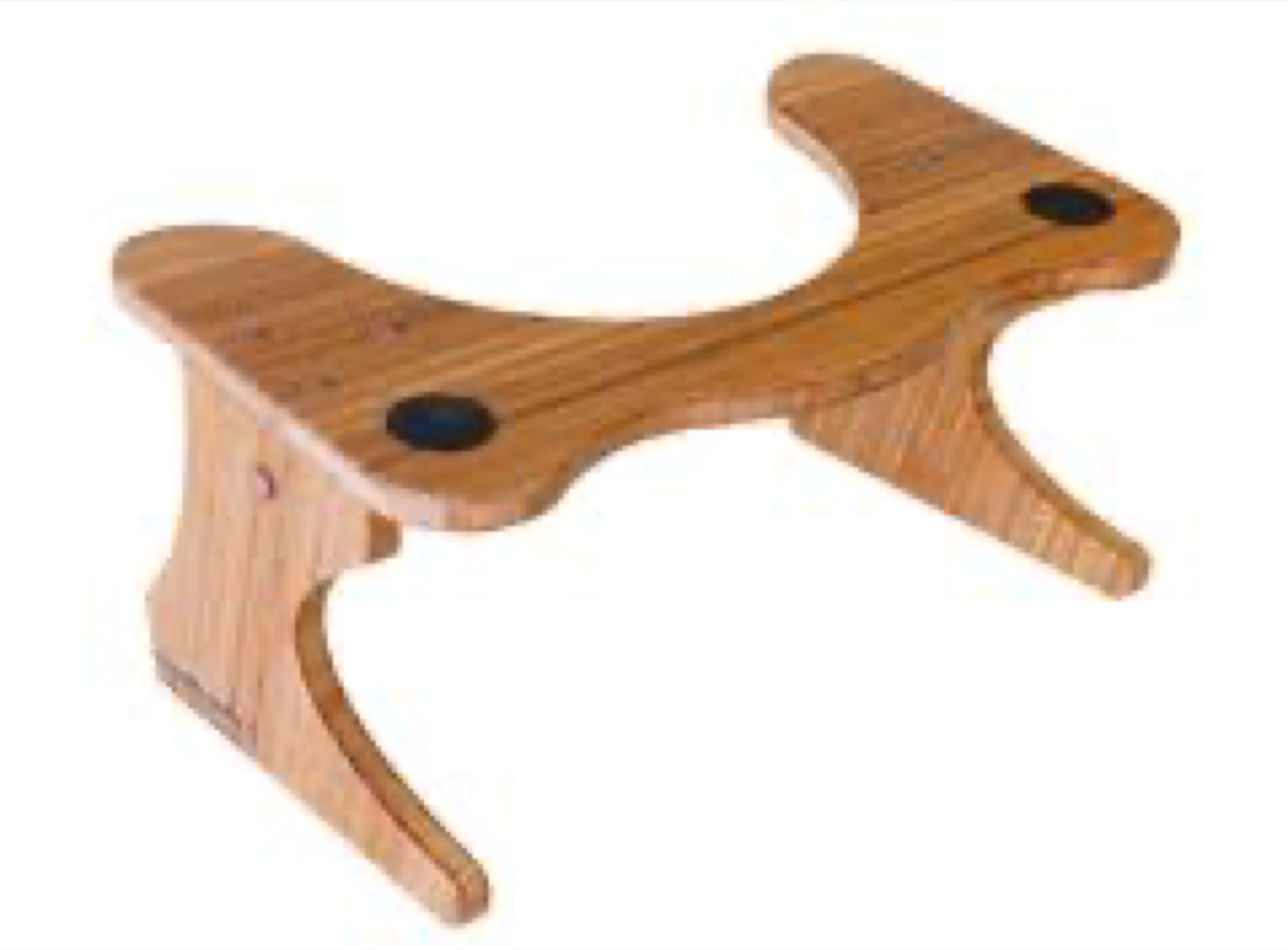 Other problems that squatting instead of sitting can resolve
Protecting the nerves that control the prostate, bladder and uterus from becoming stretched and damaged.
Securely sealing the ileocecal valve which is between the colon and the small intestine. In the conventional sitting position, this valve is unsupported and often leaks during a bowel movement, perhaps contaminating the small intestine.
Relaxing the puborectalis muscle which normally chokes the rectum in order to maintain continence.
Using the thighs to support the colon and prevent straining. Chronic straining on the toilet can cause such problems as hernias or pelvic organ prolapse.
Providing, a highly effective, non-invasive treatment for hemorrhoids as shown by published clinical research.
Avoiding pressure on the uterus in pregnant women when using the toilet. In addition, daily squatting helps prepare the mother-to-be for a more natural delivery.
Avoiding constipation by allowing complete elimination during a bowel movement. Unfortunately, constipation is a common problem in the western world due to an often unsuitable diet lower in fiber, too little exercise and other poor lifestyle choices. Constipation is the primary cause of hemorrhoids and/or anal fissures which can be very painful conditions with considerable discomfort.
Eliminating completely can maintain good colon health because many studies have pointed to fecal buildup in the colon as a cause of diseases including colon cancer. Such build up also means that we do not absorb all the nutrients from the food we eat.
Supporting the female pelvic organs which straining on a toilet can cause to prolapse or slip out of place. The "sitting" position causes a great amount of pressure on the anorectic angle of the colon so that the lower part of the colon can drop and protrude into the wall of the vagina. Pelvic floor nerves can be protected by squatting for bowel elimination. Men can also suffer from pelvic floor disorders.
Think about changing the way you carry out this important body function – along with some lifestyle changes - as it may make all the difference to your health!
Perhaps future bathroom designs and trends will reflect such a squatting component?