How Steamy Is Your Bathroom & Do You Need To Fix It?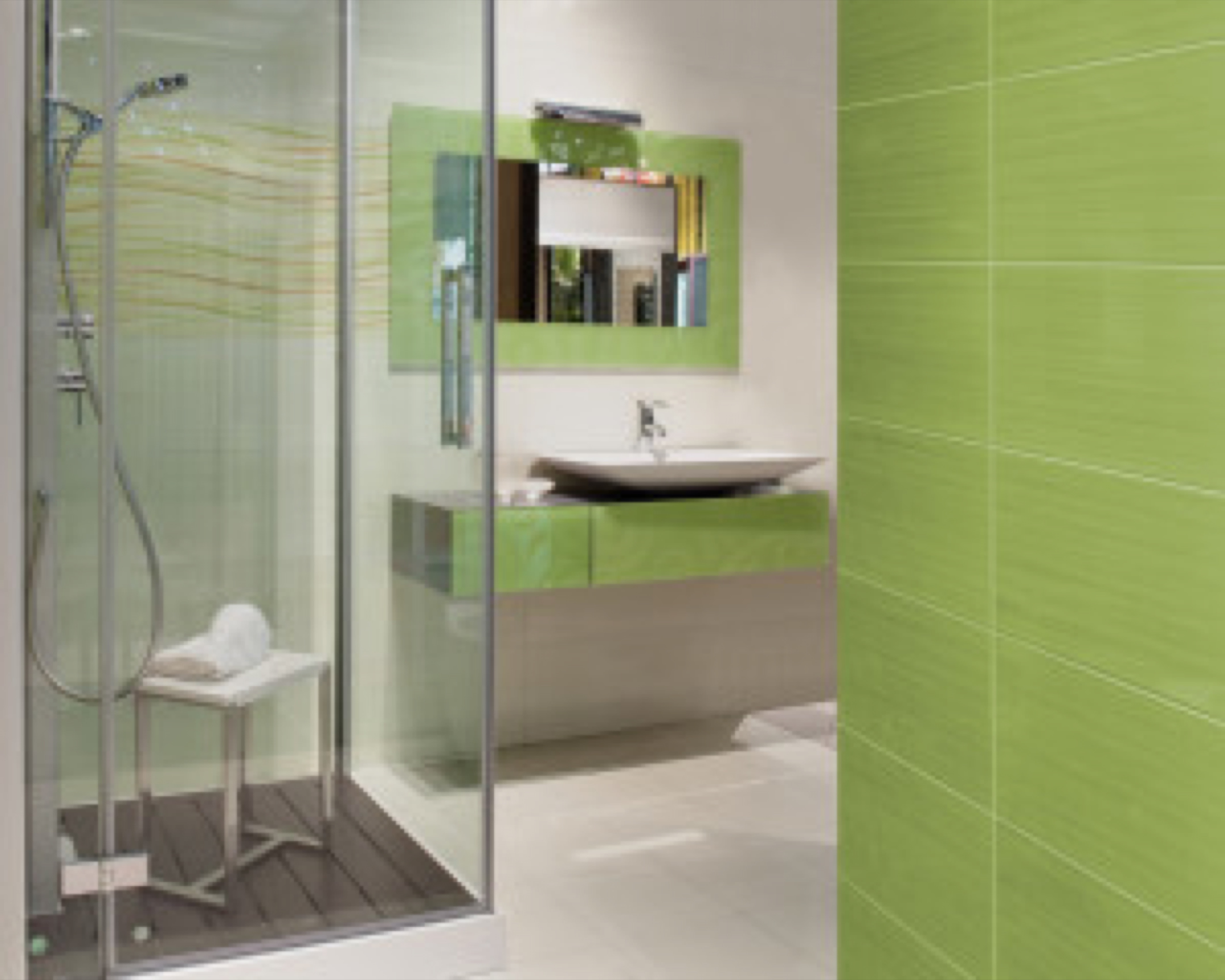 Bathrooms can be hot and steamy places and, while that may be a good thing to get rid of impurities in the skin, it can cause havoc on the room's ventilation - especially if there is no window to the outdoors. And we all know how much damage
mold
and mildew can do to your home and your possessions. It makes no difference to the problem whether you
choose to bath or to shower.
What can you do to improve the situation in your bathroom?
Here are our top ten tips
1. If you are fortunate to have a window, keep it open as much as possible (winter and summer). A window will provide two major ways to prevent mold and mildew - good air circulation and light filtration. So as well as letting in the fresh air through an open window, let in as much light as possible (a natural enemy of mold). Cross-ventilation is very powerful so if you have windows opposite one another, open them both for optimum airing. 2. No windows? Then install a ventilator with an exhaust fan to move the air around. This should be kept clean and regularly maintained. It also needs an unobstructed airway on the other side of the wall. 3. Use low-energy or low wattage
light bulbs
in the bathroom and consider leaving them on for 10 to 15 minutes after showering. 4. Ideally, bathroom walls and floors should be completely tiled as this is the easiest surface to keep clean and mildew-free. But even so, grout in tiles can become very moldy. This can sometimes be removed with bathroom cleaner and some elbow grease or try the Mr. Clean Magic Erasers which should remove the mold very easily from certain areas. After a successful removal, spray with a bleach solution. If removal is not successful, you might need to replace with a latex-fortified grout version, making sure to seal the new grout properly to prevent mildew from working its way in again. 5. If you do not have the option of tiling and some of the surfaces are painted, look for a zero VOC paint that is mildew-resistant. Highly recommended is
low VOC
Sherwin Williams Duration paint for the bathroom. 6. Using an automatic dehumidifier is another suggestion. One such brand is Hampton Bay. It is the size of a mini fridge but is on wheels and stows away easily, drying out any area within just a few minutes. 7. Ensure that all pipes and fixtures and fittings have no drips or leaks. 8. When you have a mirror or pictures in the bathroom, make sure there is room for breathing space behind so that they can air and don't gather mold. Bathroom cabinets and any other cupboards or storage should be well ventilated to prevent mildew. 9. For general bathroom cleanliness and maintenance, hang your towels and bathmat in the sun to dry them and keep them fresh; spray tiles with
vinegar
regularly; and mop up any standing water as quickly as possible. Spritz the shower with Method's Daily Shower to not only stop mildew but to make regular cleaning so much easier. 10. Finally, remember to add a few drops of your
favorite essential oil
into the water every time you bath to keep your bathroom smelling fresh and relaxing. Two suggestions are
lemon essential oil
or
lavender essential oil.
If your bathroom is warm, airless and damp, it will invariably have some problems that you will need to address so that you can enjoy your soak in the tub or your power shower to the full once more.