Steer Your Child In The Right Direction By Packing A Healthy Lunch Box | Amoils.com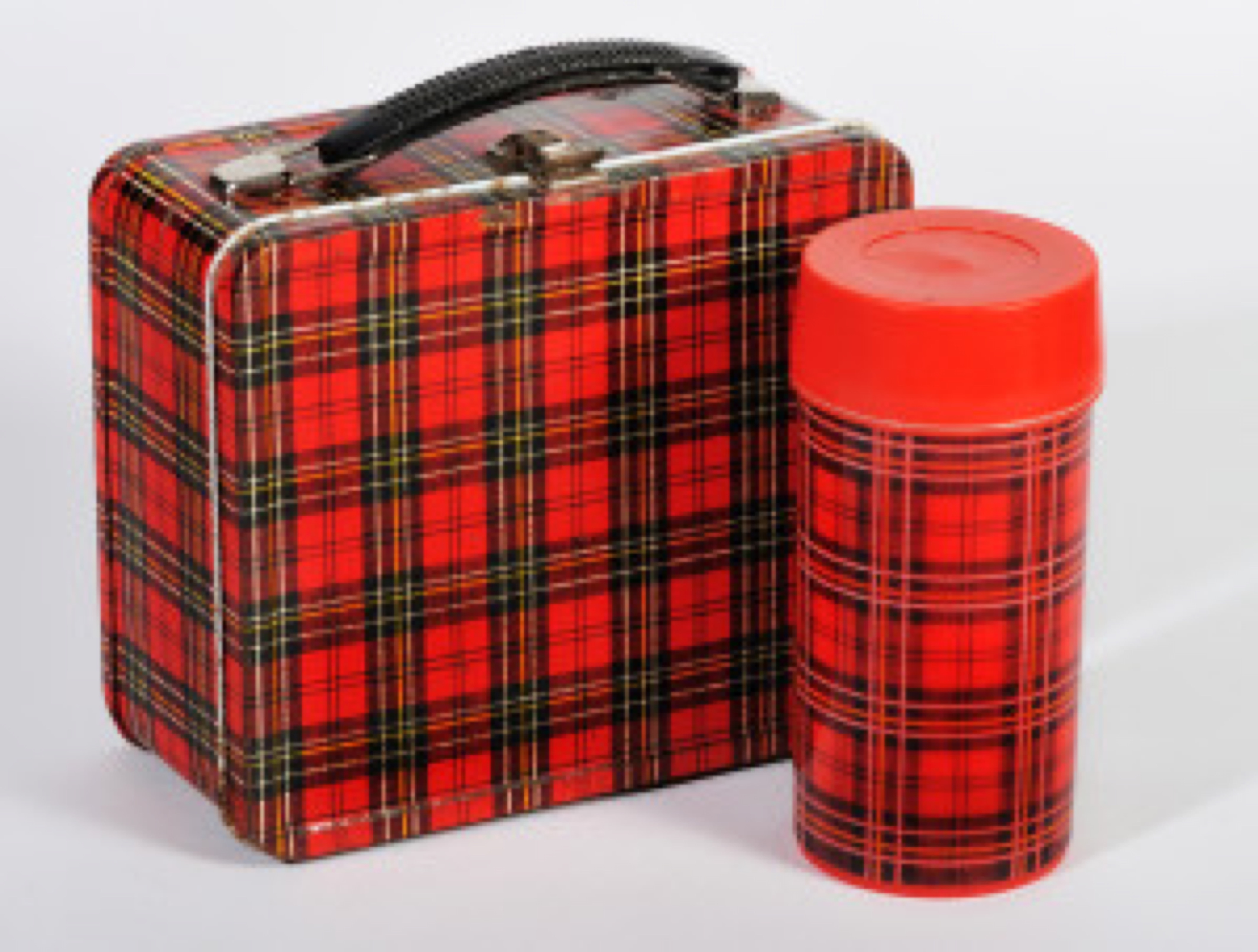 Children learn from adults and mimic what we do, so getting your child into healthy eating habits from an early age, will go a long way to make sure they have a healthy and long life ahead of them. Children have a much smaller stomach capacity so they need regular snacks to keep them going. Many are much more active than adults so they have a higher energy requirement.
Let your child choose their own lunch box contents
These can be from a range of healthy options. Children who are involved in their own food choices may be more likely to continue good and life-long eating habits. It is said that 99 packed lunches out of every 100 for primary school children in the UK are unhealthy and fail to meet nutritional standards. The actual school dinners provided by state schools themselves for primary and high school children are much improved thanks to Jamie Oliver (the celebrity chef) who has campaigned vigorously. Nutritional standards for school meals were introduced in 2006 with standards for vending machines, breakfast clubs and tuck shops coming into force a year later. In 2008, strict nutrition content guidelines for primary schools were introduced and then extended to high schools in September 2009. They include maximum and minimum levels of energy or calories and 13 different nutrients. Unfortunately,
These guidelines do not cover those lunchboxes packed by parents
But perhaps time and education will help. For obvious reasons, the real NO NOs for lunchboxes are sweets and choclate, salted or sweetened snacks, processed snacks, sugary and fizzy drinks and sodas, deep-fried foods, processed meats, white bread.
The other thing to be careful of is the packaging
A lunch box should be robust enough that is going to stay shut and the contents not get all mushy and unappetizing. Remember that dairy foods, meat and eggs need to be kept cold. The easiest way to do this is to pop in a previously frozen non breakable bottle of water. The bottle will keep everything in the lunchbox cool and the water in that bottle will be nice and chilled by the time your child comes to drink it. Any plastic containers used should be BPA free.
Important points to remember
Don't use margarine - only butter (preferably from grass fed cows such as Kerrigold)
Water is the best drink for children
Fruit has more fiber and less calories than fruit juice – make fruit a regular lunch box item
Have plenty of fruit and vegetables available for all the necessary vitamins too
Choose snack foods based on breads, fruit, vegetables, lean meat and dairy foods that are filling and nutritious
Calcium is lacking in many children's diets – provide a calcium-rich food like full cream cheese or yoghurt every day in their lunch box.
Still short of ideas?
Slice of fruit loaf/raisin bread.
Pancake or pikelet.
Fruit/date/pumpkin or plain scones.
Bread or rolls such as wholemeal, mixed grain, bagels, focaccia, Turkish or flat breads with a sandwich filling. Such fillings can include lean roast beef, lamb or pork (free range organic) with tomato and lettuce; cream cheese, grated carrot and sultanas; cheese, pineapple and lettuce; ricotta or cottage cheese with tuna and snow pea sprouts; lean ham and fruit chutney; chopped egg, cucumber and lettuce; bananas mashed with ricotta cheese and many, many more!
Small pita bread with filling and rolled up.
Rice crackers or baked wheat pretzels.
Wholemeal crackers with slice of cheese.
Rice cakes with cream cheese, vegemite, marmite or bovril.
Cup Mini Wheats breakfast cereal or packet of Wheat Bites to Go, Nutrigrain, or Fruity Bix.
Cup of popcorn with dried fruit.
Homemade pita chips (pita bread cut into triangles, sprinkled with Parmesan cheese and baked 180°C for 15 to 20 minutes until crisp).
Small can of baked beans, spaghetti or creamed corn tipped into a plastic container with lid.
Celery sticks with a thin spread of organic peanut butter topped with sultanas.
Slice of cheese with a bundle of carrot and celery sticks.
Tub of free range/organic fruit yogurt or fromage frais which has been frozen to keep it cool in the lunch box.
Fresh fruit.
Cup of fruit salad in a plastic container or canned fruit snack pack.
Small handful of dried fruit and/or nuts for older children (and provided the school is not designated nut-free).
Small container of salad (pasta salad, rice salad etc.).
Salad box with a hard boiled egg, cherry tomatoes and a wholewheat bread roll.
Snow peas, feta and pitted olives.
Can of jelly and fruit.
Grissini sticks.
Homemade pizza.
Vegetarian quiche or frittata.
Noodles with chicken and snow peas.
Kibbeh felfel.
Rissoles, meat balls or kebabs.
Cheese cubes or sticks.
Cold steamed dim sums.
Sushi rice roll with avocado, carrot and tuna.
Free range chicken drumstick.
Healthy snacks in school lunch boxes are good for all children. You just need to make them look so appetizing that they can't resist!