Is there Still Life Ahead for those Old British Public Telephones?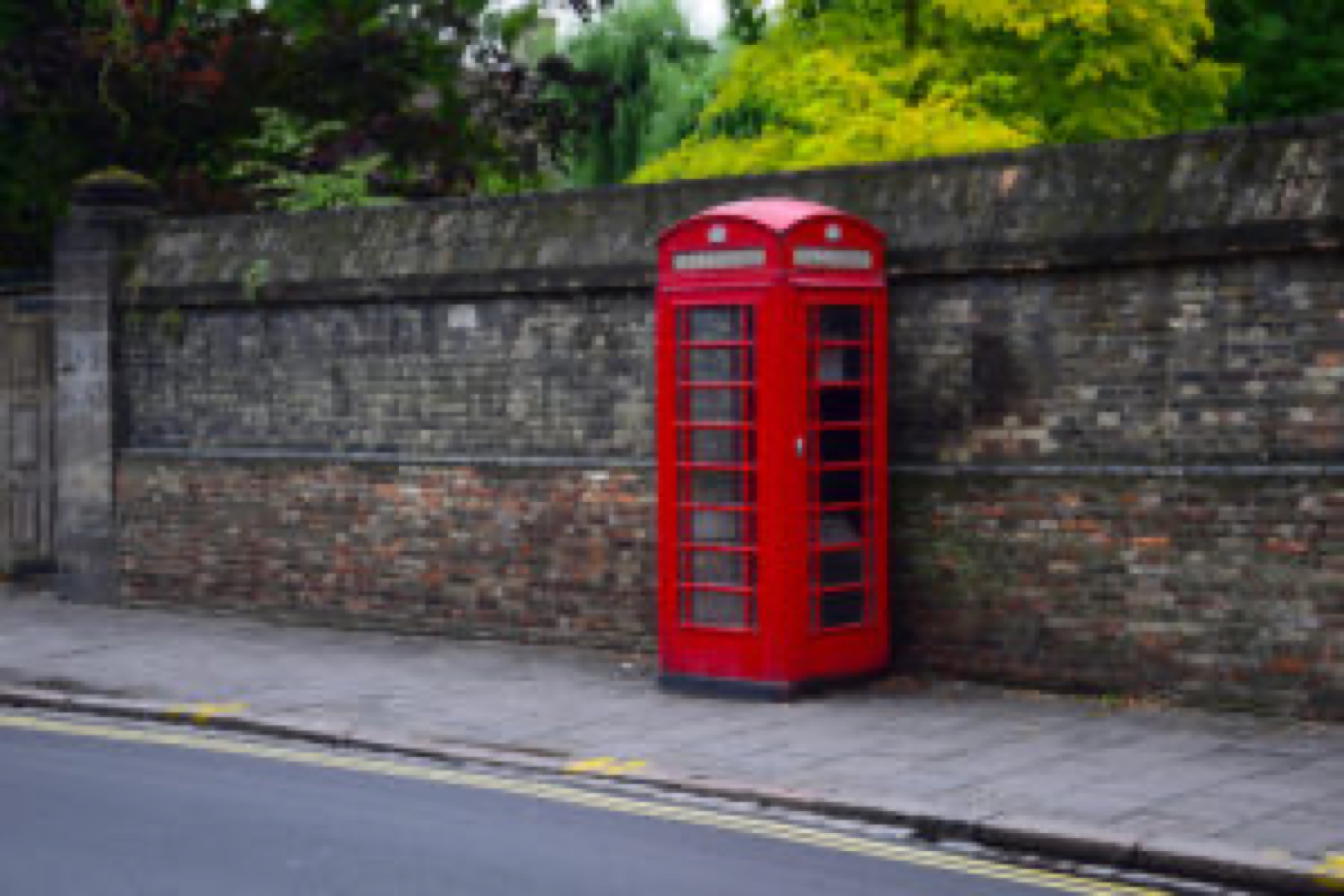 Here are some facts
5,800 pay phones have already been adopted by communities since 2008. Another 3,683 of the phone boxes in England can be adopted by communities to put them to good use while more are also available in Scotland and Wales.
What can they be used for?
At the moment, uses have included mini libraries, art galleries, cake shops, plant swap centers and information hubs. There was even one phone box in Devon that was turned into the "World's Smallest Nightclub"! Of course there are as many possibilities as can be imagined by enterprising communities. You can find examples of other ideas and uses
here
. We are all for
reusing, recycling and more
- and finding a new purpose for these kiosks is the right way to go.
The history of the red telephone box
1920 saw the first public telephone box introduced (named the K1) and it was cream and red.
Six years later, the K2 all-red box was brought in (designed by Giles Gilbert).
In 1935, the same designer came up with the K6 of which over 60,000 were installed across Britain.
1985 saw the last of the production of the red box. It was replaced by an aluminum and glass KX100 model - how boring!
We have a red public telephone box in the center of our village but, in the six years I have lived here, I have never once seen someone using it.
I think it is now time for our own community to come up with an idea to give our own telephone box a new lease on life - I wonder what we can choose?