Still Having That Spoonful of Sugar in your Cup of Tea or Coffee?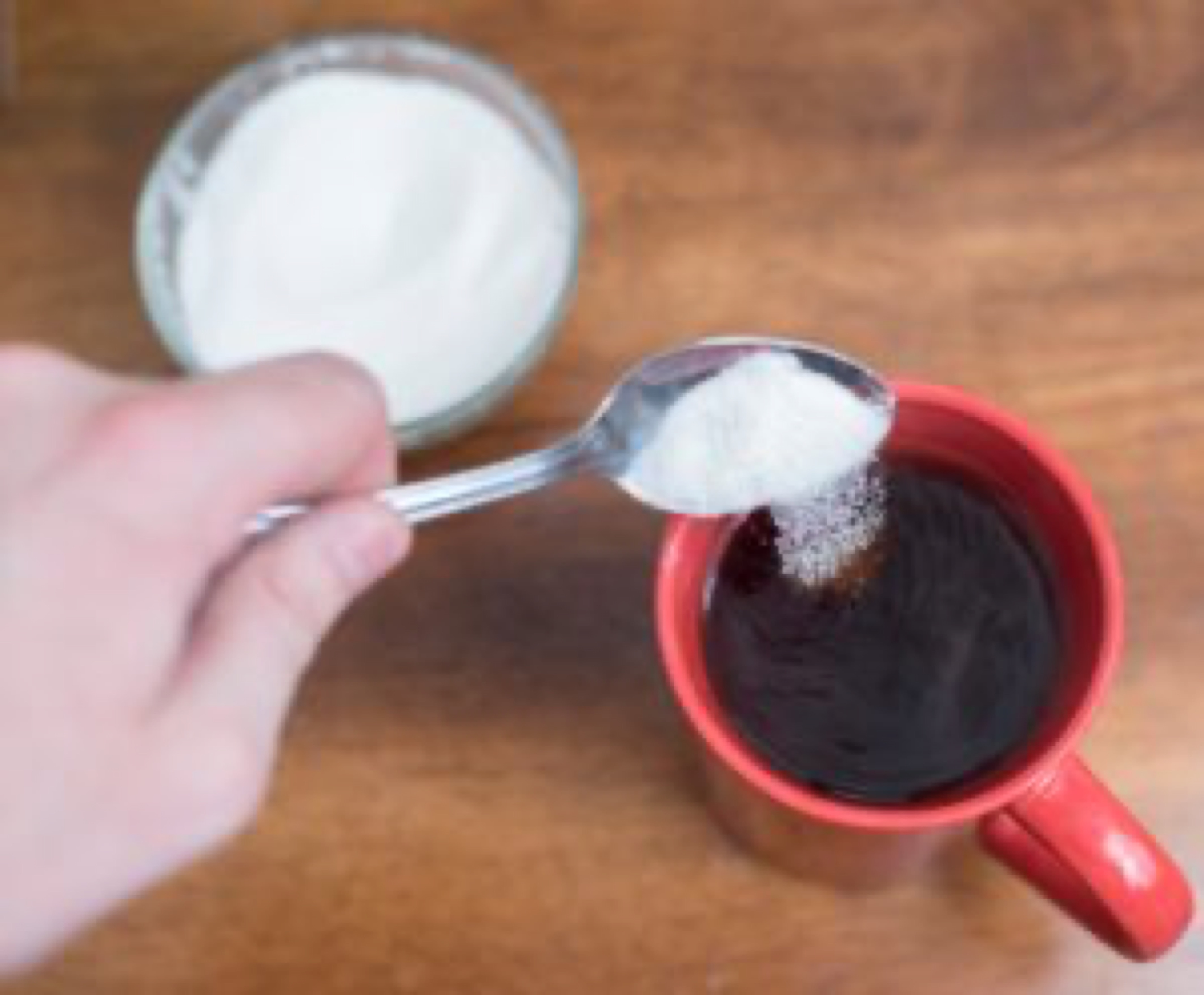 adding some honey
to your tea instead of sugar or cinnamon or cocoa/cacao to your coffee.
Stevia
is a natural sweetener which you can even grow in your herb garden - and you only need a very small amount. Another idea is to add sliced lemon or orange to black tea.
4.
Start drinking herbal tea
. Those who drink herbal teas usually do not feel the need to sweeten them so another suggestion is to change from coffee or tea to a
herbal tea
instead. 5.
Switch to a different type of milk
. For example,
instead of cow's milk
using almond milk, soy milk or even rice milk could add a depth of flavour that might compensate for the normal sugar. 6.
Change brands.
Switching to a different brand of tea or coffee is another suggestion as you might find a new brand smoother or less bitter that your current choice, making it easier to have less sugar or even none at all.