Do You Suffer From Strawberry Legs?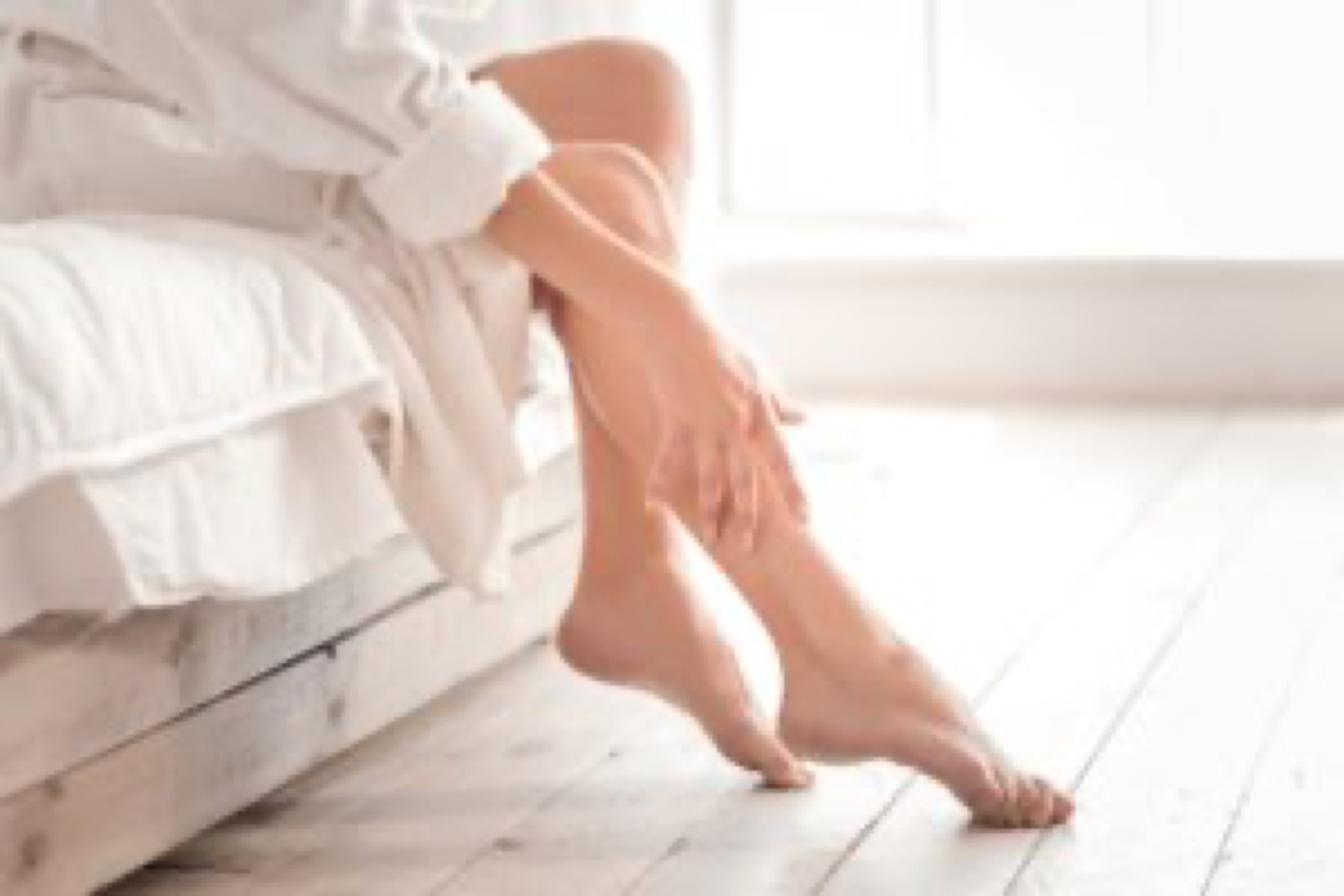 Apart from dry skin, the benign condition can occur when the pores in your legs become clogged with a build-up of keratin or too much production of oil or sebum. In many cases, the black spots are actually enlarged and dark pores. When the pores become clogged, bacteria and dead skin gets trapped inside.
How can you help to get rid of strawberry legs?
Exfoliation
to remove any build-up of oil, dirt and bacteria and to removed layers of dead skin cells. One natural way to exfoliate is to use baking soda and water, making a thick paste with equal parts baking soda and water. Apply to the skin and massage using circular movements for some five minutes before washing off. Another recipe is to use one tablespoon of brown sugar to two tablespoons of
coconut oil
. Again, apply to the skin using circular motions for some five minutes before washing off.
Hair removal
must be handled with care. If you prefer to shave, make sure to exfoliate several days before shaving. Then soak your legs in the warm water to soften the hair and prepare them for shaving. Always use a sharp razor, shaving in the same direction the hair grows. Then rinse in cold water to close your pores, minimizing their exposure to air. Ideally, your razor should be a safety razor that has just one blade going over the hairs in place of the five single blades. Another choice for hair removal is waxing.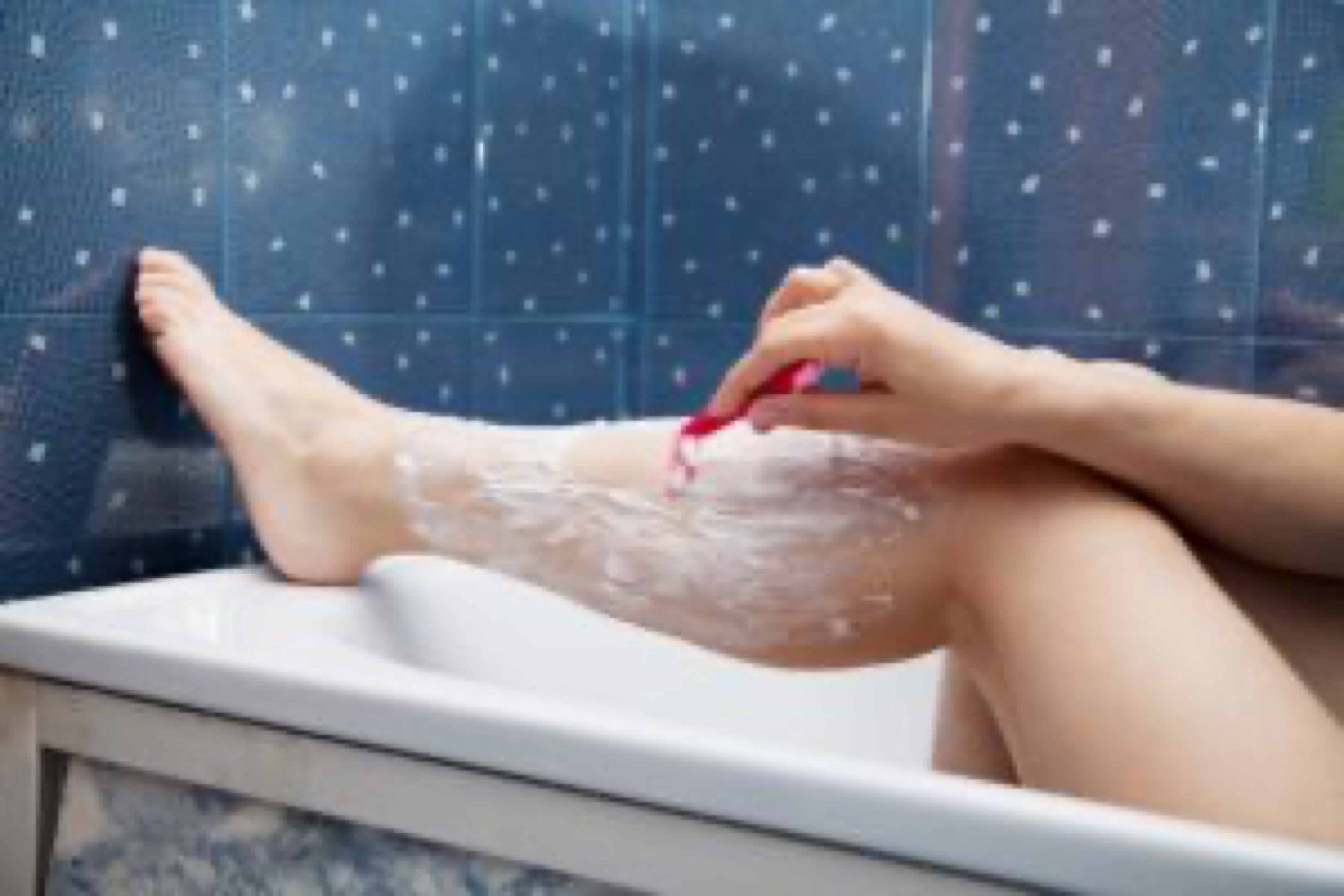 our own Simply Body Oil
which you can apply to your legs and leave to do its work. No need to rinse. Apply every day to keep your skin hydrated, reduce irritation and protect your legs from clogged pores.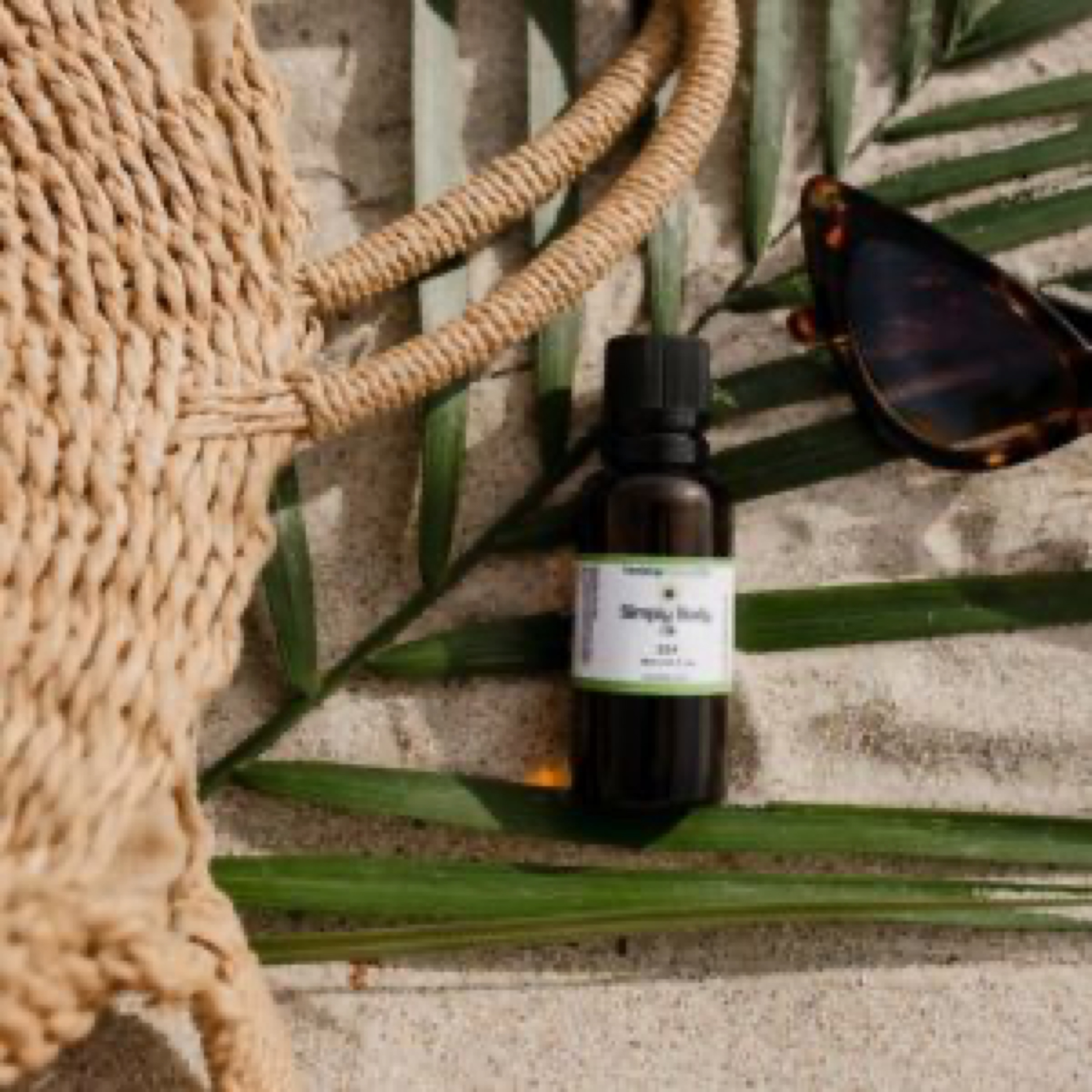 dry brushing before your shower to get rid of dead skin cells and improve blood flow.
Following a healthy and balanced diet including plenty of fresh fruits and vegetables.
When shaving, use a sharp razor as above and either a shaving cream or hair conditioner to moisturize the hairs.
Always treat your own skin with care - in much the same way as you would treat a baby's skin.