Summer Holidays & The Great Outdoors For Happier, Healthier Children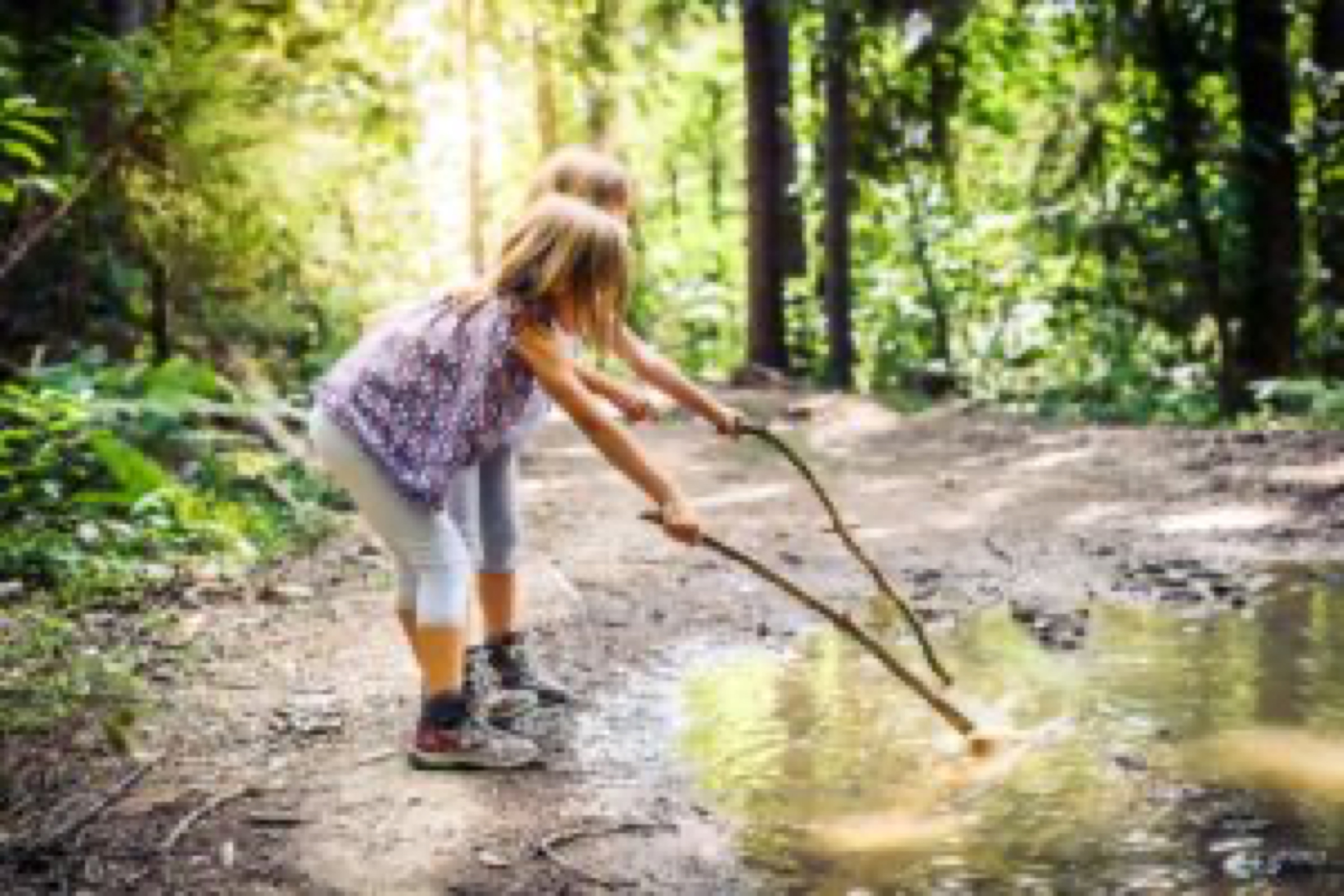 Berry picking
will help develop hand-eye coordination and fine motor skills. There are many fruit farms where you can go and pick your own. There are local farms with animals that are often open to the public. They are especially appealing to children when there are young animals to see and feed. Tree climbing will develop the coordination of both sides of the body together, improving arm and leg strength, hand-eye coordination and motor planning skills. The wonderful sensation of
moving while climbing
also helps develop body awareness through sensory feedback from the muscles and joints. Hill walking develops strength and stamina. Encourage children to learn how to read a map, improving their spatial skills and giving a sense of fun. Nature walks through places of interest where there is no set pace helps to regulate alertness levels and rarely over-stimulates. Engaging in new activities in the natural countryside can be very helpful for anxious children, those who struggle to control their emotions. It will also help to stimulate their natural calming down system.
There are so many benefits to be had
Exercise and movement has a regulating, grounding effect on the nervous system while stimulaion of the nerve receptors in the muscles and joints (when moving) causes the release of serotonin. This is a mood regulator and can reduce depression and aggression.
Remove the distractions of social media, mobile devices and more and your children will be better able to focus on what they are doing and seeing, developing new skills including patience and resilience.
Don't be too much of a helicopter parent, children need to learn to recognize and manage risk by joining in some adventurous activities.
Children who often find it difficult to engage socially or have behavioural problems at times, will often excell in the great outddors. The extra space and less restrictions will often mean they can breathe more easily.
Symptoms of ADHD are reduced when outdoors. The children show behavioural improvements.
Mental health problems are growing but regular access to natural light together with physical activity has been shown to elevate the children's mood and promote relaxation.
The current and long term effects of obesity is of great concern but regular access to exercise (together with a healthy diet) will provide the most effective preventative measure for avoiding childhood obesity.
And of course being outdoors and in the sunlight is a good opportunity for children to top up their vitamin D levels, making sure plenty of skin is exposed until it starts to turn pink. Then your children should cover up once more. Sunlight but not sunburn is key.
I have always felt that one of the main duties we have as parents is to foster an independent spirit - letting and encouraging your child to explore the great outdoors is a good step in this direction.
The way forward!
As parents, do your best to prise your children away from the ever present distraction of technology and make this summer a more natural one - one that they will remember for years to come. And once you have made these changes during the summer months, continue on with the good work in the other seasons too. There is absolutely no reason to stop!