Survival Advice for Those Storm Type Emergencies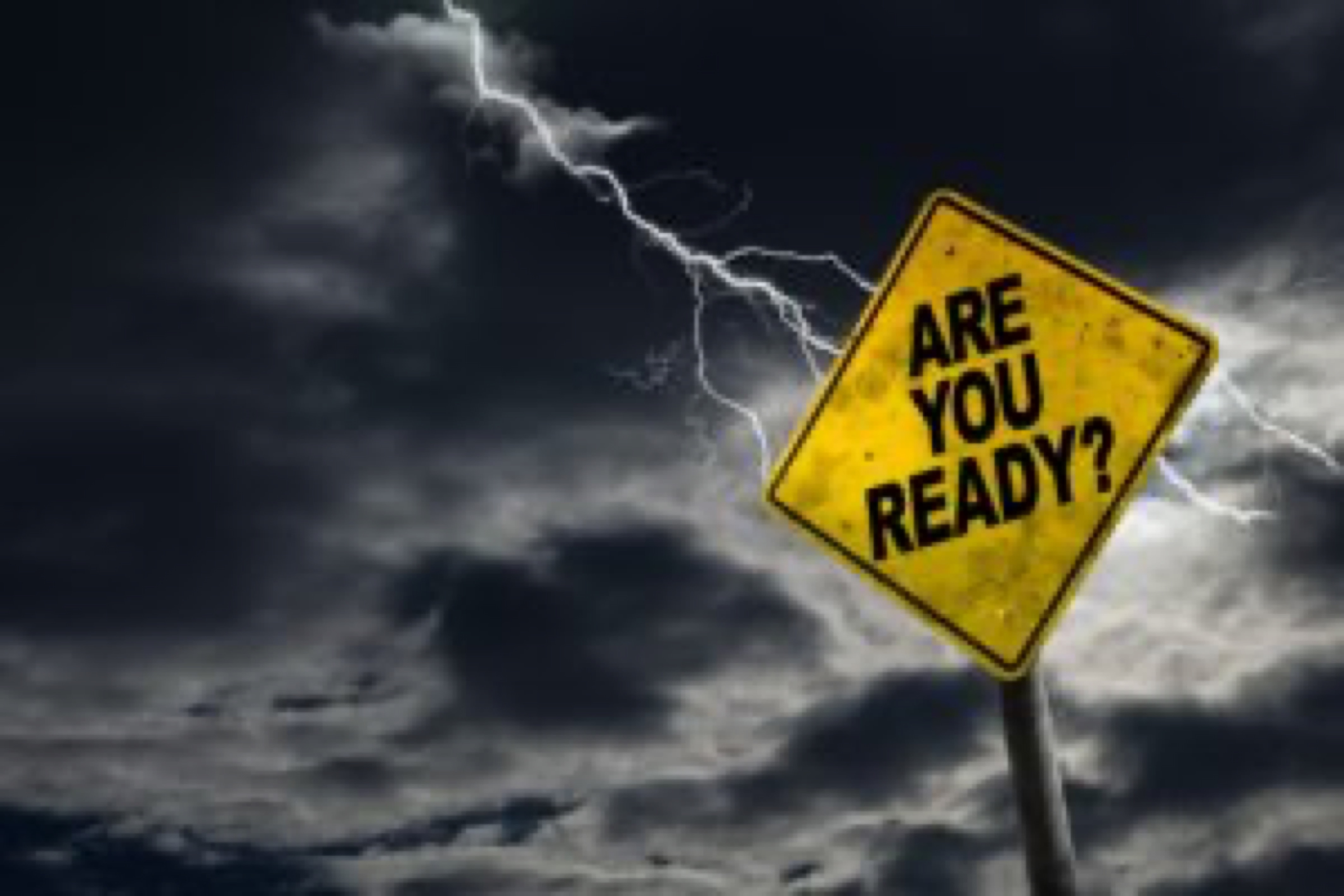 looking after your pets
during times of stress for them. Now it is time for help for their owners.
Here are 14 tips for your survival
1. For a big storm, you need enough water to drink for 7 days. The water does NOT have to be bottled. You can simply buy water containers and fill them with tap water. 2. Get a plastic sheet to line the bath tub. Then you can fill your tub with water without it leaking out. You'll use this to flush the toilet and for basic cleaning if the water supply is interrupted. 3. Try to have enough food available to keep you going for at least seven days. 4. Buy a large number of Ziploc-like plastic bags - large and small. These an be used to protect papers and other valuables AND you should also fill them 3/4 full of water and place in any empty spaces in the freezer so it is full. Do this well before the risk of any storm so that they are frozen if or when the power is interrupted. The frozen bags will keep the refrigerator colder for longer. 5. Have a portable radio that receives AM and FM with spare batteries. 6. Store LED flashlights and/or lanterns which have a long life on fewer batteries. Make sure to have extra batteries as well. 7. Keep a supply of large plastic bags and boxes. The bags are invaluable for keeping valuable belongings safe and dry. The boxes provide even more protection. Plastic sheeting and duct tape can also be very helpful. 8. Always keep your vehicles in good working order, topped up with fuel and oil and ready to go at a moment's notice. 9. Keep some cash on hand - enough to pay for tolls and extra fuel if you have to leave your home and your area by road. Call your bank if you plan on leaving the state so they don't freeze your card for out-of-area "suspicious" transactions. 10. A good idea is to screenshot all important documents and send them to your email. The originals should be stored in sealed bags or plastic bins and taken with you if you have to flee. 11. If you have pets and livestock, you will need food and supplies for them. Don't forget to deal with vet records in the same way as your own important documents in case you have to shelter with them in a storm-safe facility. 12. Share any evacuation plans with family members so they are aware of where you are likely to be. 13. Place old rags and beach towels on windowsills to help prevent water seeping through windows and shutters from high window pressure. 14. Bring everything stored outdoors inside as soon as possible.
And most important of all, stay safe.