The Symptoms of Psoriatic Arthritis in the Hands and Feet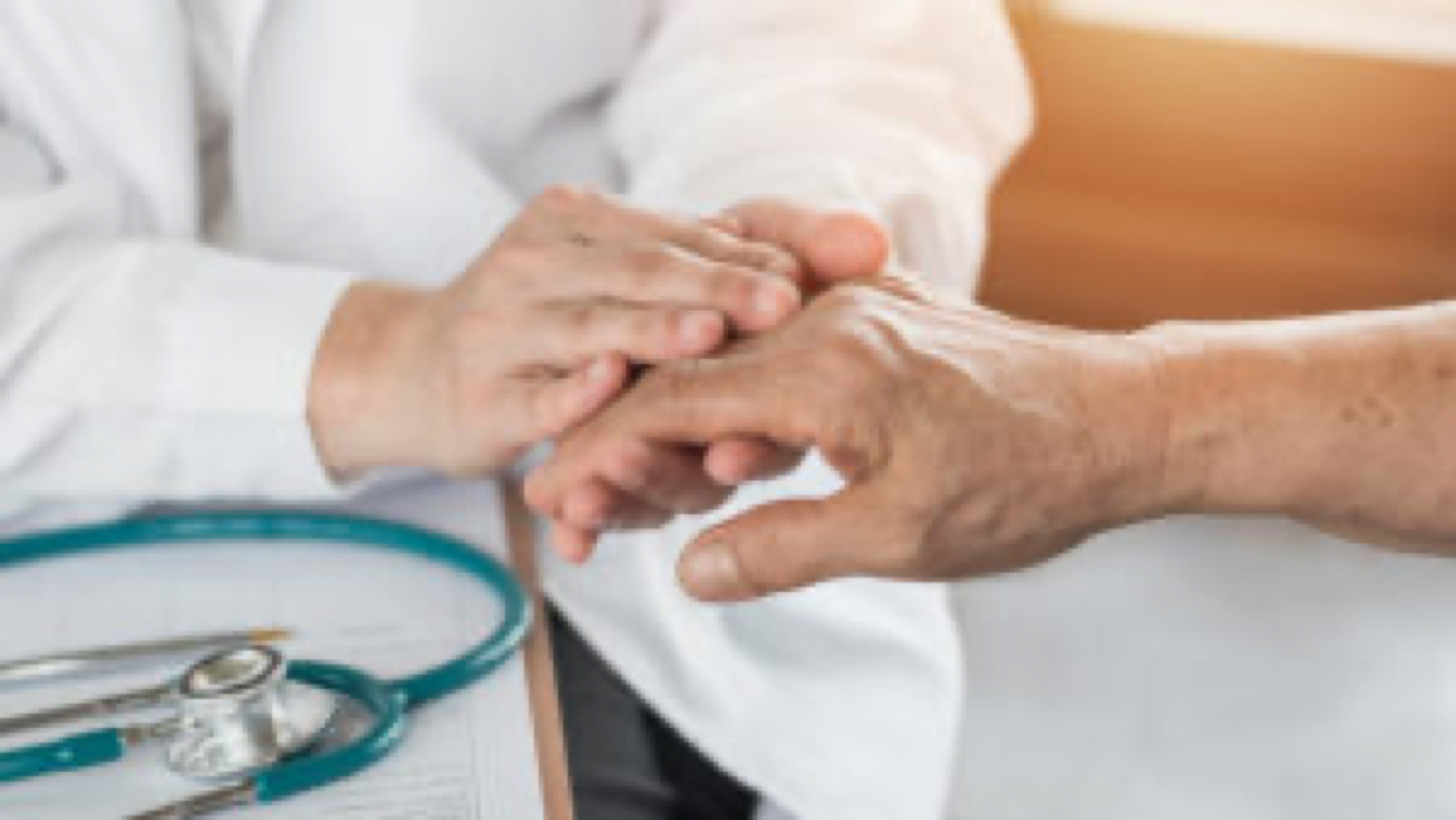 fungal infection or some can suffer from both conditions at the same time. A nail skin cell sample can be tested for a fungal infection.
The feet can feel swollen, sore and stiff, making it painful to work or stand for long periods. Other symptoms in the feet can include ankle swelling, toe swelling (especially of the big toe), pain in the bottom of the heel or the Achilles tendon. It is important to take notice of any foot symptoms as if left untreated, foot deformity is possible. A physical or occupational therapist can help with exercises and stretches to avoid stress on the feet, to protect the joints and to keep them flexible.
To sum up, the most common symptoms include

: joints that are painful, swollen and warm; stiffness, especially in the morning; back pain; pain or tenderness; reduced range of motion; swollen fingers and toes; eye problems including redness, irritation and sensitivity to light; nail changes; and/or fatigue.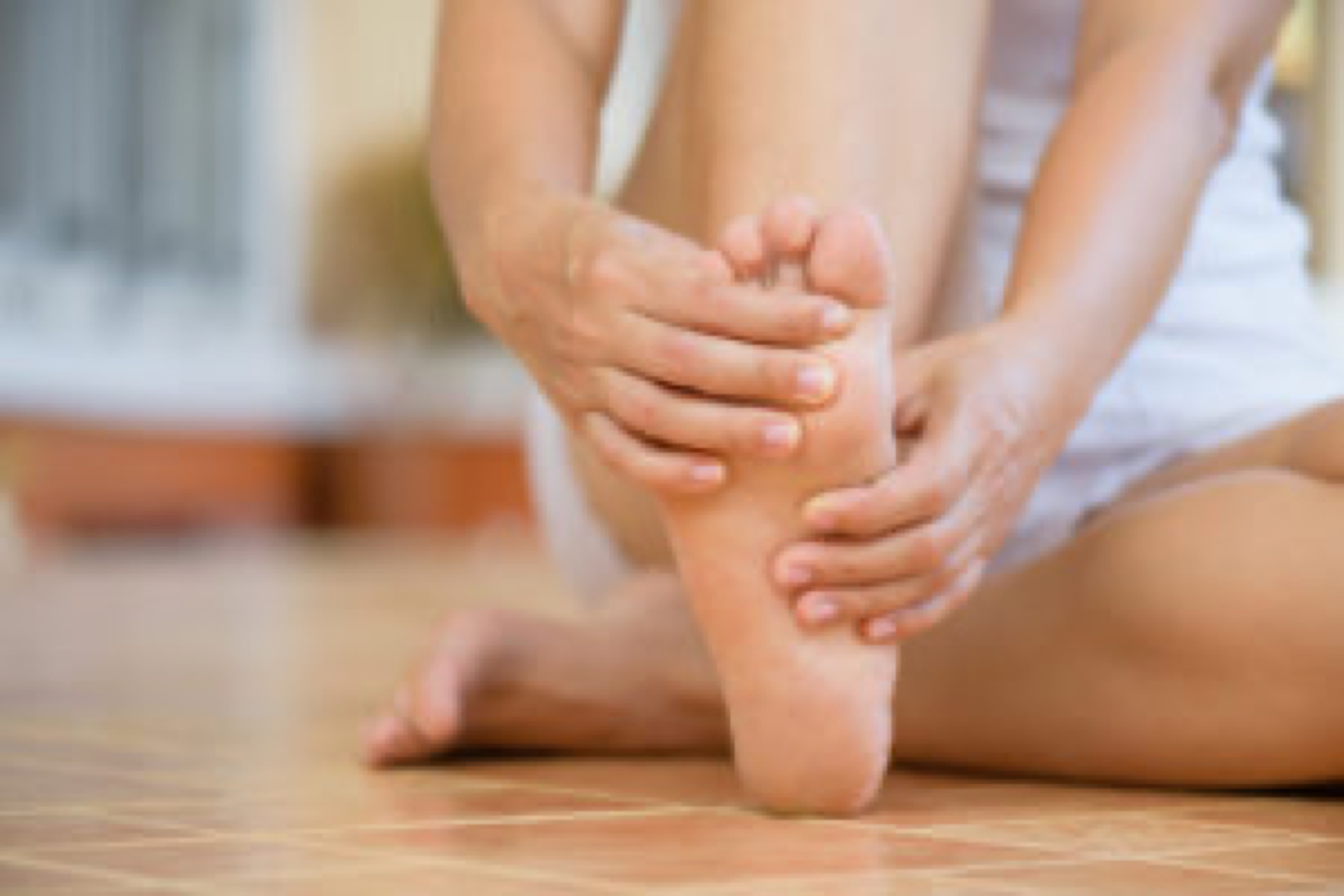 H-Arthritis Formula
which is a 100% natural product for the symptoms of arthritis. The formula is applied topically and uses established homeopathic ingredients to relieve arthritis discomfort safely and gently. This breakthrough easy delivery method allows for easy application and fast relief! And the other is
H-Psoriasis Formula
helping to tackle psoriasis symptoms and many other reactive skin issues (including psoriatic arthritis) naturally. Natural products are generally safe to use, gentle and help soothe the skin rather than irritate it further with harsh chemicals.
For psoriatic arthritis symptoms, use the two products together.