Take Comfort With These Cosy Choices From Around The World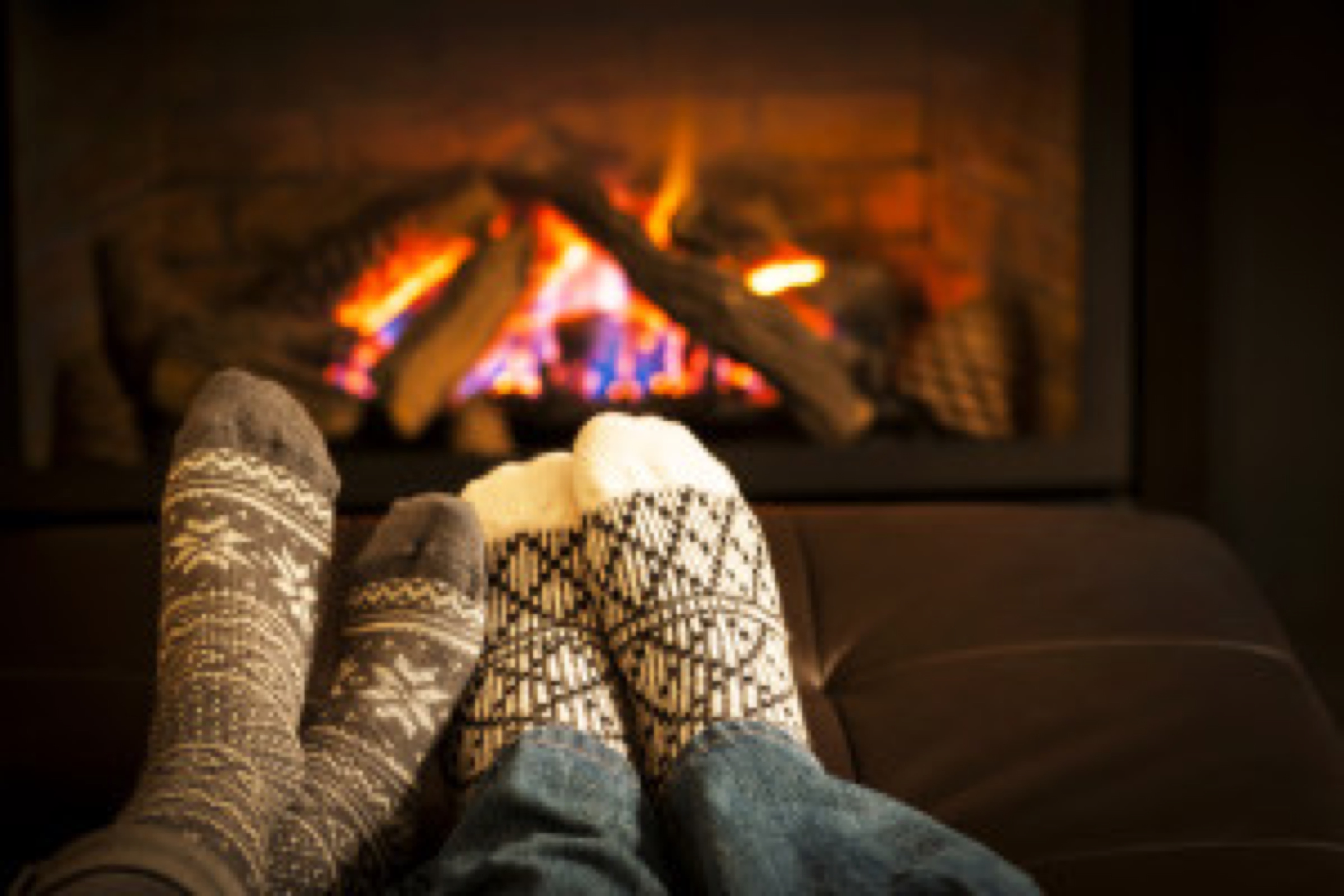 In recent weeks, there has been much written about the Danish comfort habit of
hygge
- especially as winter appears in the Northern hemisphere. Every lifestyle and decor magazine article is encouraging us to explore the different aspects of this Danish ritual. Starting with more information on hygge, here are three from Scandinavia...
Hygge from Denmark
Hygge is pronounced as hoo-ga and is all about having a feeling of cosy intimacy and contentment and finding deeper meaning within ordinary life. The Danes have to endure long, dark winters and they use these top ten ways to get them through.
1. Spend quality time with friends and family
2. Sit by a roaring log fire
3. Keep things simple
4. Dim the lights and use candles instead
5. Decorate the inside with the outside
6. Bake bread and drink cocoa
7. Enjoy the occasional treat
8. Wrap up warmly and get outside regularly
9. Pick up a book and
10. Put down the iPhone
Fika from Sweden
A simple term for a tea break. While in the UK everyone stops to put the kettle on and
make a cup of tea
, and North Americans make sure they pick up their recyclable container of fresh coffee, in Sweden they head to nearby cafes at roughly 10 am and 3 pm each day for more upmarket lattes and cinnamon buns. Considered by the Swedes as not just a sweet treat but as being essential for their wellbeing. Along with the feeling of wellbeing, studies on this subject of fika have concluded that those who socialise in such a way during their workday actually become up to 10 to 15% more productive in the work place.
Friluftsliv from Norway
This rather long descriptive word actually says "free air life". Norwegians have great respect for the importance of the outdoors and this can cover camping, hiking, natural swimming or walking (but not all necessarily in the middle of a Norwegan winter). Further afield, we have...
Forest bathing from Japan
This does not involve water but simply means being in the presence of trees whether just sitting or walking. Japanese studies have found that the calming effect of trees can
boost your immunity
because trees emit
phytoncide
which is an oil that protects from germs and insects. At the same time, forest bathing can lower your heart rate, blood pressure and cortisol rates. We can understand the health benefits to be had because
we have written before about green exercise.
Gong bathing from Tibet
This method is a type of sound therapy where a gong is repeatedly sounded to bring healing. Those participants are fully clothed and usually lie down on the ground on blankets and pillows. The frequency of the gongs (and the volume) vary to encourage a meditative state, helping to change the brainwave frequency and resulting in deep relaxation and repair. As well as gongs, bells and a Tibetan sound bowl can also be included.
Banya from Russia
The
steam saunas
in Russia operate with water being splashed onto a cast iron item heated to 700 degrees C. All the steam produced can help the body to sweat and of course detox. An addition to the ritual is using a fragrant bunch of twigs and leaves - such as birch, oak or eucalyptus - to gently tap all over the body to move around the steam and boost the blood circulation. If you are exceptionally hardy and brave, plunging into a really cold body of water straight afterwards could have extra benefits!
Although these healing rituals are unique to different parts of the world, they can easily be adjusted and enjoyed in your own home country.