Ten Top Tips for Keeping Your Pet Happy & Healthy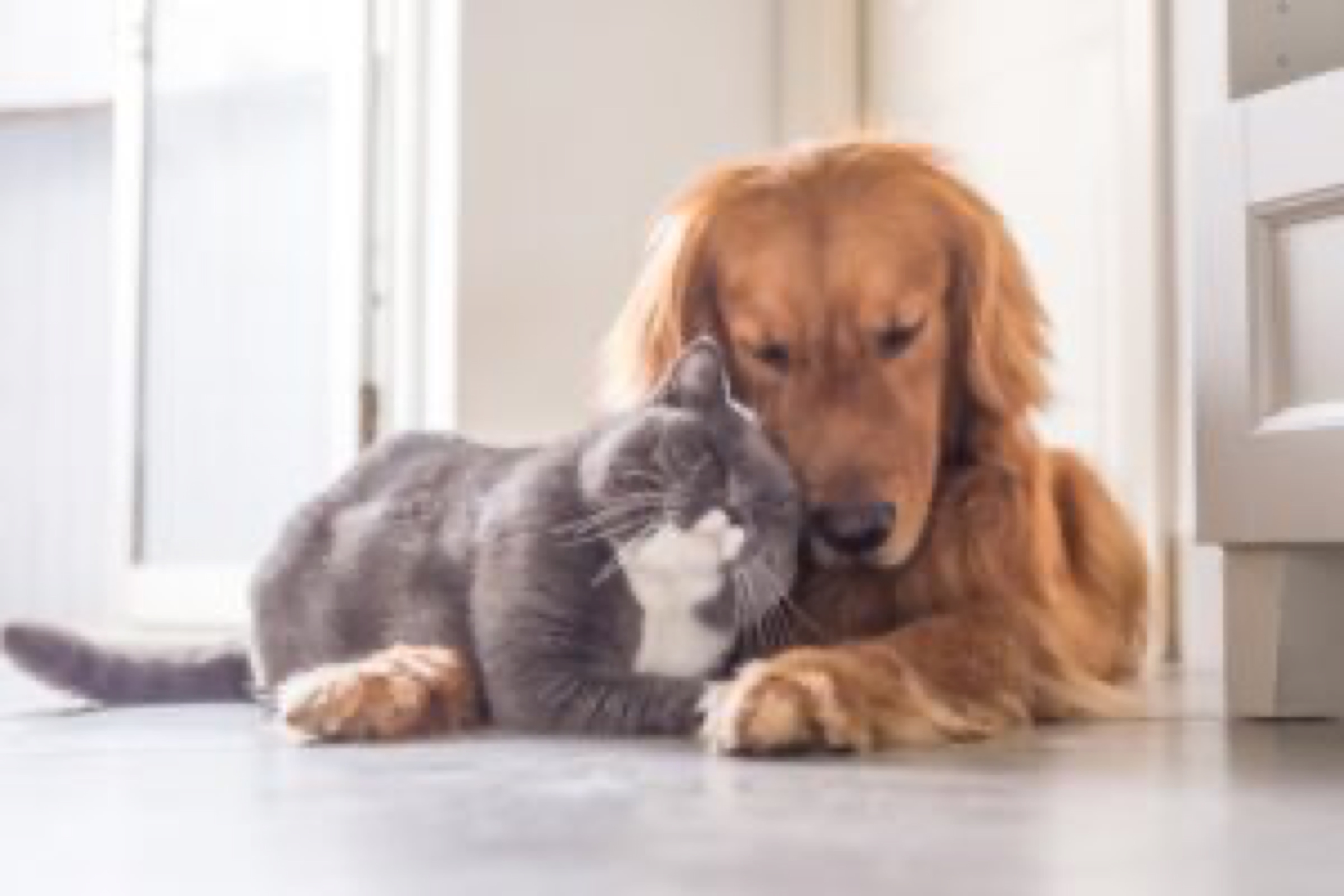 5. Tackling teeth
. If you acquire your pet as a kitten or a puppy, get into the habit of checking their teeth regularly so they accept this as part of their routine. There are special toothpastes and brushes you can use along with treats or snacks that actually help to reduce plaque.
6. Tailoring your pet's nutrition to their needs.
Whether very young, adult or senior, cats and dogs have different needs at varying stages in their lives. What you choose to feed your dog or cat is up to you, but persuasive advertising and slick product packaging should never be part of the equation. The pet food you're considering may indeed be high quality, but you need to determine that for yourself rather than depend on what a manufacturer says about its product. Pets on
raw food diets
generally weigh less because there is no grain in the food, and they are usually more satisfied so they need less food.
7. Watching their health.
Be aware that
arthritis in pets
is very common particularly as they age.
Another area to of be aware of is whether
vaccines for pets
are necessary? In general, watch out for changes in your pet's eating, drinking or toileting behavior while general lethargy could indicate a problem. Look out for any signs of pain. Dogs can suffer constipation and
even hemorrhoids.
Don't be fooled by a wet nose in your dog, it can still mean they are ill.
Coconut oil
is a natural way to treat skin conditions in dogs and just as we can absorb toxins through our skin,
so can our pets
. In addition to the other signs, cats will often go and hide away if they are unwell or injured.
8. Watching their weight.
It is estimated that some 40% of cats and dogs today are overweight, often without the owners even being aware. You can check by placing your hands on your pet and feeling along their spine. You should be able to feel "nubs" as if you were running your fingers over the top of your knuckles when your hand is lying flat. If their spine feels like your knuckles do when your hand is clenched in a fist, they are too thin. If it feels squashy (like the heel of your palm) they are overweight. This little exercise is more important than ever if your pet has a very thick or dense coat which can hide whether they are too fat or too thin. Make sure to feel through that fur when their ribs should feel like pressing your hand against pens in your pocket. Too thin or overweight, you will need to take appropriate action.
9. Ensuring enough exercise.
Although this will vary with the breed in dogs, most pets need enough activity and exercise every day both for weight control and good mental health - just as their owners do!
10. Giving treats to pets.
Always avoid anything that would be a human treat, remembering that chocolate is poisonous for dogs. Suggestions for dogs include carrots, broccoli and peas or you can find recipes online for healthy treats to make yourself. Suggestions for cats include small pieces of lean meat a couple of times a week.
Give your pets the love and attention they deserve and they will reward you with affection, loyalty, amusement and fun. Please be careful not to smoke in the home because pets can suffer from second hand smoke too.