The Great Outdoors & Natural Oils for Easing the Effects of the Elements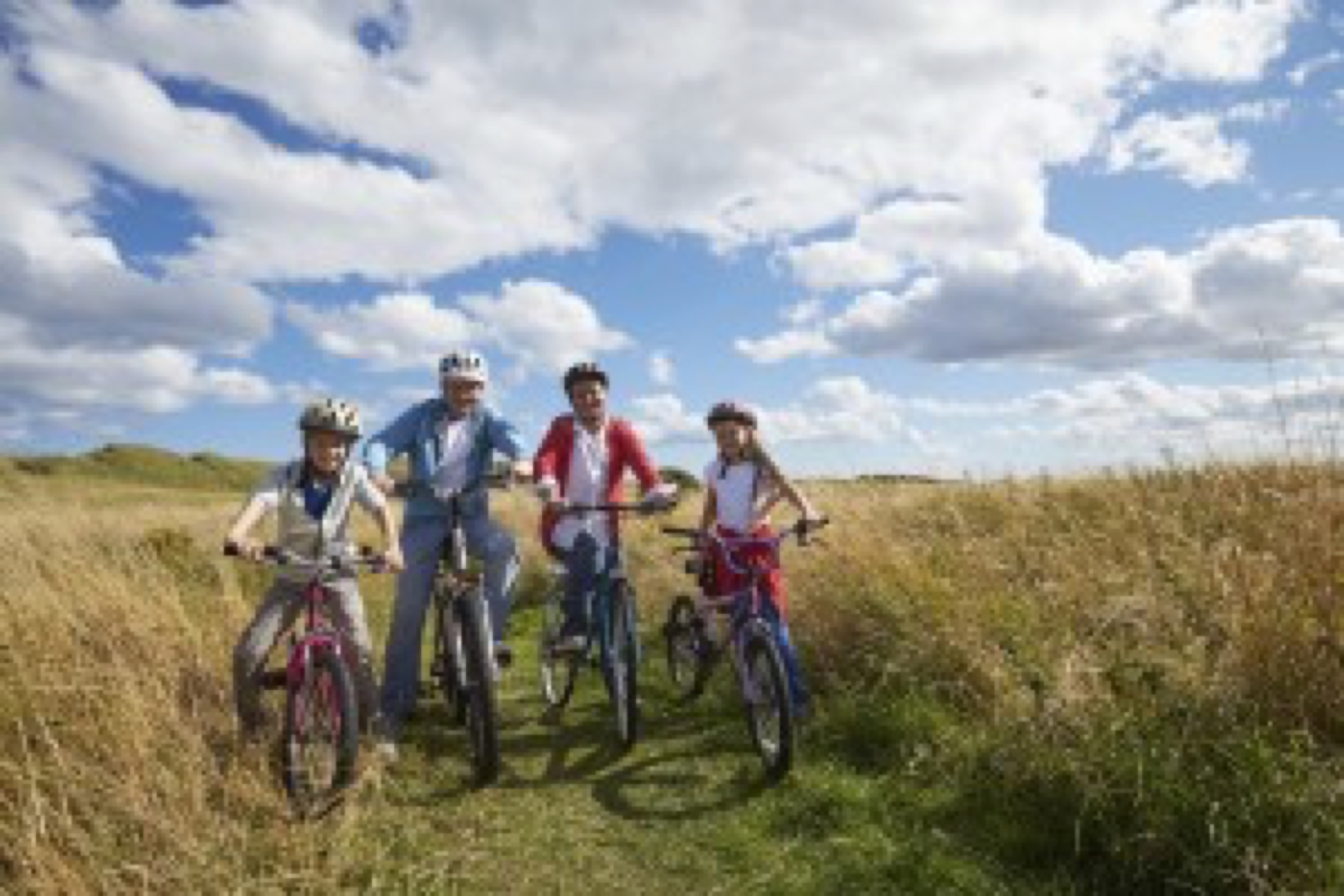 It's summer time and of course the warmer weather encourages us all to be out enjoying the outdoors - but at the same time, our skin and hair can suffer. Fortunately, essential oils can help - to protect, to rescue and to repair.
Swimming
You might be lucky enough to enjoy
ocean swimming
and all the benefits that the salty water can bring. However, the
chlorine in a pool
can affect both your hair and your skin, stripping the natural oils. Give your hair a special treatment and an extra boost to help it recover from any damage with hair oil. Apply a small amount to the palm of your hand and, using your fingers, work the oil evenly through the damp hair. When your hair is towel-dried, you can can again use our
Simply Hair Oil
to intensify shine and to eliminate frizz.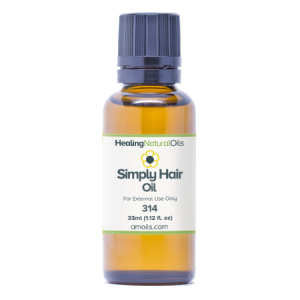 Walking and hiking
Your feet are bearing your weight for mile after mile and could well need some
TLC
both before the start of a long walk or hike - and at the end too. Help to prepare your feet beforehand or treat your tired feet afterwards by soaking in a tub of warm water, large enough for the feet when they are immersed. Mix 5 drops of your chosen essential oil (suggest lavender,
lemon
or
tea tree oil)
with one dessert spoon of
apple cider vinegar
and add it to the bath. The vinegar helps to disperse the oil while providing its own therapeutic properties. Add an extra dimension by placing marbles or small pebbles at the bottom of the bath to run your feet over.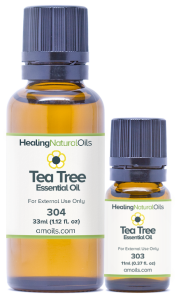 Cracked heels can be treated with
H-Cracked Heels Formula
before placing your feet in a pair of cotton socks overnight to allow the essential oils to be absorbed.
Cycling
This is a great workout for your legs, toning calves, thighs and bottoms but the wind and weather can be harsh on your facial skin. Don't just leave your skin to try and repair itself. Synthetic chemicals in commercial products tend to further strip the natural oil, leading to the skin being tight and dry followed by an "oil slick" when the skin over-compensates for the lack of moisture by creating even more oil. Instead, give your facial skin a treat with
Simply Face Oil.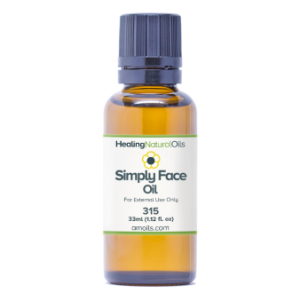 Ease any aching muscles at the end of your ride with a warm bath and a pure, natural formula H-Joint and Muscle.
Gardening
Keen gardeners are busy working with the soil and with plants, often for hours at a time. As a prevention precaution, apply a natural hand cream to your hands beneath your gardening gloves. If you are like me and a "hands on" kind of gardener who likes to work directly with the soil, give the hands and nails a good clean with soap, warm water and a nail brush before rubbing in a small amount of
argan oil
into your hands and cuticles - especially before bedtime. This will strengthen weak or brittle nails and help keep your hands supple and youthful.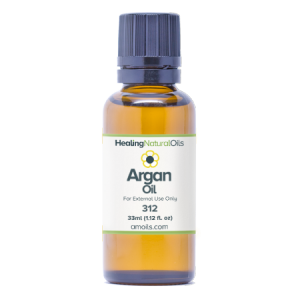 All outdoor pursuits could lead to some damage from the elements
Almond oil can come to the rescue…
Chapped lips? A few drops of almond oil on your lips will leave them moisturized. Not only that, but it can also make a perfect lip balm. Mix almond oil with honey and use it every morning. You can refrigerate this mixture and store for further use.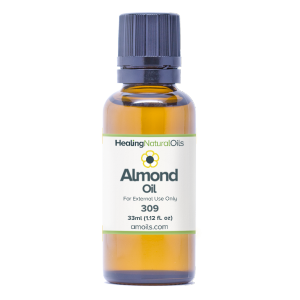 And finally
Should you get a bit too much sun when you spend hours in the great outdoors and need a soothing remedy,
jojoba oil
feels great on the skin.