The Great Vitamin D Debate Continues & Find Out What Is Now Being Said In The UK | Amoils.com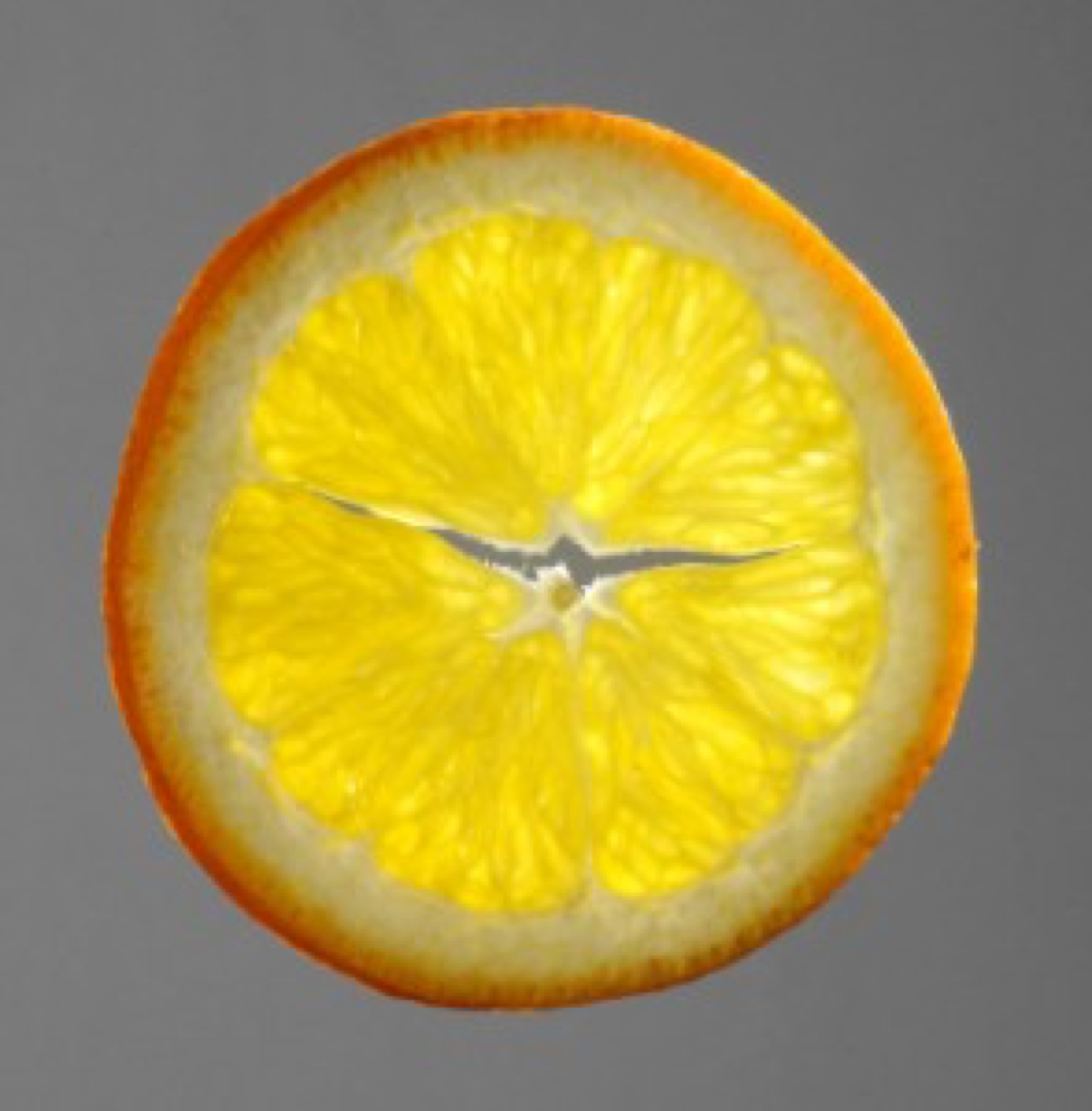 "Some of the messages about sun exposure have been too negative. UK summer sunshine isn't desperately strong. We don't have many days in the year when it is very intense."
Cancer Research UK's chief clinician, Professor Peter Johnson, said: "
A good diet and sensible sun exposure will be adequate for the great majority of the UK population to minimize their cancer risk."
These new thinking is in direct contrast with the US where the American Cancer Society, the American Medical Association and others still insist that sunlight is dangerous to your health and the only safe way to be outside is to be protected by sunscreen lotions.
The Health Ranger of NaturalNews goes on to say
"
Western medicine, you see, depends on the continuation of widespread vitamin D deficiency. It is that deficiency that promotes cancer, schizophrenia, bone disorders, kidney problems, diabetes, obesity and many other diseases upon which the industrial medical complex depends. For decades, the American medical system has depended on vitamin D deficiency as a cornerstone of its repeat business (and profits). That's why this announcement from these UK non-profits is so dangerous to the medical system in the United States. If people begin to allow a little sunshine into their lives, vitamin D deficiency will plummet – and cancer rates along with it. That's because vitamin D prevents 77% of all cancers
(
http://www.naturalnews.com/021892.html
)."
Why US sick care system is terrified of vitamin D
"
Boosting vitamin D intake through both sunshine and nutritional supplements is arguably the single most important thing that needs to be done right now to improve health, reduce health care costs and prevent degenerative disease. But because of these remarkable properties of vitamin D, it represents a grave threat to the continuation of the sick-care medical system. That's why U.S. non-profits will undoubtedly continue to resist making any kind of announcements that support vitamin D.
"You won't hear Komen for the Cure promote vitamin D; you won't witness the American Cancer Society recommend it; and you won't even hear President Obama recommending it as a health solution for the nation. Instead, in the United States we get these ridiculous warnings about vitamin D from the Institute of Medicine which actually went out of its way recently to declare that people shouldn't take too much vitamin D because it might harm them
."
this article
Little and frequent
Cancer Research UK and the National Osteoporosis Society are among the bodies which agree that "little and frequent" spells in summer sunshine several times a week can benefit your health. Do yourself a favor and read up as much as you can about the benefits of vitamin D. If you are lucky enough to live where there is plenty of sunlight, make the most of it to build up your own levels – the great thing about Vitamin D from the sun is that it stores in your body's system. Be careful not to wash with soap all over your body a few hours before or after your time in the sun as this can undo all the good. For those overcast winter months, investigate the role of dietary sources and supplements for your vitamin D. And if you are at all concerned about your own levels, then you can be tested.