The Healing & Medicinal Benefits Of Herbs & Spices In Cooking| Amoils.com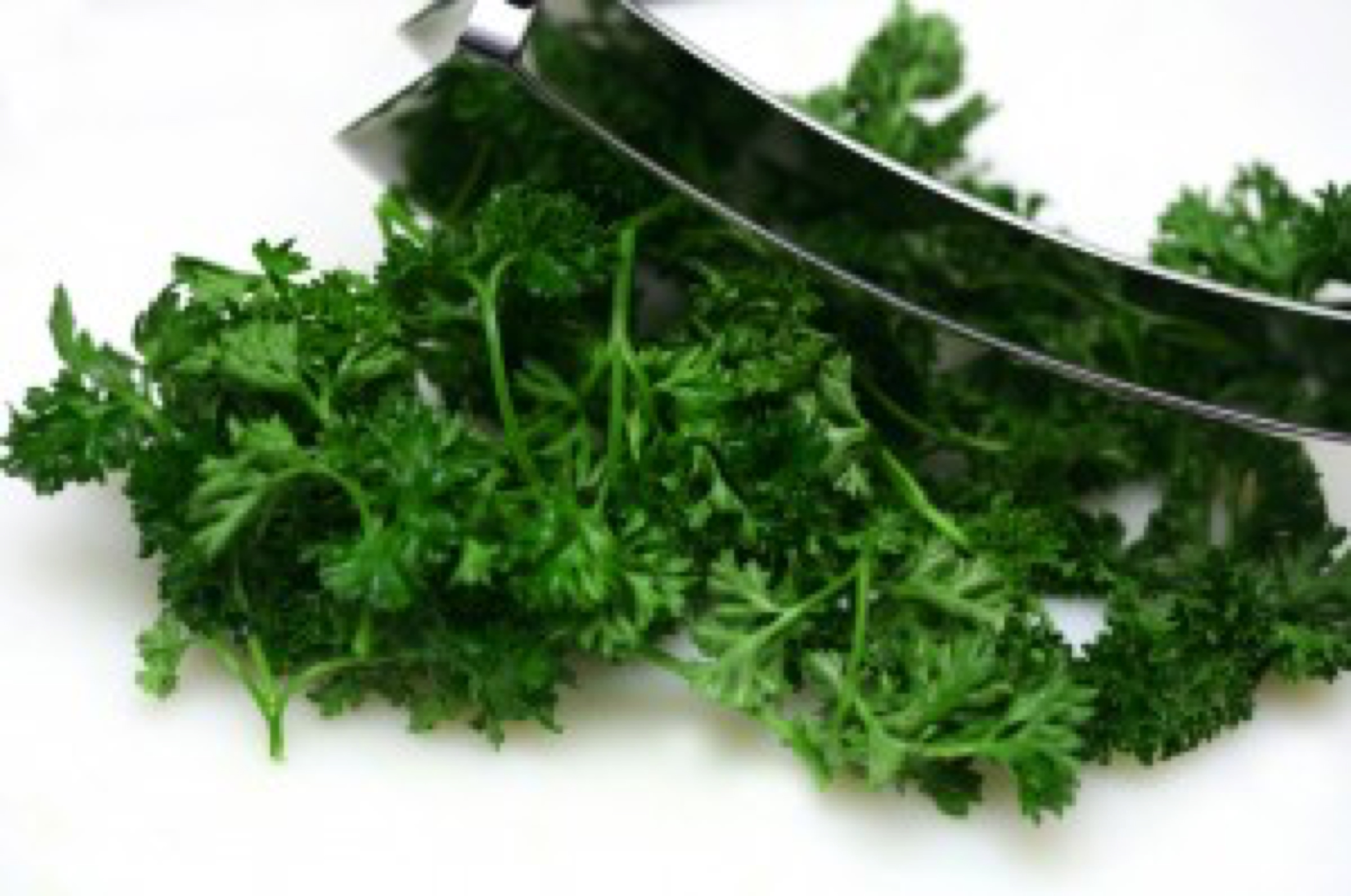 arthritis.
Although not a herb or a spice, nothing beats original chicken soup (a long standing remedy for all ills served in a bowl by caring Jewish mothers). Chicken soup is an excellent way to move mucus in colds and flu while hydrating the body at the same time. A soothing and comforting medicine/food.
Use herbs and spices in your cooking every day for all their health benefits whether it is winter or summer.