The Perils of "Eating Out" During the Happy Holidays Season | Amoils.com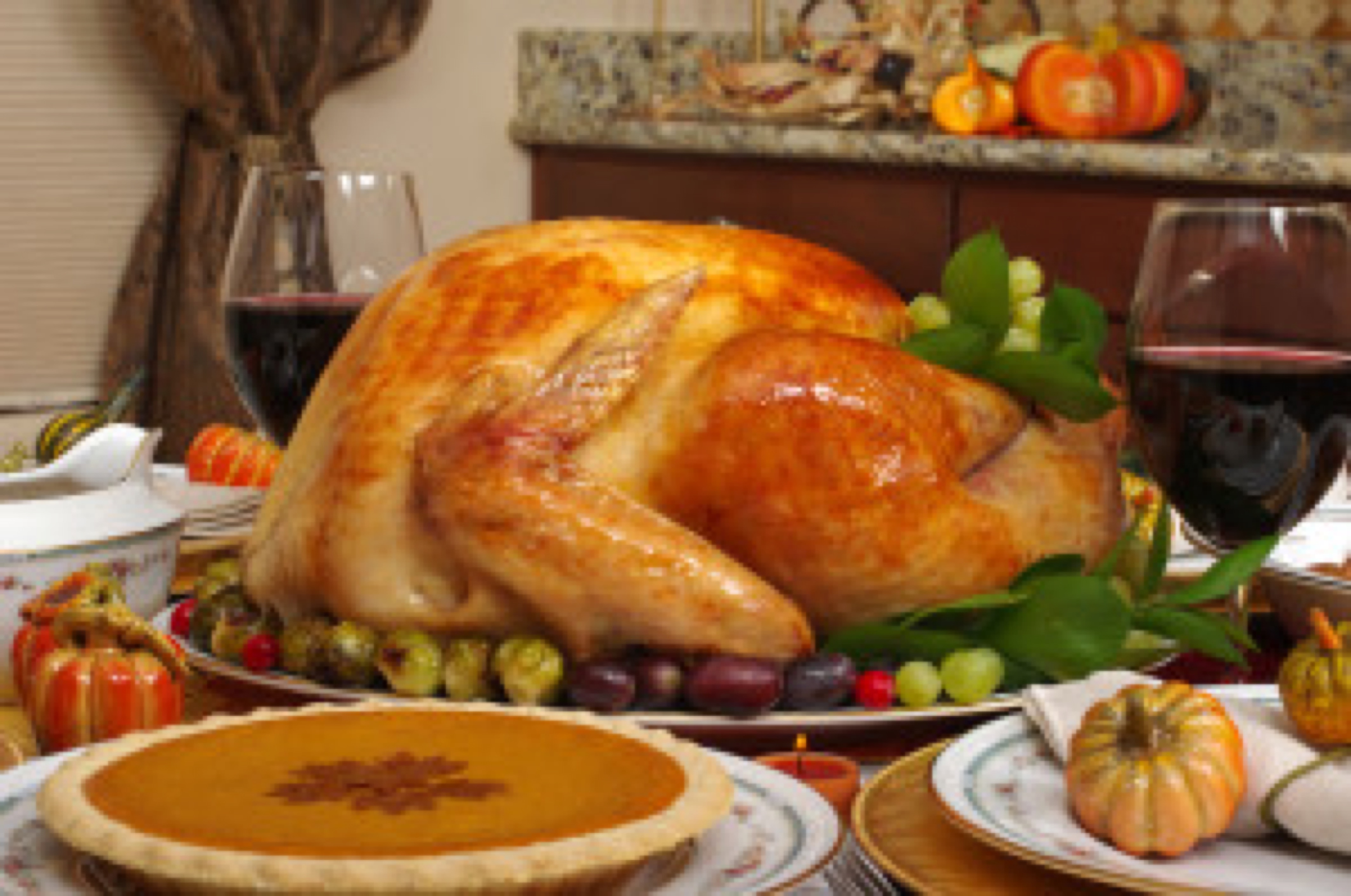 All through the year, you might be on your best behavior as far as eating healthily and not giving in to temptation, and then the holiday season is here - and everything goes straight out the window. While it is not the end of the world if you succumb to some less than healthy eating occasionally, it really depends on how much and whether it will set you back on your own personal health goal or weight loss program.
Eating out usually means little control over how food is prepared or portion sizes
The foods we are offered often tend to be higher in the bad fats as well as sugar and processed salt. In addition, studies have also shown that eating with friends can tempt us to overeat. Meals with multiple courses eaten over longer periods and with alcohol are all associated with overindulgence plus large serving bowls and spoons increase the likelihood of piling more food on your plate than you usually eat. Restaurant food does not have to provide nutritional information and so opting for the healthiest option might not always be obvious or easy.
It would seem that everything is stacked against you!
So what can you do so that you still enjoy the party but not feel guilty afterwards?
If you are eating out at a restaurant, go for smaller portions or opt for the starter as your main course.
Be on the look out for the least processed option and go for whole foods whenever you can.
Be extra careful what you eat during the day before your meal out.
Don't be shy about asking the waiter, the waitress or the chef about the ingredients of a particular dish.
Drink plenty of water before you even start your meal. That will immediately make you feel less hungry.
Soup is a good choice to start with.
Don't be tempted to eat lots of bread or bread sticks before your courses arrive from the kitchen.
Don't feel you have to eat more than you need just to be polite.
Consider ordering a starter (with its smaller portion) as your main dish.
Don't be shy about suggesting sharing a course with a companion if the restaurant is inclined to serve large portions.
Think about asking for extra vegetables or salad for a healthier option.
Choose dishes that are grilled, baked, steamed, poached or cooked in their own juice rather than less healthy cooking options such as fried or deep fried.
Be wary of sauces and dressings.
Specialist restaurants and healthy option suggestions
Mexican
Be careful of fully loaded burritos, hard tacos, quesadillas and enchiladas.
Thai
Avoid Pad Thai which is a traditional noodle dish that is high in fat as well as be wary of too much coconut milk or cream in rich curries and soups. Go for a smaller portion along with veggies or salad.
Chinese
Choose side orders of salad or vegetables to fill up on. Avoid dishes described as deep-fried or battered - deep-fried spring or egg rolls, sweet and sour pork or chicken and fried rice, prawn crackers and crispy seaweed dishes. Rather opt for stir-fried chicken or vegetables. Choose plain boiled rice rather than fried rice.
Indian
Avoid those pre-meal poppadums and chapattis while bhajis and naan breads are also surprisingly high in carbs. The best dishes to limit fat and calorie intakes are oven-cooked tandoori and tikka dishes along with Madras, jalfrezi, balti or dupiaza or choose tandoori or "dry" sizzling dishes, plain boiled rice and dhal.
Italian
Go for the thin crust pizzas rather than the deep-pan or filled crust options and ask for less cheese. Choose vegetable and fish-based toppings or pasta dishes served with a tomato or vegetable-based sauce. Enjoy minestrone soup or fresh green salad with dressing on the side in place of a heavy appetiser. Keep away from the garlic bread or focaccia and choose a mixed salad instead. Choose fruit or plain ice cream rather than fancy desserts.
Burger or fish and chip joints
- these should really not be on your radar but if in an emergency: Forget the chips and when choosing fish, eat the fish and leave the batter behind. If you must have a burger, keep it small and plain with just a salad accompaniment. Definitely no doughnuts!
When sharing a meal with family or friends in their home, use the same sensible choices as you would in a restaurant so that you eat, enjoy but never offend.
Updated at: