There Is An Increase In The switch To Natural & Alternative Products | Amoils.com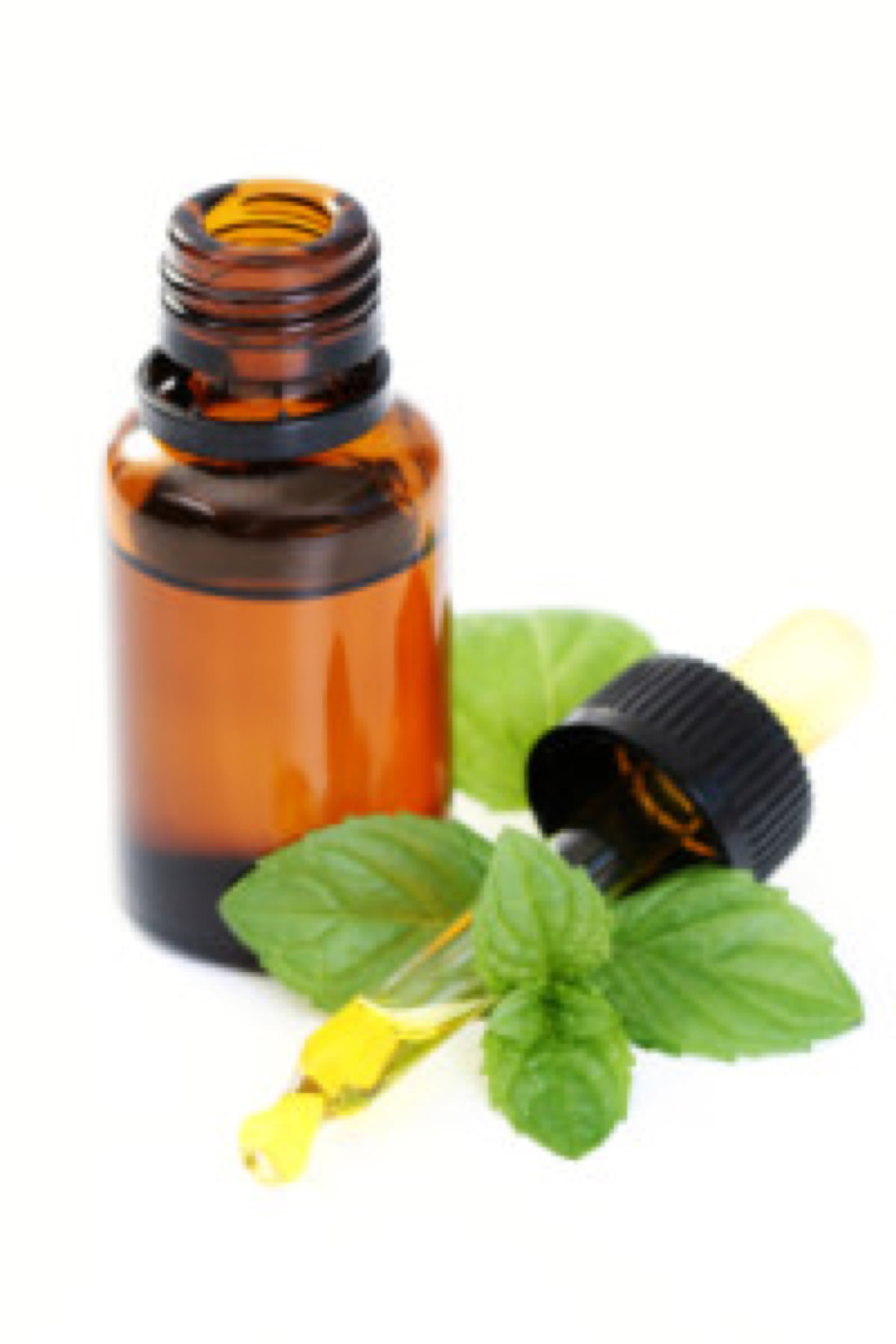 Americans have known for years that government agencies such as the FDA are too close to the corporate pharmaceutical companies by the fact that scientists and leadership usually acquire high paying jobs in these companies after leaving government service. Now they are becoming aware of the partnership between their personal doctors and these same companies.
It is really not surprising that more and more "thinking people" are turning to the internet to google their own symptoms and problems so that they actually get a "second opinion". And when they do their own research, they find that there are often alternatives to pharmaceutical drugs to address these same symptoms and problems. They start to think that perhaps it is not so necessary to add all these chemicals to a system in their bodies that is already having to cope with too many toxins. And this is why there is such a switch to natural and alternative products...worldwide. In an
news article
in the Ottawa Citizen, it was reported that Canadians are also coming on board to embrace natural and alternative products. According to a survey conducted for Health Canada's Office of Natural Health Products as long ago as 2005, 71% of Canadians now consume natural health products – traditional herbal products, vitamins and mineral supplements, traditional Chinese, Ayurvedic and homeopathic preparations. If the percentage was that high in 2005, you can imagine it is even higher today 5 years later. Back in the US, 80% of adults are now using one or more natural products for health benefits.
Who or what is influencing this trend?
Well apparantly Americans are more inclined to use a natural product if they received a recommendation from their doctor (66%) or pharmacist (55%) and if there was clinical proof of effectiveness (65%). 40% believe natural remedies are often just as effective as over-the-counter and/or prescription medicines while nearly 29% of US adults are convinced that natural remedies are safer than over-the-counter and/or prescription medications because they are "drug-free."
These are interesting trends – more and more are beginning to see the light and making a safer switch to natural and alternative products.