There are 3 Good Ss & 3 Bad Ss Affecting Our Health | Amoils.com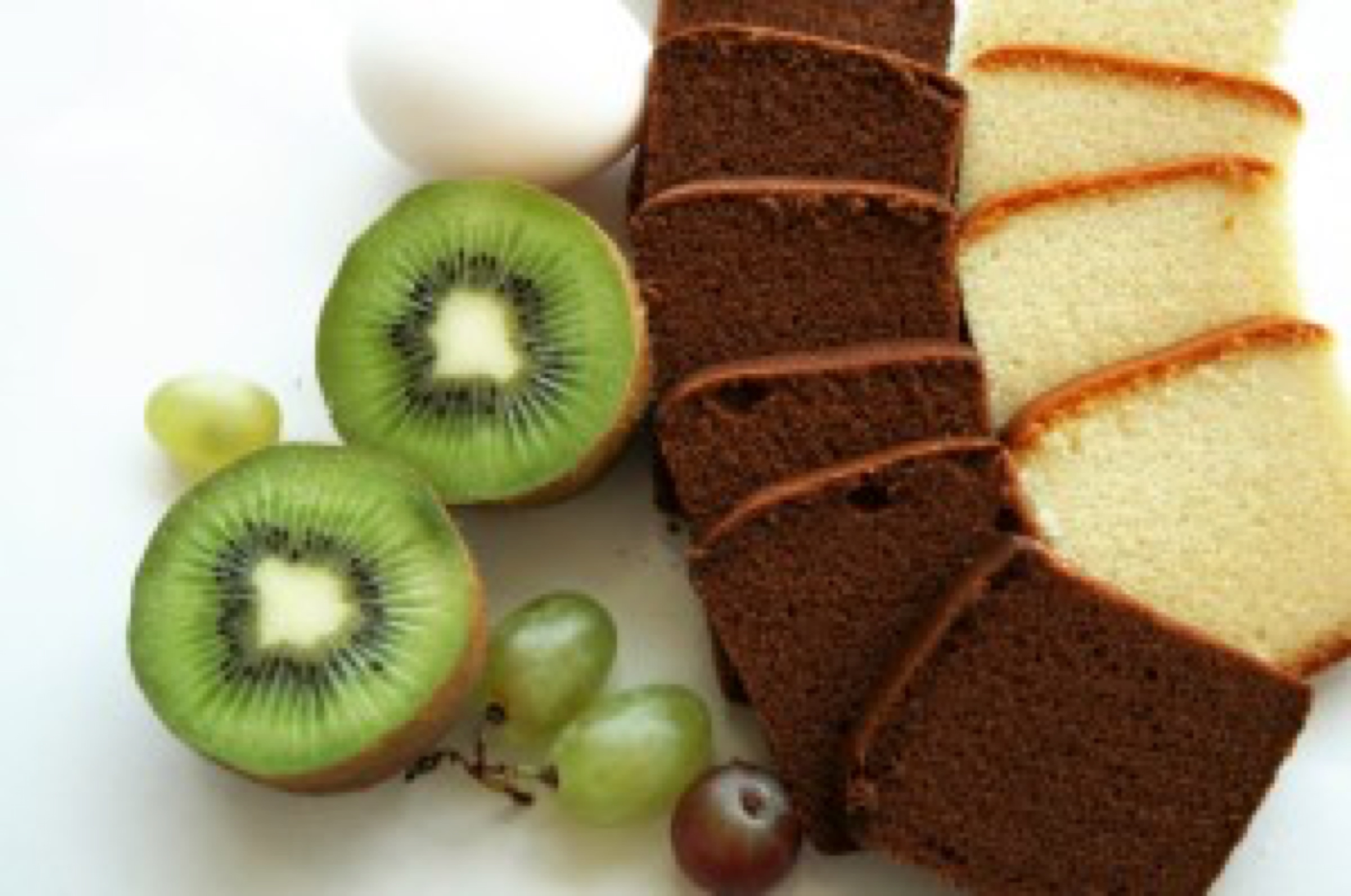 Insomnia
and/or too little sleep can lead to a whole list of health problems including hypertension, heart disease, diabetes, obesity, memory loss, bipolar disorder, reduced immunity, mood swings, impaired carbohydrate metabolism and increased heart-rate variability. Other health risks from sleeping disorders can include depression and substance abuse as well as the impairment of memory, self-expression and the ability to read emotions in others. Get a good night's sleep (roughly 8 hours) every night and you will become so much healthier.
Super foods
are many and diverse but they have being natural in common. By definition they are calorie sparse and nutrient dense, being superior sources of anti-oxidants and essential nutrients - nutrients we need but cannot make ourselves. Top of the list are green super foods helping you to build cleaner muscles and tissues, aid your digestive system function and more effectively protect you against disease and illness. Other super foods include: Fruit and nuts; raw honey; herbs; unrefined cold pressed oils; salmon; and legumes.
Sunlight
is our final S. We all need sunlight to maximize our vitamin D levels and just to make us feel good. Those who have advocated a fear of the sun these past thirty years have done us no favors. The majority of people are now vitamin D deficient which can lead to a mass of health problems while sufficiently high levels of vitamin D have many health benefits. Roughly half an hour of direct sunlight between the hours of 10 am and 2 pm on as much skin as possible during the summer months will ensure you top up your vitamin D levels. The darker your skin tone, the more exposure to sunlight you need. Living in a cold climate will necessitate taking a vitamin D supplement.
Ditch the 3 x bad Ss, embrace the 3 x good Ss, and you will be well on the way to a healthier you.