This Ancient Home Remedy has So Many Uses Including Getting Rid of Those Pesky Bed Bugs | Amoils.com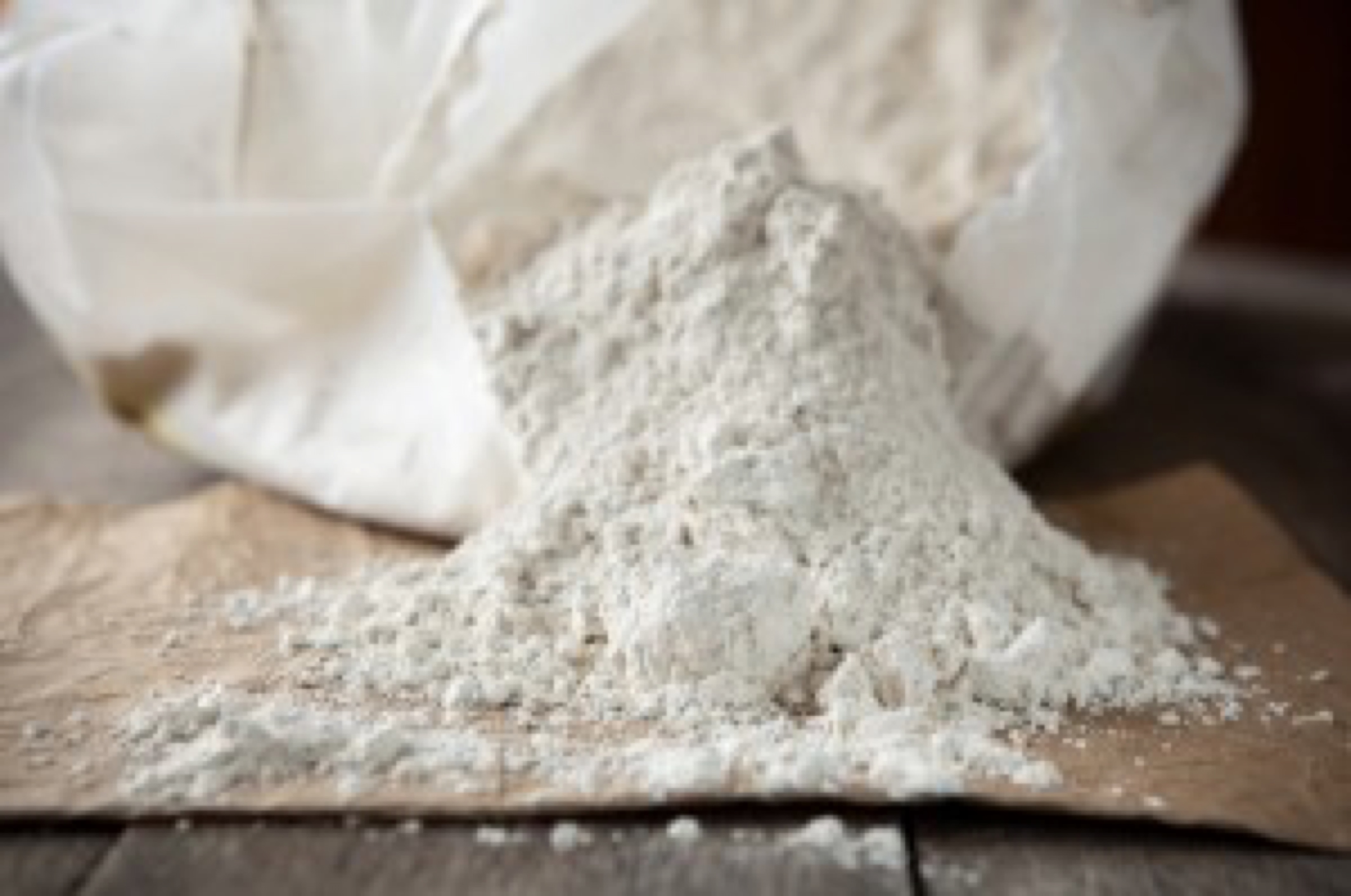 arthritis and joint pain
as well as a form of detox.
Diatemaceous earth is useful for the following
Flea control
Ants and aphids
Sugar ants
Carpenter ants
Flea beetles
Slug control
Dry preservation of legumes and corn
Pin worms
Hens and mites
and bed bugs
When dealing with bed bugs, here is the suggested method
First line of defence is to wash any bedding in hot water and dry at the highest heat or in the sun. Put anything (such as fluffy toys) that cannot be washed into plastic bags and seal to suffocate the bed bugs. Use the DE to dust the mattress and all parts of the bed, the baseboards, the carpet and all crevices in the bedroom. If you can drag anything movable out into the sunshine, even better.
One word of warning
When spreading diatomaceous earth as a repellent, it is wise to pop on a mask to prevent breathing in the very fine particles. Although of course DE is non-toxic, the particles are extremely sharp and, if inhaled, can irritate the lungs. Once the DE is applied, there should not be a problem with this. Aim for a light layer as you want any bugs to crawl through the DE and not around it. Don't forget to remove electric outlet covers off and puff some DE in there too.
You should allow a few days for the whole procedure to do its work and it will!
Updated at: