It's Time For Children To Start Climbing Trees Again!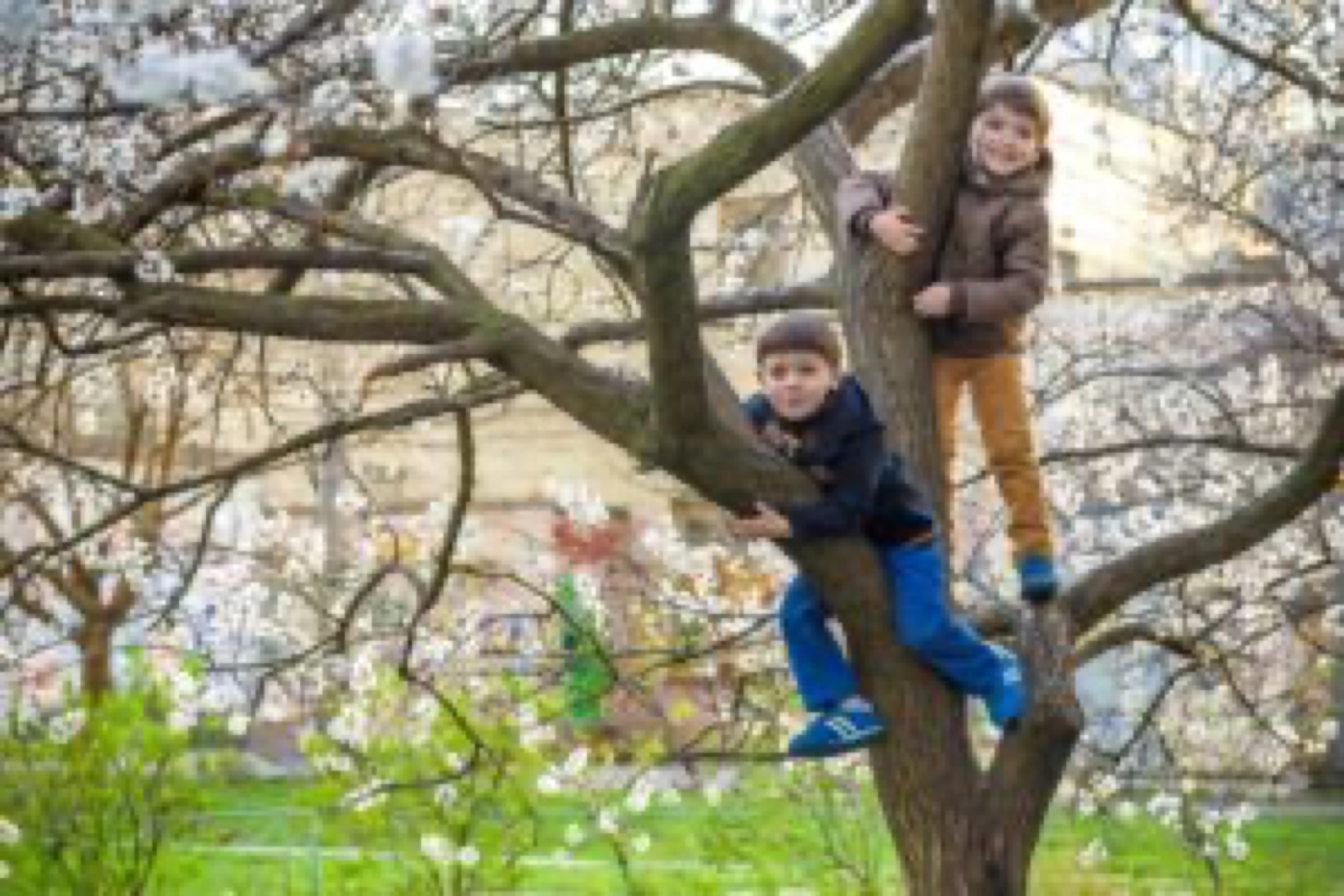 Most of these cases have been among older people but we are now also seeing an increasing number of cases of type 2 diabetes among younger people.
" A significant part of treating and preventing this condition is reducing the prevalence of overweight and obesity in children.
What is the plan?
There is a school not too far from me where they have introduced a yearly bucket list for their students. They have a passport of enrichment activities that its students are spurred on to achieve each and every year. This
check list of suggestions
was compiled by the teaching staff at St. Werbughs's Primary School in Bristol. Now, the UK Department of Education have decided to take this school's suggestions on board as part of their plan. They want school children to be inspired to achieve new things every year, saying: "
Bluntly, it is all about doing stuff that doesn't involve looking at a screen. it is about getting out and about.
"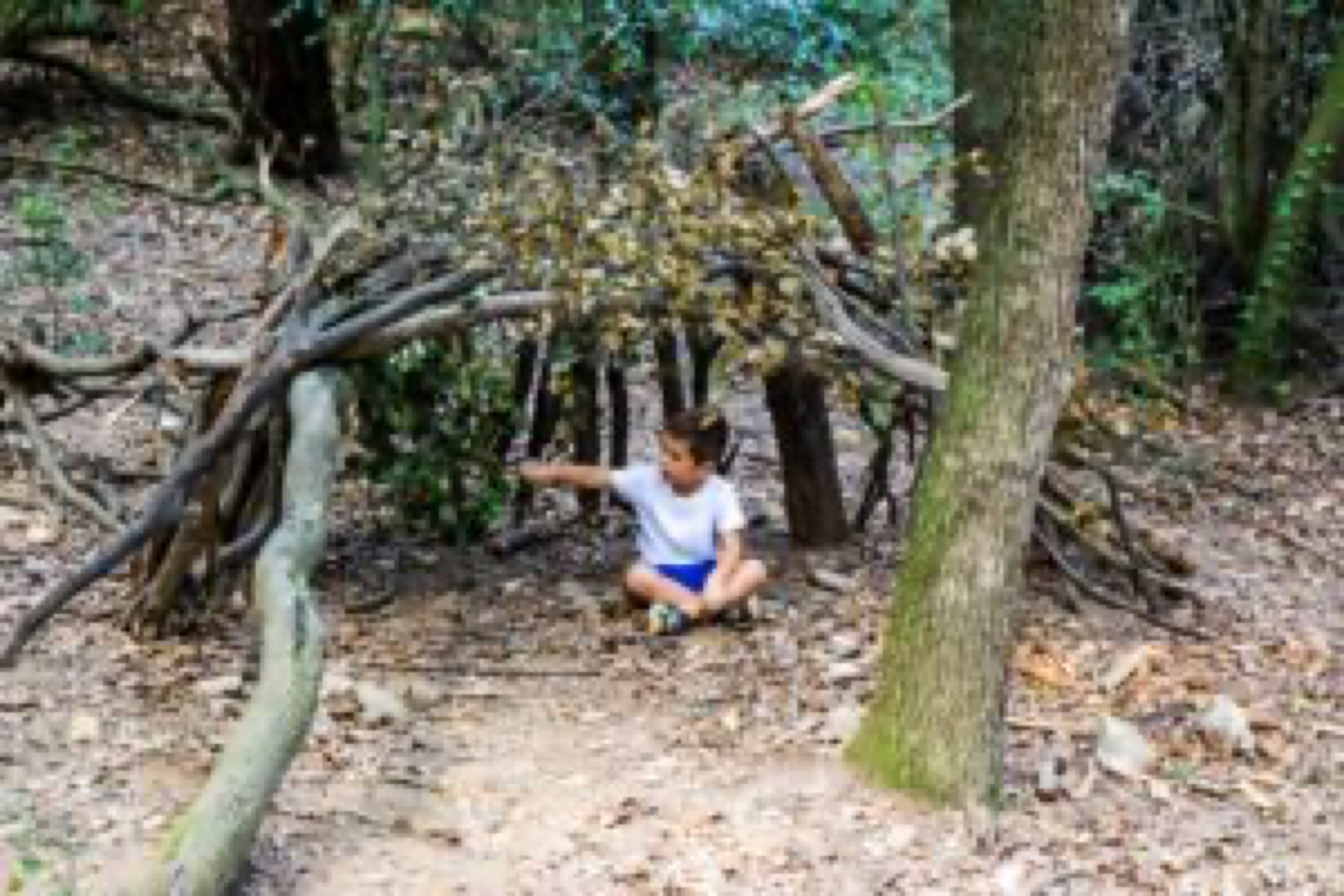 Success with this plan could have two important results
One would be that the extra exercise could mean less children being overweight or obese.
The second would be a more balanced education, building character and resilience. Children would be able to enjoy life more and not just be bogged down with academic lessons and homework.
A lot has to change
While rates of type 2 diabetes are rising in children, the condition is preventable and avoidable. Cutting out highly processed foods, sugary foods and sugary drinks can go a long way towards improving health. Then taking simple steps towards increasing children's physical activity such as walking or other exercise for at least 30 minutes each day, can make a big difference when maintained as part of a child's normal lifestyle. Obviously, the more exercise the better. Together, schools and parents can easily incorporate more movement into their children's daily lives.
We owe it to our children to stop - and reverse - this trend.