It's Time For Children To Start Climbing Trees Again!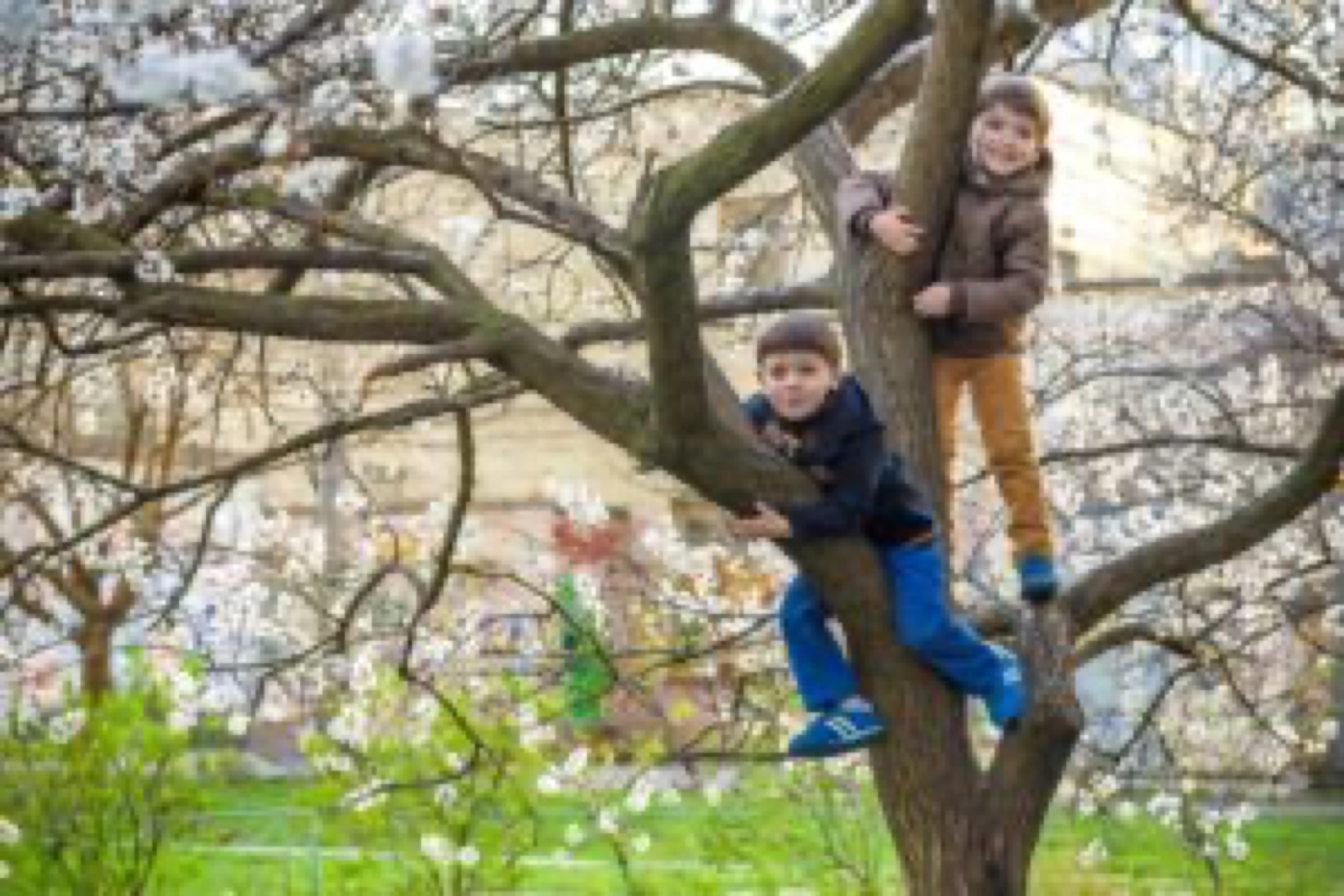 Azeem Majeed, professor and head of the primary care and public health department at Imperial College in London, said. "Most of these cases have been among older people but we are now also seeing an increasing number of cases of type 2 diabetes among younger people."

A significant part of treating and preventing this condition is reducing the prevalence of overweight and obesity in children.
What is the plan?
There is a school not too far from me where they have introduced a yearly bucket list for their students. They have a passport of enrichment activities that its students are spurred on to achieve each and every year.

This check list of suggestions was compiled by the teaching staff at St. Werbughs's Primary School in Bristol.

Now, the UK Department of Education have decided to take this school's suggestions on board as part of their plan. They want school children to be inspired to achieve new things every year, saying: "Bluntly, it is all about doing stuff that doesn't involve looking at a screen. it is about getting out and about."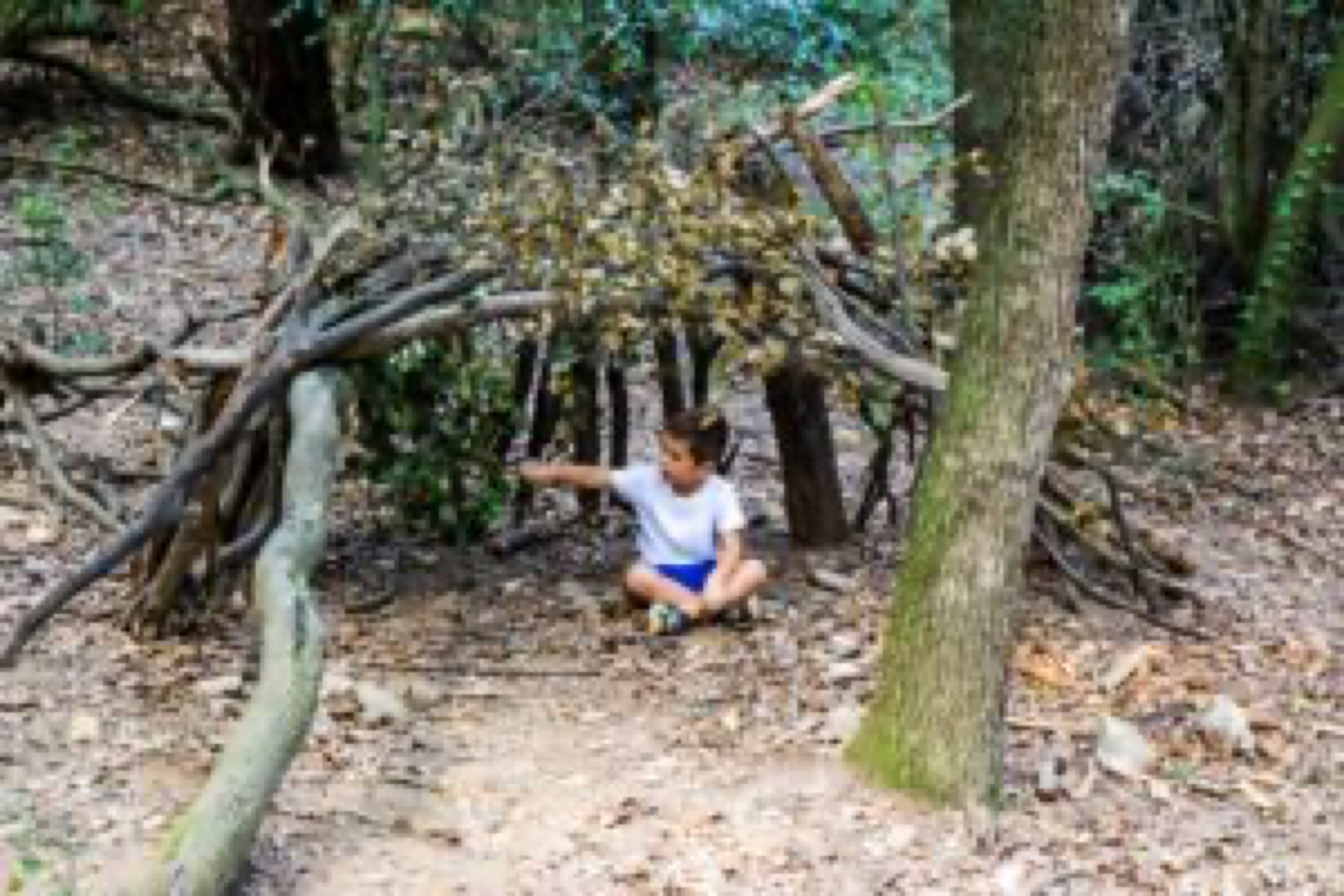 Updated at: