Is it Time to Go a Little Bit Wild in Your Garden or Back Yard!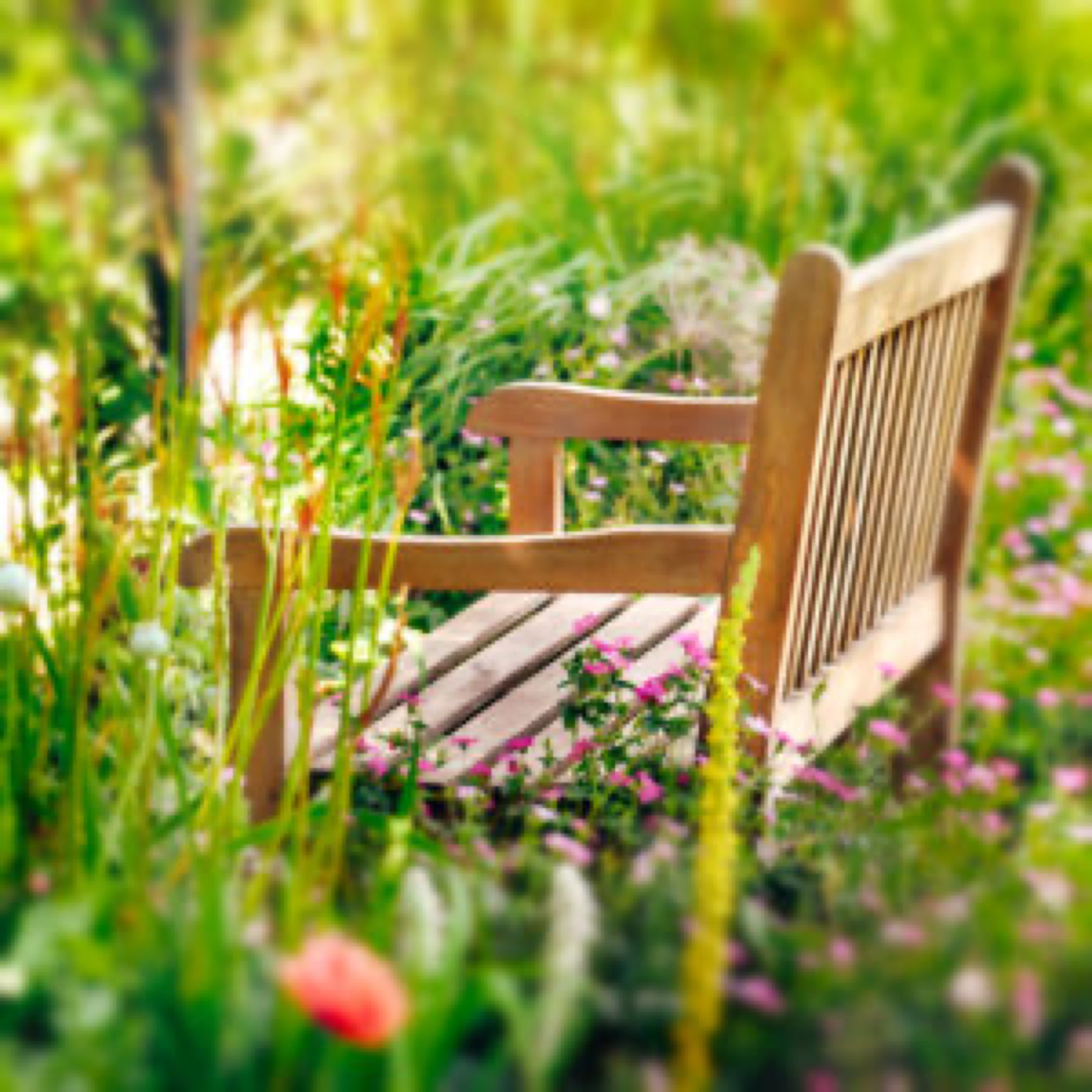 How things have changed!
Now "rewilding" has become the fashion and we are told in magazine articles and on TV programs how important our gardens have become for nature, making anyone who enjoys gardening a custodian of their own patch of soil while providing a small way to help the planet. We are being encouraged to become more relaxed - with a new fashion for a less formal look to both ornamental and productive gardens. All the big horticultural shows here in the UK this past summer have highlighted show gardens that are both easier on the eye and more in tune with the natural world. If you grow your own vegetables, companion planting has become popular where you can mix up your vegetables with other plants, including flowers, to both confuse pests and encourage pollinators.
The "No Dig" method
Not everyone understands the importance of soil. I always find it rather sad when soil is referred to as "dirt". It is far from that. No-dig methods allow nature to carry out cultivation operations. Organic matter such as well rotted manure, compost, leaf mold, spent mushroom compost or old straw is added directly to the soil surface as a mulch at least 2 to 6 inches deep so that the actions of worms, insects and microbes do the work while helping to build up the soil's structure while providing aeration and drainage. A no-dig system is easier than digging but it is a long term process, and is reliant upon having plentiful organic matter to provide mulch material. Since 1982,
Charles Dowding
has been practising no dig in his market gardens. He has written several books on gardening organically and without digging, and gives regular talks and courses on the subject. I have been on a short course to his garden which I found very interesting.
Joining up small gardens to form one big area for nature
Here in the UK, many gardeners (especially in urban areas) are getting together to make sure their gardens complement each other. Here is how they can achieve their objective: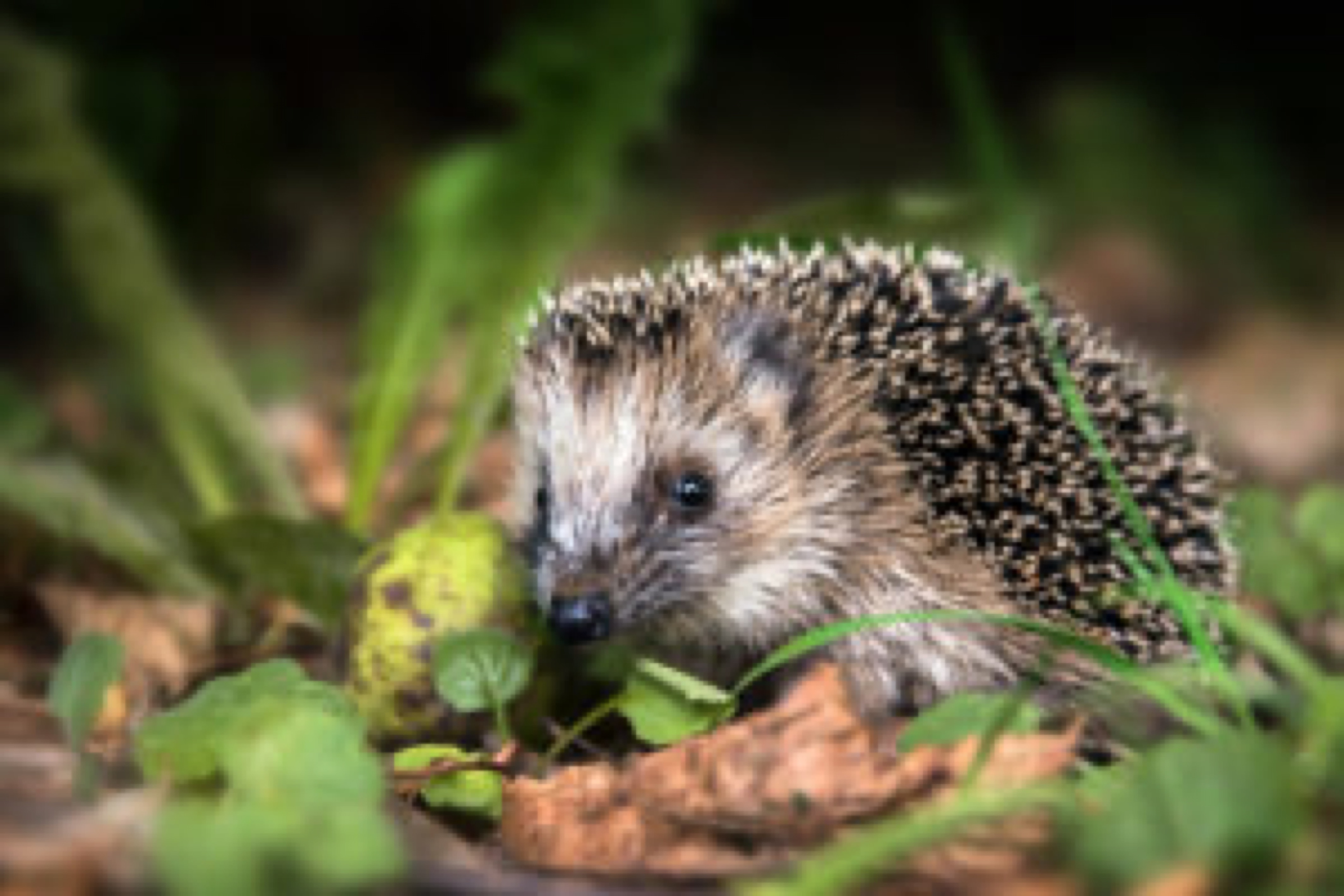 How to create a wildflower patch on an existing lawn
Cut the area of grass back as low as you can and rake the ground to break up the soil and bring bare patches to the surface.
Mix your seed mix with coarse sand, then scatter over the area and sprinkle some soil over the top.
Water the seeds in and keep watering if there is a dry spell.
The areas where two habitats meet are often the most valuable for wildlife. Try letting your meadow patch grow up against a hedgerow or next to a pond.
No one wants to have to look onto an overgrown, unkempt garden full of weeds and nothing else. Of course, it is all about balance and making sure that, in spite of wild areas being included, your garden is there for everyone to enjoy - including the birds, the bees, the butterflies and everything else.