Time To Go Down To The Woods Again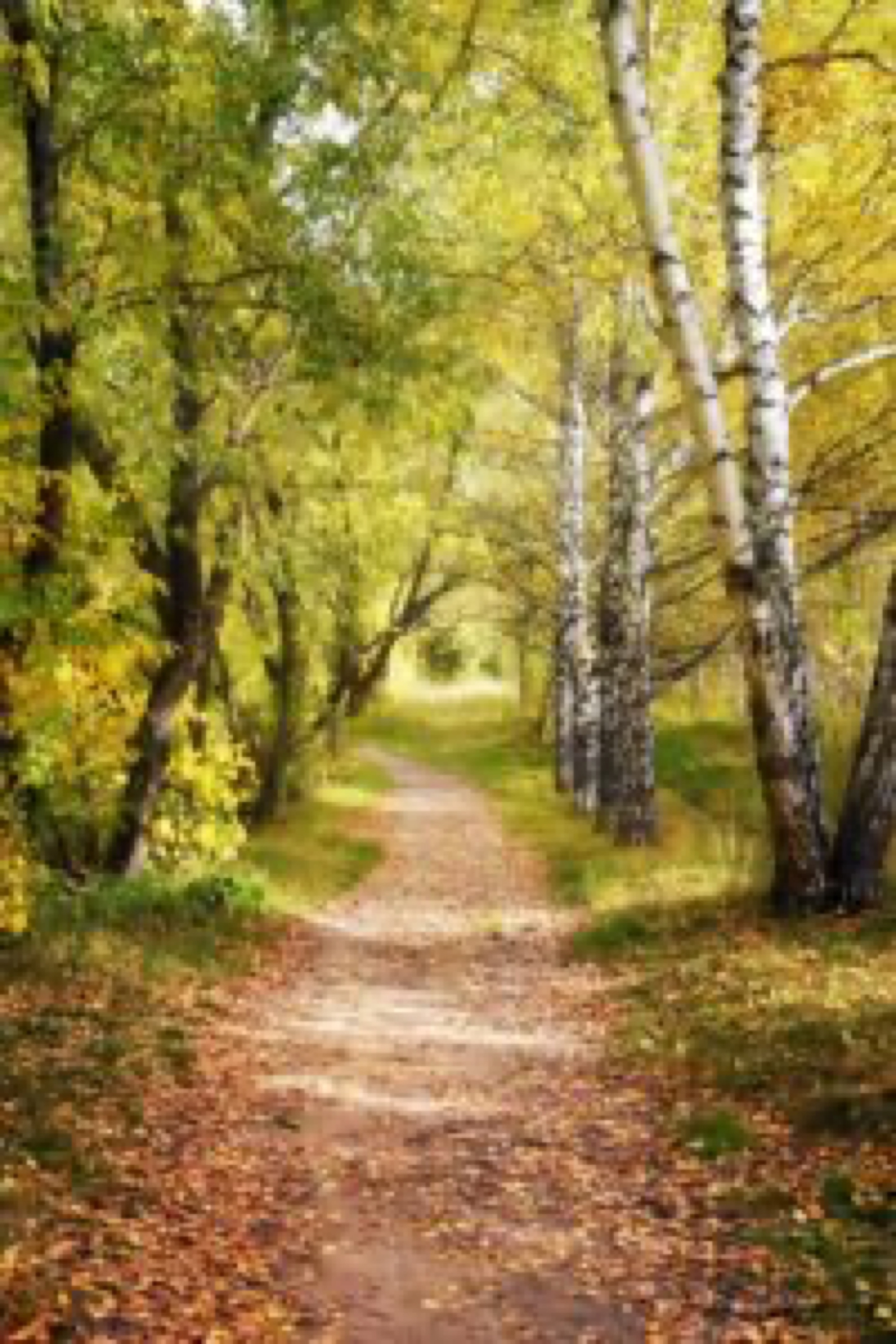 by Anne Murray) which went:
If you go down in the woods today
You're sure of a big surprise If you go down in the woods today You'd better go in disguise!
For every bear that ever there was Will gather there for certain Because today's the day the Teddy Bears have their picnic.
Picnic time for Teddy Bears The little Teddy Bears are having A lovely time today Watch them, catch them unawares And see them picnic on their holiday.
See them gaily gad about They love to play and shout They never have any cares At six o'clock their Mommies and Daddies Will take them home to bed Because they're tired little Teddy Bears.
Sadly, many of the English woodlands do not exist any more although sometimes, when travelling, I see a woodland for sale and think how lovely it would be to own one. As a child I remember going on an expedition to a local woodland, during spring, to spend an afternoon with my family picking primroses. And today, I have native primroses growing wherever there is a space to pop one in.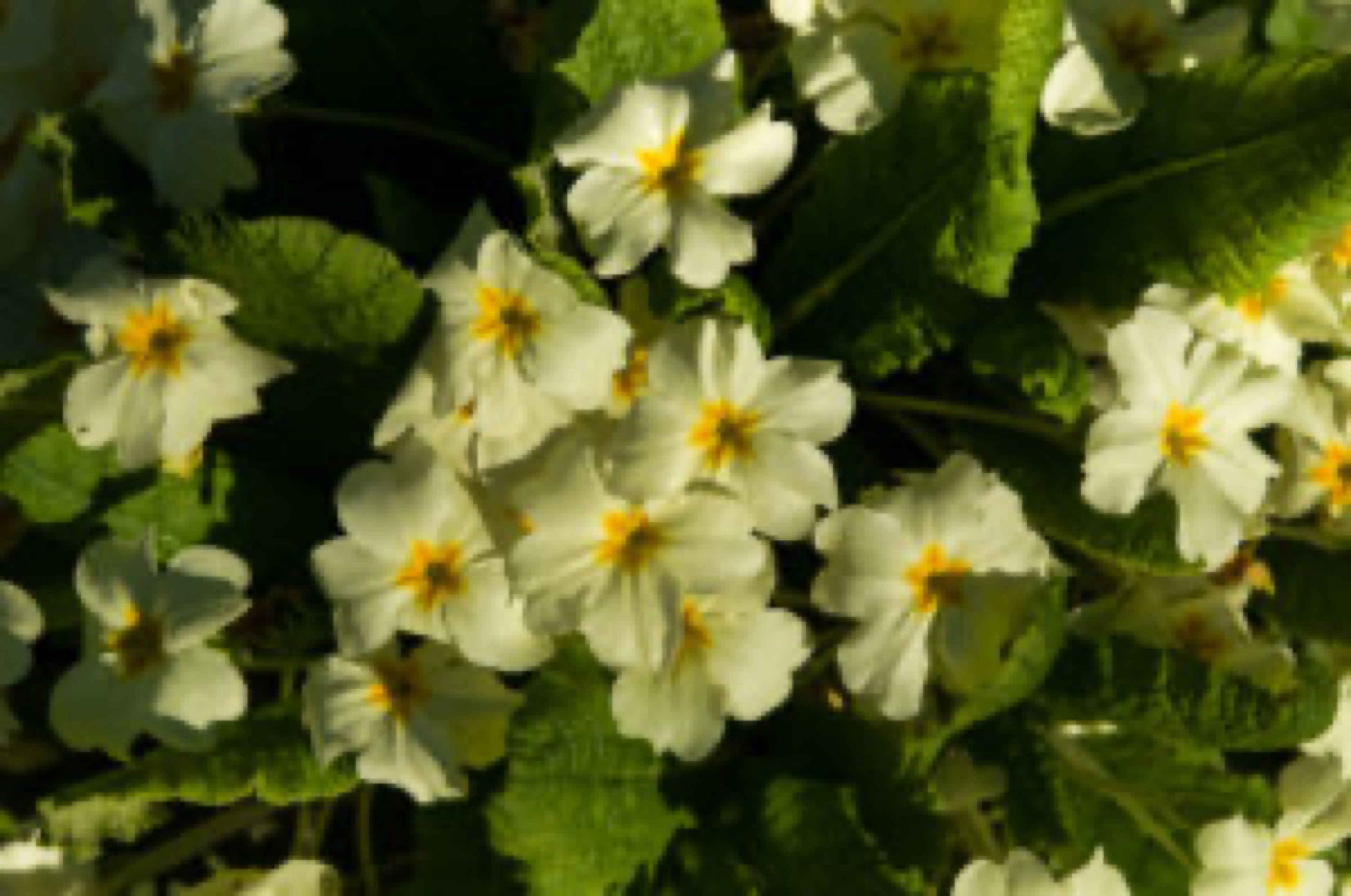 The garden was inspired by childhood memories that are triggered by the natural world, promoting the physical and emotional well being for young children (in particular) that access to green spaces and gardening provides. The Duchess of Cambridge's own children had a helping hand in decorating the garden, and gave it their seal of approval by trying everything out.

Here is a link to see more about the Back to Nature Garden. 
Encouraging our children to enjoy the outdoors
Researchers have found that if children can play outdoors for at least an extra 40 minutes a day, this provides additional protection for their eyes and can even prevent them from becoming short sighted.
Known as myopia, being short sighted means that you can only see things clearly when you are up close to them. As parents, do your best to prise your children away from the ever present distraction of technology and make holiday time a more natural time – one that they will remember for years to come. And once you have made these changes during the summer holiday months, continue on with the good work in the other seasons too. There is absolutely no reason to stop!
Modern restrictions on children often result from Health and Safety rules and regulations but, instead of keeping them safe, they are being deprived of valuable life lessons and the exercise they need for healthy psychological and physical growth. We cut down on their physical activity and then wonder why they cannot concentrate in school.
It is time for all of us, including our children, to make the effort to go down to the woods again!
Updated at: