Time To Pamper Your Feet & Your Toenails | Amoils.com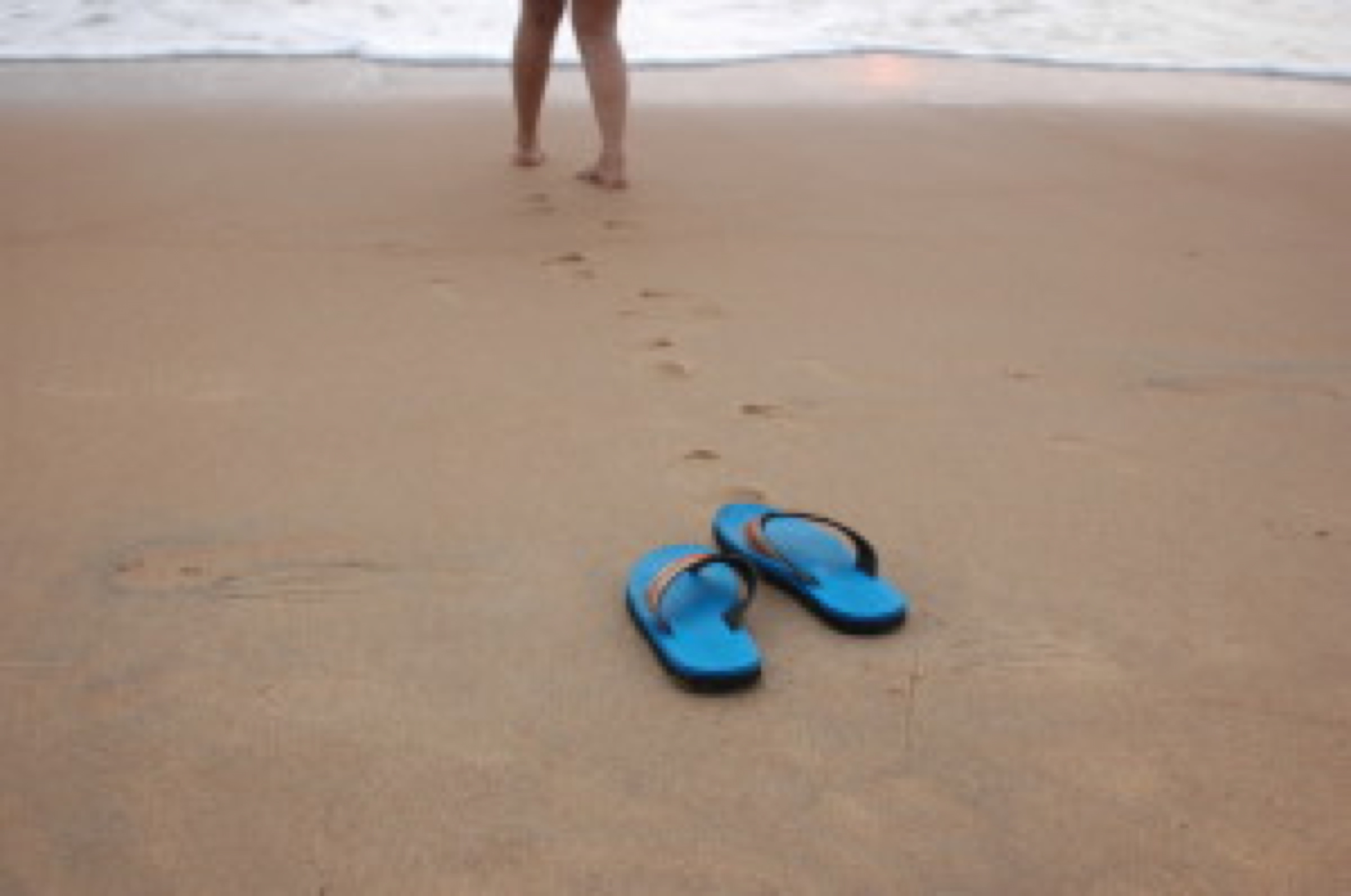 H-Cracked Heels from Healing Natural Oils
Nail clippers and an emery board
Soft towel
Remove old nail polish

– use polish remover on a ball of cotton wool.

Soak your feet

- make sure to soak your feet for 10 minutes or more in a bowl of warm water with some Epson salts added to loosen any calluses and dry skin. Add a few drops of lavender essential oils for an extra special soaking. Relax and read a book while your feet soak.

Get rid of hard skin

- buff your feet with a pumice stone, a callus stone or biodegradable pumice pad, paying special attention to those places on the heels, the sides of the feet and toes which can be especially rough and hard. Keep dipping your feet into the same bowl of warm water to rinse off the dry skin. Rub in any direction but don't scrub too hard and never rub the top of your foot.

Second soaking

– first dry off your feet after getting rid of the skin before leaving them to soak for another 5 minutes or more in a bowl of fresh warm water to soften up those rougher areas of the feet. You can add a few drops of tea tree oil to the final soak to fight athlete's foot and reduce itchiness.

Foot scrub

- use a natural foot scrub on the whole of each foot in turn to removal all the remaining dry skin and rough calluses on your feet. You can also exfoliate with a homemade mixture of olive oil and kosher salt or raw sugar. Rub in an upward motion for 2 to 3 minutes before rinsing thoroughly in your foot bath. Then dry your feet thoroughly with a soft towel.

Moisturize your feet

– use a natural foot cream or moisturizer to gently rub and massage deep into your feet, paying particular attention to any callus-prone areas or cracked heels and covering the skin with a layer of protection. If you have cracked heels, H-Cracked Heels is a natural product that works by moisturizing and reducing the dryness and cracking while reducing the painful symptoms. Continued use will ensure completely healthy heels.

Clip the toenails

- but first soften the nails and cuticles with some cuticle oil or olive oil. Using toenail clippers, cut straight across the end of your toenails (to prevent future ingrown toenails) while filing the edges with an emery board to ensure they are smooth and unlikely to snag your clothes. Apply a cuticle stick to press cuticles back if you are going to apply nail polish. If your feet are going to be covered up for the next few months, give them a rest from nail polish until open-toe shoes and sandals make their appearance again.

Consider safer alternatives to commercial nail polish instead.