Today is the Day to Fight Back | Amoils.com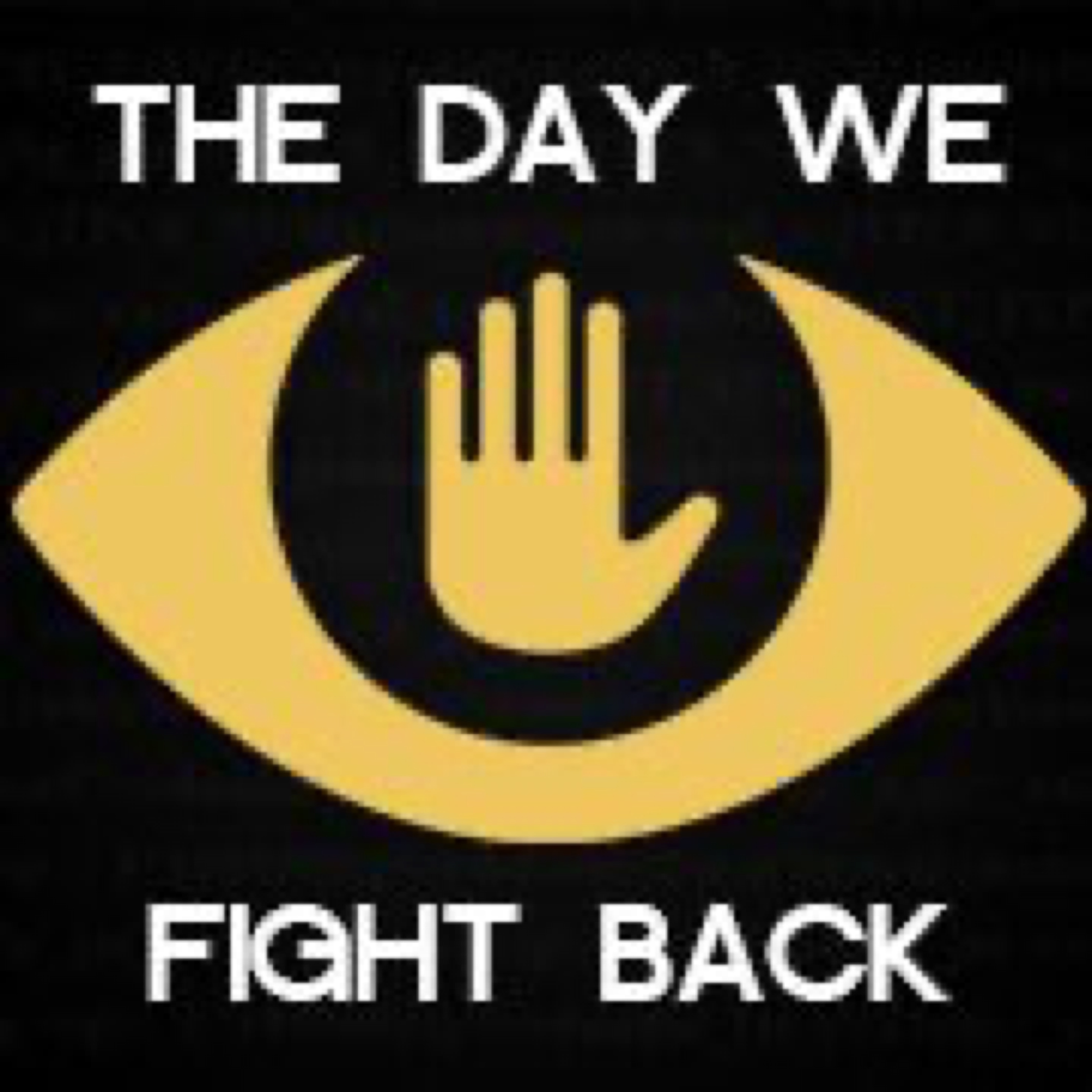 Sometimes we just have to do what we have to do...
Today is
Tuesday 11 February 2014
and it is the day that has been set aside to publicize an international fight back against mass surveillance. "
Governments worldwide need to know that mass surveillance, like that conducted by the NSA, is always a violation of our inalienable human rights.
Over the past year, more than 360 organizations in over 70 countries have come together to support the International Principles on the Application of Human Rights to Communications Surveillance.
These thirteen Principles establish the human rights obligations of any government conducting surveillance.
They are the core of an international movement to compel all states to stop the mass spying of the innocent. The Principles are already being used in national campaigns and international pressure to reign in spies including the NSA.
"
Even mainstream media have shown their concern
The NSA "has secretly broken into the main communications links that connect Yahoo and Google data centers around the world."— THE NEW YORK TIMES The NSA "is gathering nearly 5 billion records a day on the whereabouts of cellphones around the world."— WASHINGTON POST
What are those 13 Principles?
You can find the full information about the 13 Principles
here
. Summed up, they cover:
1. Legality
2. Legitimate Aim
3. Necessity
4. Adequacy
5. Proportionality
6. Competent Judicial Authority
7. Due Process
8. User Notification
9. Transparency
10. Public Oversight
11. Integrity of Communications and Systems
12. Safeguards for International Cooperation
13. Safeguards against Illegitimate Access
Please join Healing Natural Oils in supporting this initiative.
What can you do?
You can sign these principles and show that you're part of a movement that knows mass surveillance is a violation of international human rights law. If you go to
this site
, it is easy to sign and even share with others on social media sites.
Your signature, along with thousands of others, will play its part in helping to pressure governments and international institutions to forbid mass surveillance anywhere in the world. Thank you!