Top 10 Family Togetherness Tips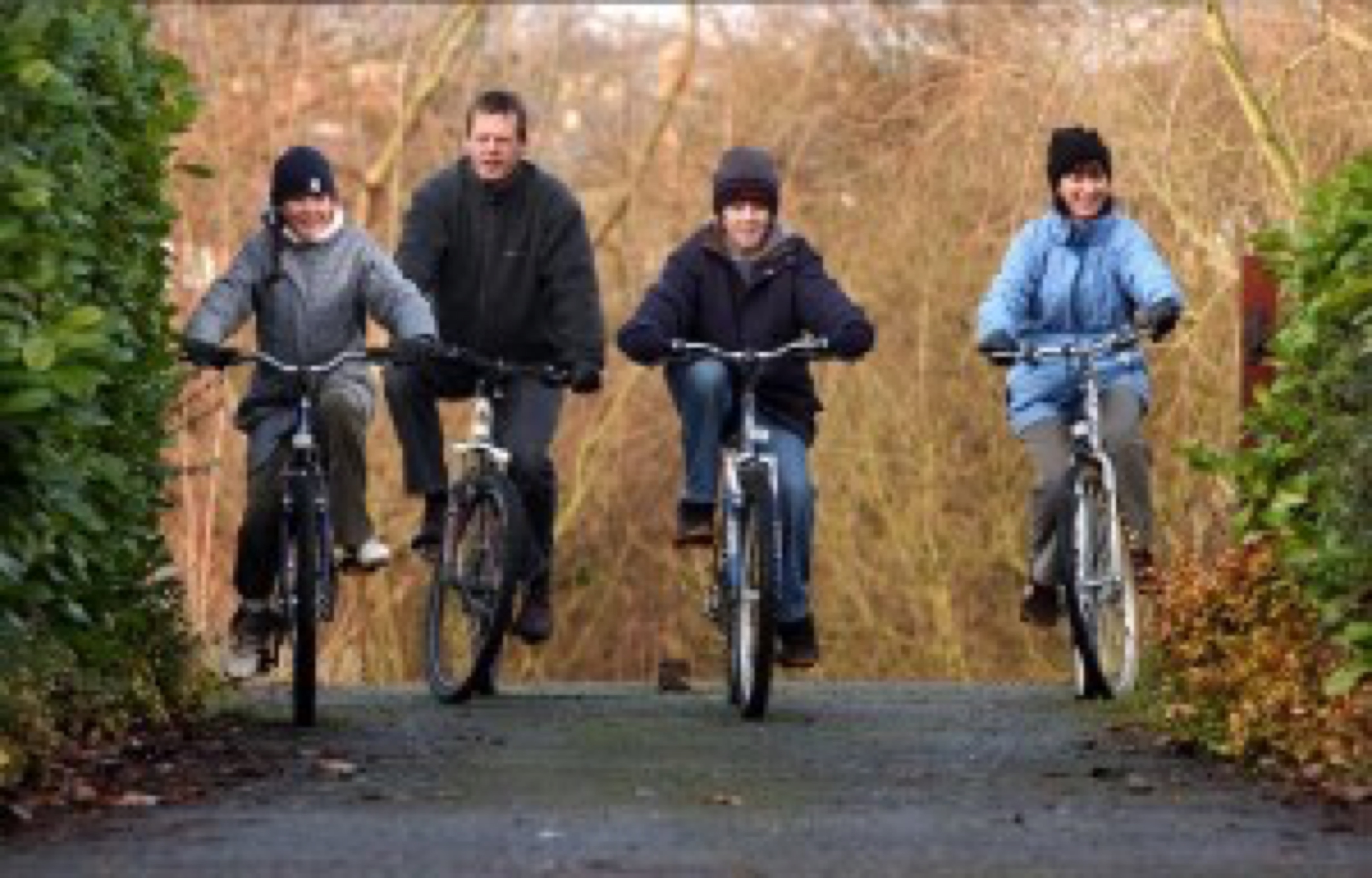 10 tips for travelling with a teen to ensure you all have a happy and peaceful family getaway. Special times like Christmas or other celebrations can promote togetherness while linking generations in a different way with old or new family traditions. But sometimes such occasions can be a source of strain and frustration so compromise and flexibility are vital along with a sense of humor.

8. Exercising together as a family does not have to be for long periods of time. Just five minutes – yes 5 minutes - of exercise in a park, working in a backyard garden, on a nature trail or other green space will benefit mental health for all the members of the family. Of course if you can exercise together for longer, up go the benefits.

9. Board games are an old fashioned way of doing things together as a family but children really enjoy them and in fact every one will, once they get involved. A perfect family get together activity when the weather is wet or cold. There are the old stand bys of Scrabble, Monopoly and Trivial Pursuit but new games are always being invented so there is no excuse not to try something different. Here are 50 suggestions! 1

0. Gardening with children encourages their interest and enthusiasm in nature early on in life, giving them basic skills as well as an understanding of how the eco system works. You don't have to teach children to have an interest in all things natural – it is just there naturally! They don't mind getting dirty or wet – they love it. They are fascinated with insects and butterflies and even slugs and snails. So encourage this interest and don't put them off even if you are not so keen on creepy crawlies. Answer their questions and hide any squeamishness! Keeping your family close and encouraging togetherness will mean that you are less likely to drift apart in the years to come but rather strengthen your ties as a family, supporting each other whatever happens.