Top 10 Ways to Moisturize Your Skin Naturally | Amoils.com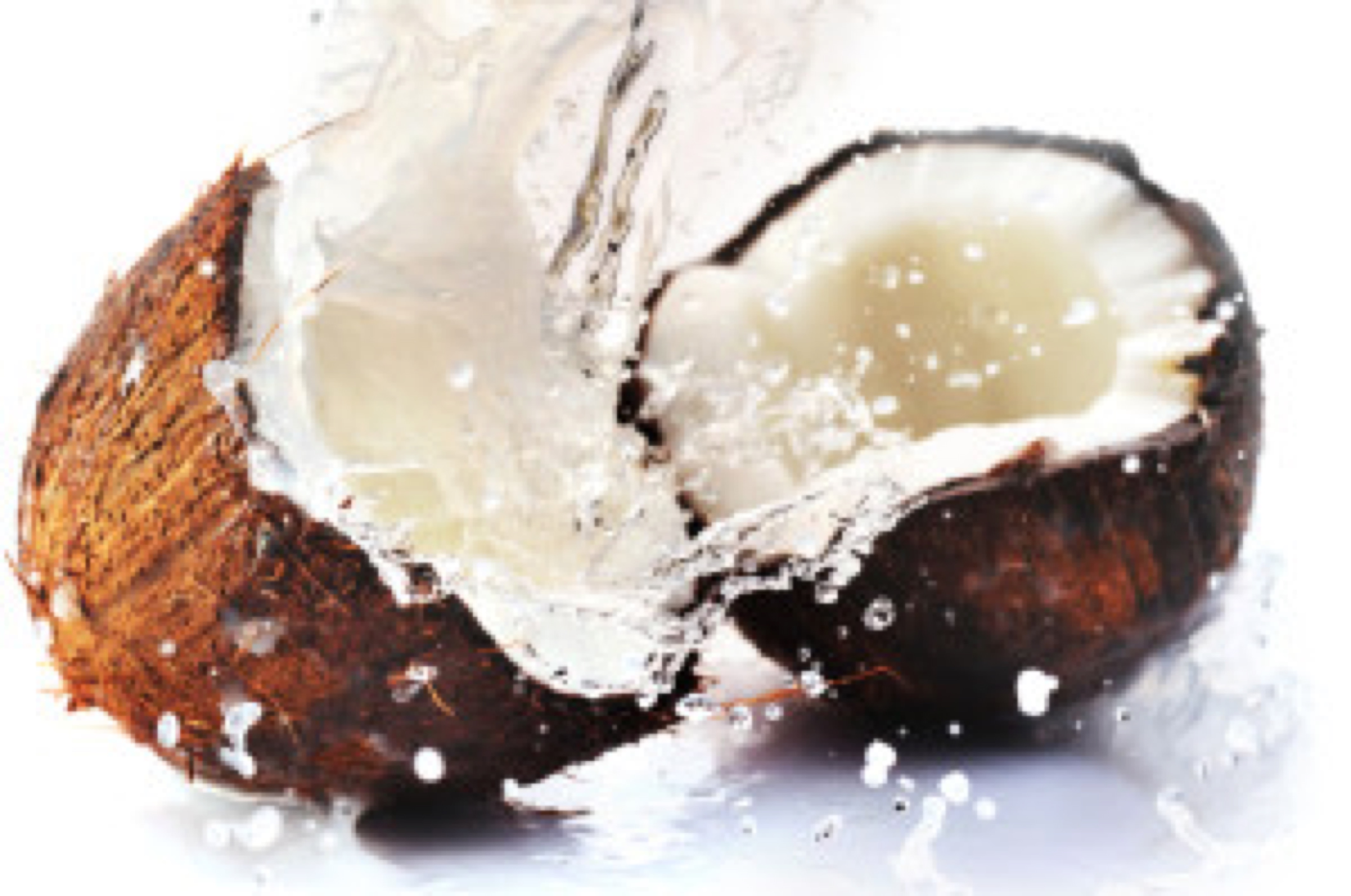 It is often said that you should never put anything on your skin that you would not put in your mouth. As long as you eat healthily, that is excellent advice because whatever you apply to your skin is quickly absorbed into the body and into the lymphatic system, including the many toxins (such as cancer-causing carcinogens) in skin creams and
personal products.
These top 10 moisturizers are all edible oils – great for your pantry cupboard and your bathroom shelf
1.
Almond Oil
is suitable for all skin types but especially for dry or irritated skin as a moisturizer, helping relieve irritation, inflammation and itching, while lubricating. The oil acts as an emollient, skin soother and softener, while conditioning the skin and promoting a clear young looking complexion. 2.
Argan Oil
is produced from the kernels of the argan tree fruit. These trees only grow in a few regions, like Morocco, so this oil is one of the rarest in the world due the small supply and the limited growing area – hence the high price and the hype. Chemically speaking, argan oil consists of a blend of fatty acids (over 70% oleic and linoleic acids.) and is also rich in vitamin E, phenols and carotenes. Good to use in cases of psoriasis. The one drawback of argan oil is the high level of oleic acid, which is good for oily skin and as a
psoriasis treatment
but could clog pores and cause
inflammatory acne.
3.
Avocado Oil
is excellent for the complexion, being similar to our own skin's natural oil. Use actual avocado or avocado oil on the skin twice a week. For a facial, after cleansing, mash some avocado and mix it with a little milk or oatmeal, apply to your face for 10 minutes before rinsing off with plenty of water. 4.
Coconut Oil
is a very special oil for so many reasons, acting as a moisturizer, antibiotic, anti-fungal, multivitamin, multi-nutrient and and anti-oxidant. With its high moisture retaining capacity, it acts as an excellent moisturizer for your skin. You'll also smell really good! Small wounds (caused by acne or pimples) will soften and heal quickly. Coconut oil soothes itchiness and dryness (effective as an
eczema remedy
) while improving the quality and appearance of the skin by eliminating dead skin cells and reducing flaking skin. 5.
Grape Seed Oil
is high in antioxidants called procyanidolic oligomers (PCOs), known for their health giving properties being more powerful than vitamin C and vitamin E. The polyphenols present help slow the process of aging, as well as having anti inflammatory and anti oxidant properties, helping clear up acne by preventing pores clogging and breakouts. Grape seed oil is easily absorbed into the skin, helping fight free radicals and stopping some of the enzymes that destroy collagen, elastin and other connective tissue. 6.
Hemp Seed Oil
is a natural moisturizer and can help to make your skin feel smooth and soft while acting as a barrier and preventing moisture loss. Hemp is also rich in vitamin D, necessary for calcium absorption to help achieve soft, smooth and hydrated skin. 7.
Jojoba Oil
is non-toxic, non-comedogenic and non-allergenic, meaning it will not clog pores, will not cause any allergic reactions nor any irritation around the eyes and on the skin. It has a high content of beneficial minerals and Vitamin E. Jojoba oil is an antioxidant and protects you from the damaging effects of free radicals. 8.
Macadamia Oil
reduces wrinkles and dryness. It is a natural moisturizer and emollient (emollients attract and trap moisture from the air) and easily absorbed. Its high proteins and vitamin E content contribute skin-care benefits and a long shelf life. The high count of mono-unsaturated fatty acids makes the oil mimic the sebum (naturally produced oil on scalp and skin which protects it from damage). The oil has a reputation as a superb hair and skin treatment as well as a way to help
heal scars,
sunburn, wounds and irritations. 9.
Olive Oil
is one of those magical substances that is good for almost everything - your diet, your skin, your hands and nails, and your hair. Use extra virgin for a better chance of purity. It is absorbed quickly and helps lock in moisture in the skin. The high percentage of unsaturated fat and vitamins A and E are helpful in preventing sun damage while working on the outside to soothe and replenish - particularly sensitive skin. If you want to have smooth and fine nails, olive oil is the best solution. Soak your
nails
in a cup of olive oil for 30 minutes for smooth, fine nails. Olive oil is the best solution for chapped lips and you can make an excellent night cream by using 1/2 cup olive oil, 1/4 cup organic vinegar and 1/4 cup water. This helps to kill bacteria and makes your skin smooth and clear. 10.
Rose Hip Oil
comes from rose hips that are the seed pods left after the rose petals fall off. It is very nutritious and consists of 80% essential fatty acids. Rose hip oil is also renowned for its benefits for the skin including treating acne scars. dry eczema, sunburn,
reducing wrinkles
as well as benefiting dry, mature, aging skin
When using one of these oils for the first time, don't overdo it
Try applying a very small amount at first, wait a few minutes before wiping off. Initially, use only twice per week and, of course, stop use in the case of irritation. If all goes well, carry on applying in the normal way and reap the benefits of moisturizing your skin, naturally.