These Top Six Benefits If You Walk Every Day!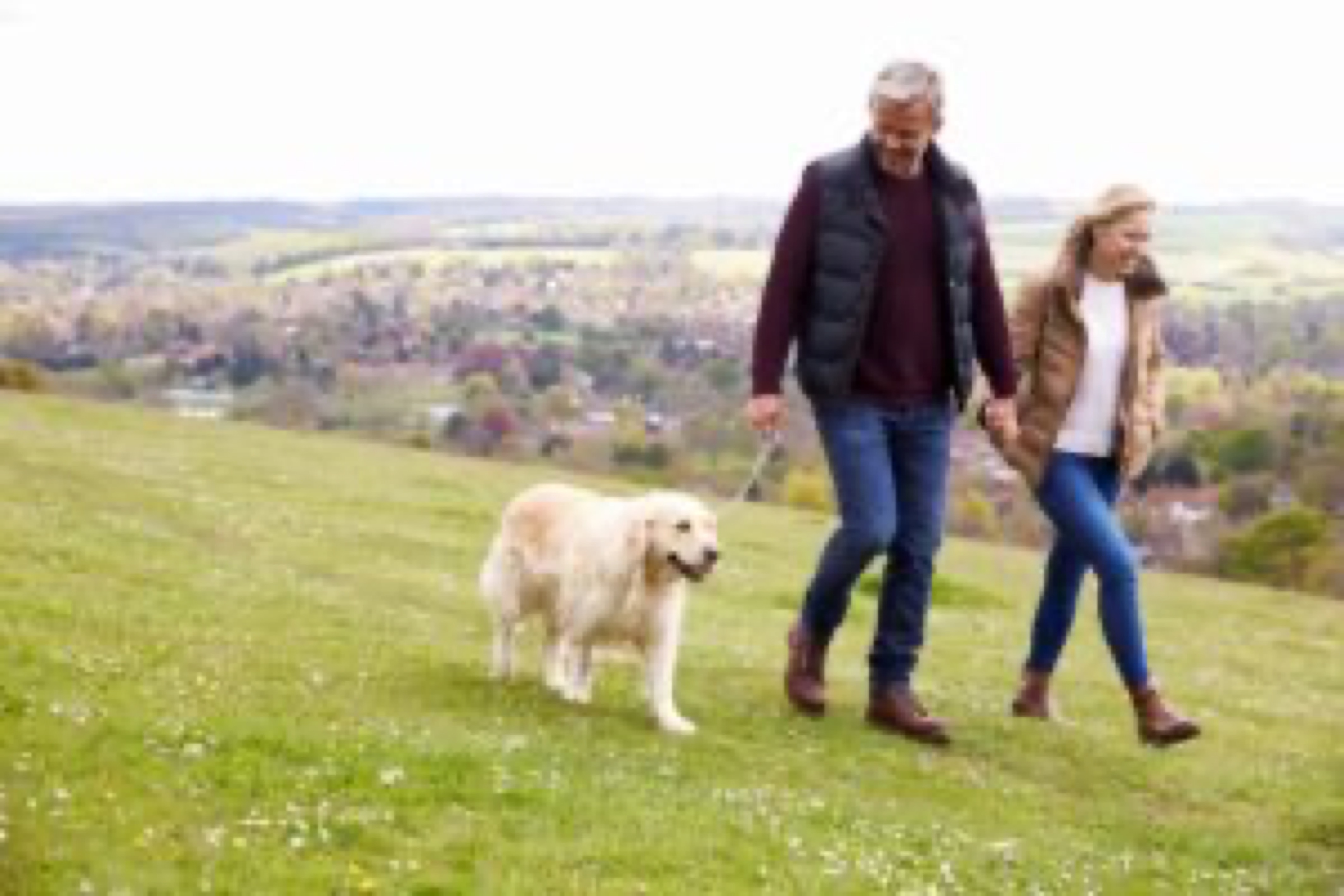 arthritis
will benefit because, although joint cartilage has no direct blood supply, the more you move, the more your synovial joint fluid circulates allowing oxygen and nutrients to be carried to the affected areas.
The Arthritis Foundation
says that
staying inactive
is one of the primary reasons for aching and discomfort. Just remember to stretch, rest enough and start slowly when taking up exercise.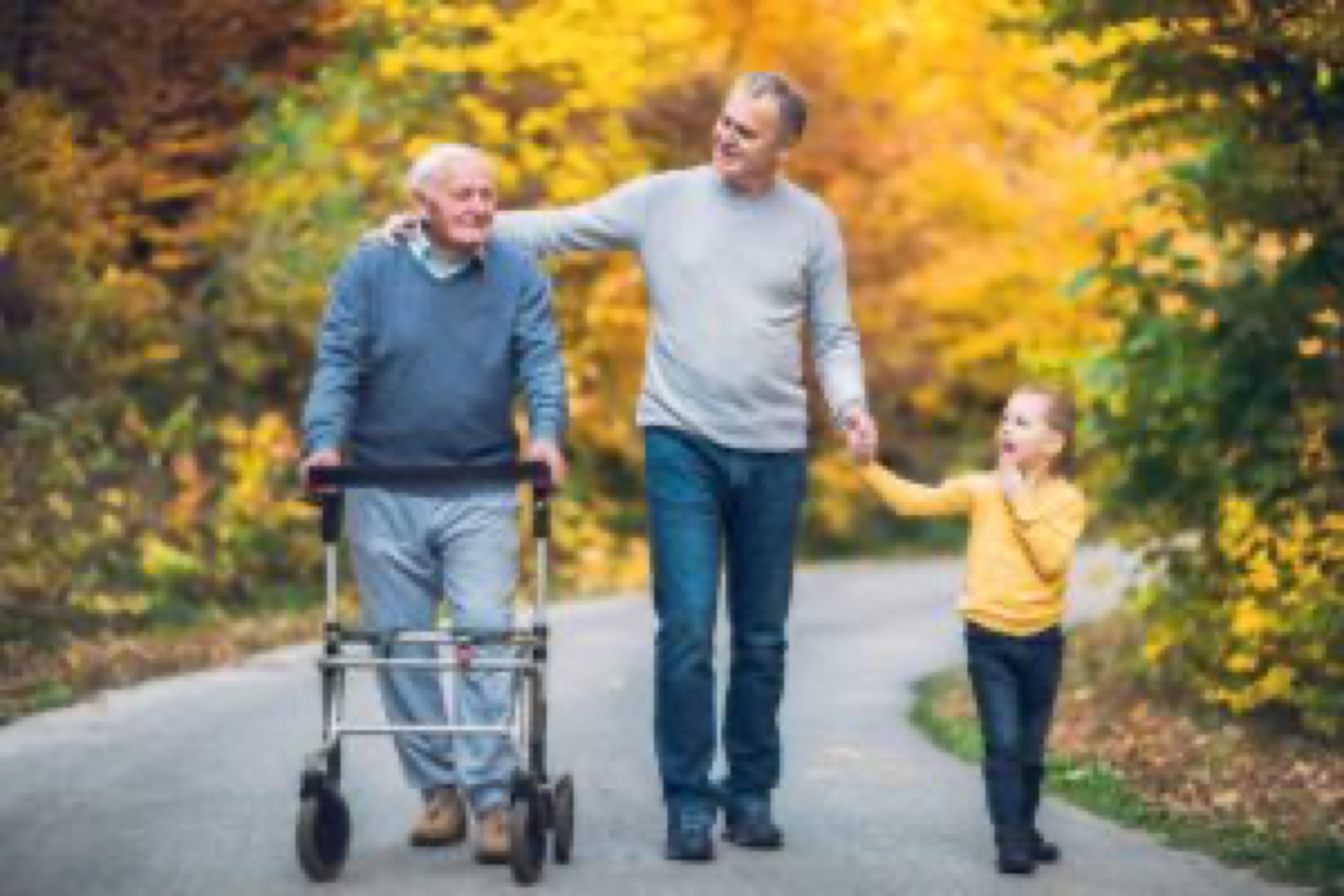 coronary heart disease
risk. The harder you work while walking (plus the more you do), the richer the rewards.
4. Fights depression and improves your mood
All forms of exercise are beneficial as a natural remedy for depression and mood-related problems - they release "feel good" hormones in your brain, including endorphins. Go one step further and walk outdoors whenever possible in
bare feet
. Another bonus is to get your blood flowing while also soaking up some sun
to boost your vitamin D levels
- a further source for combating depression. The above, and spending more time in nature, are all super effective and easy ways to feel happier every single day.
5. Supports bone health into older age
Walking regularly can help stop the loss of bone mass as someone ages while reducing
the risk for fractures or osteoporosis
. When you walk, you are fighting gravity and forcing your bones to become stronger.
6. Walking helps to keep the brain sharp
And walking is associated with a decrease in
Alzheimer's
, dementia, memory loss and other forms of mental decline.
A common goal in walking is aiming to achieve some 10,000 steps per day, (roughly 4 to 5 miles) which accumulates gradually as you go about your normal errands and activities. Normally, a mile takes about 2,000 steps to walk, so you can increase your distance slowly as you move toward a higher step goal.