Top Ten Delicious Super Fruits To Give You a Super Charged Health Boost
How many of these super fruits are you including in your diet? There are
so many different colors
among this selection of fruit and that is another advantage. When you read all the good things about them, you might well make more effort to add them in regularly...
Bananas
Bananas
prevent cardiovascular problems, promote good bone mass and prevent constipation and heartburn.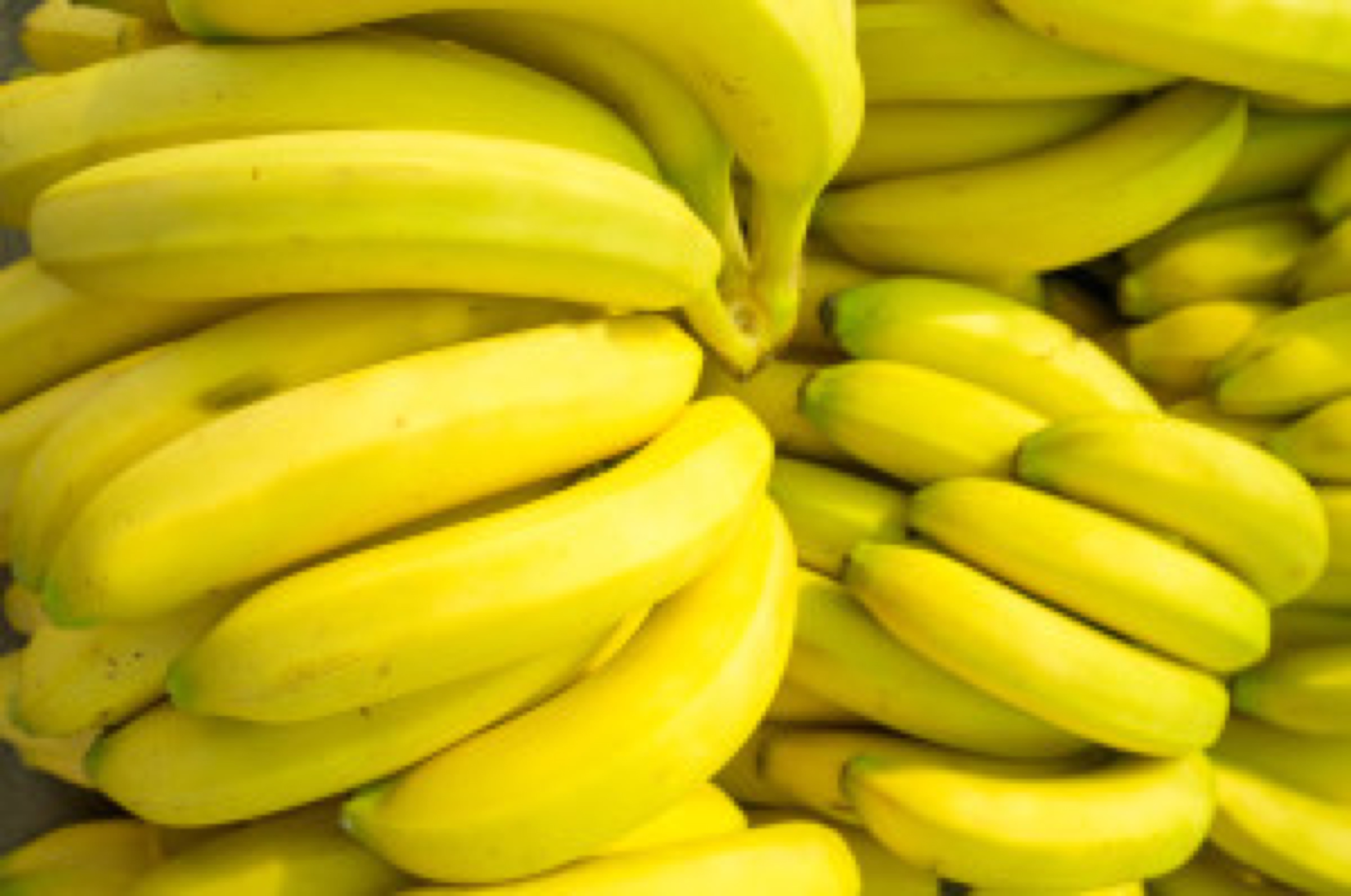 These
will help the body to regulate sugar levels, improve insulin sensitivity and
reduce inflammation.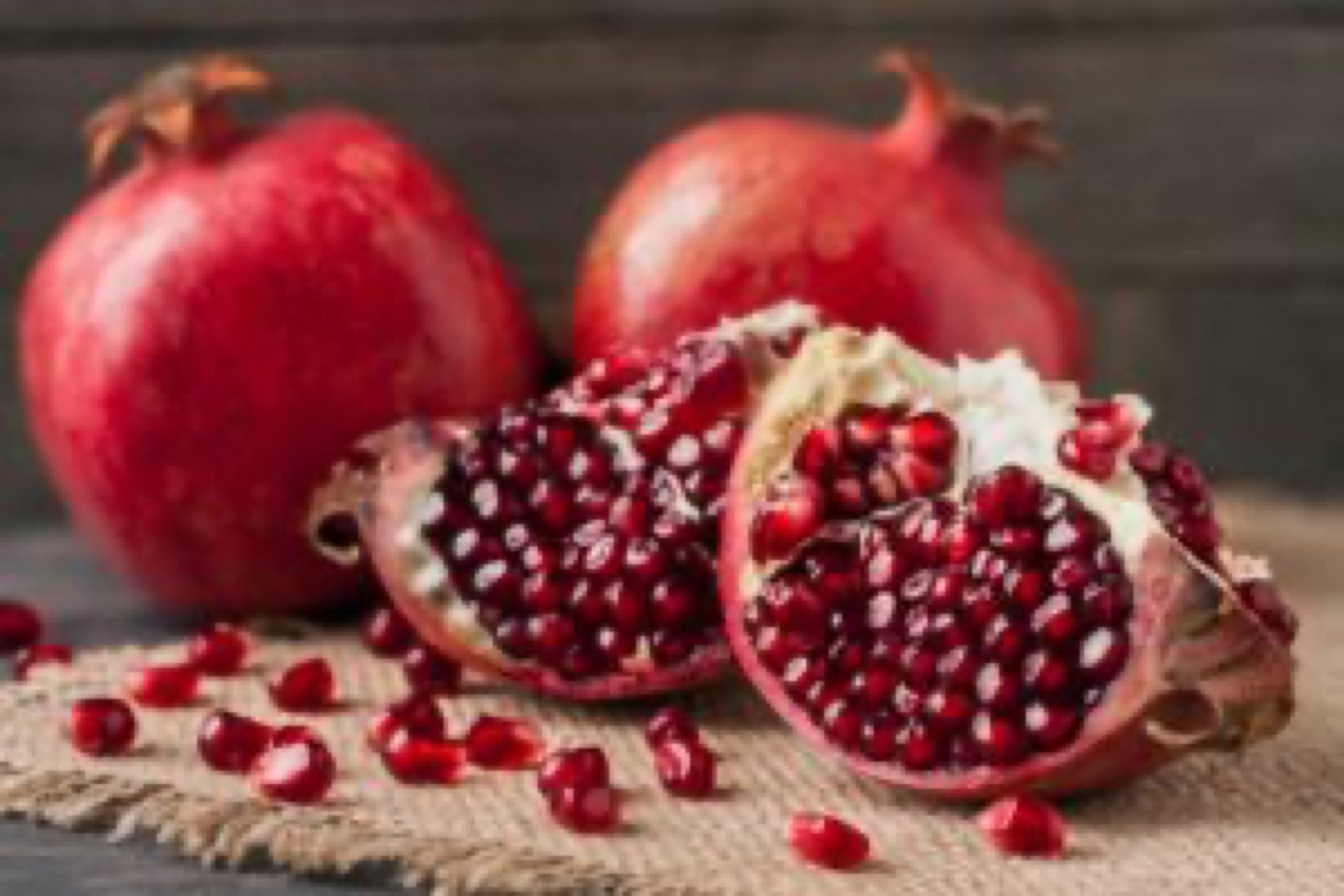 Avocados
are rich in vitamins A, E, D, B1, B2, K, PP as well as essential fatty acids.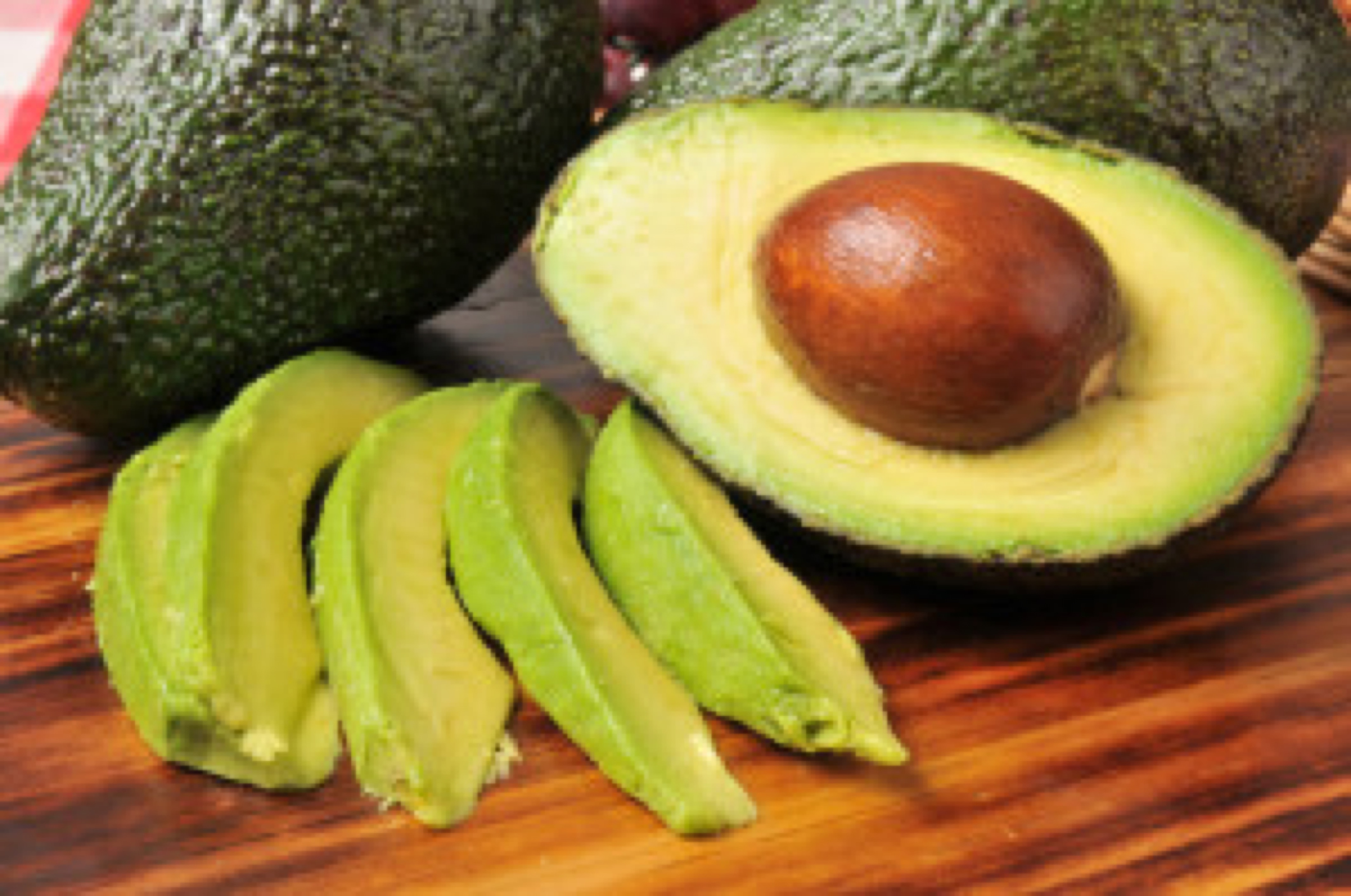 mango
is very nourishing and rich in iron and vitamins A, B and C.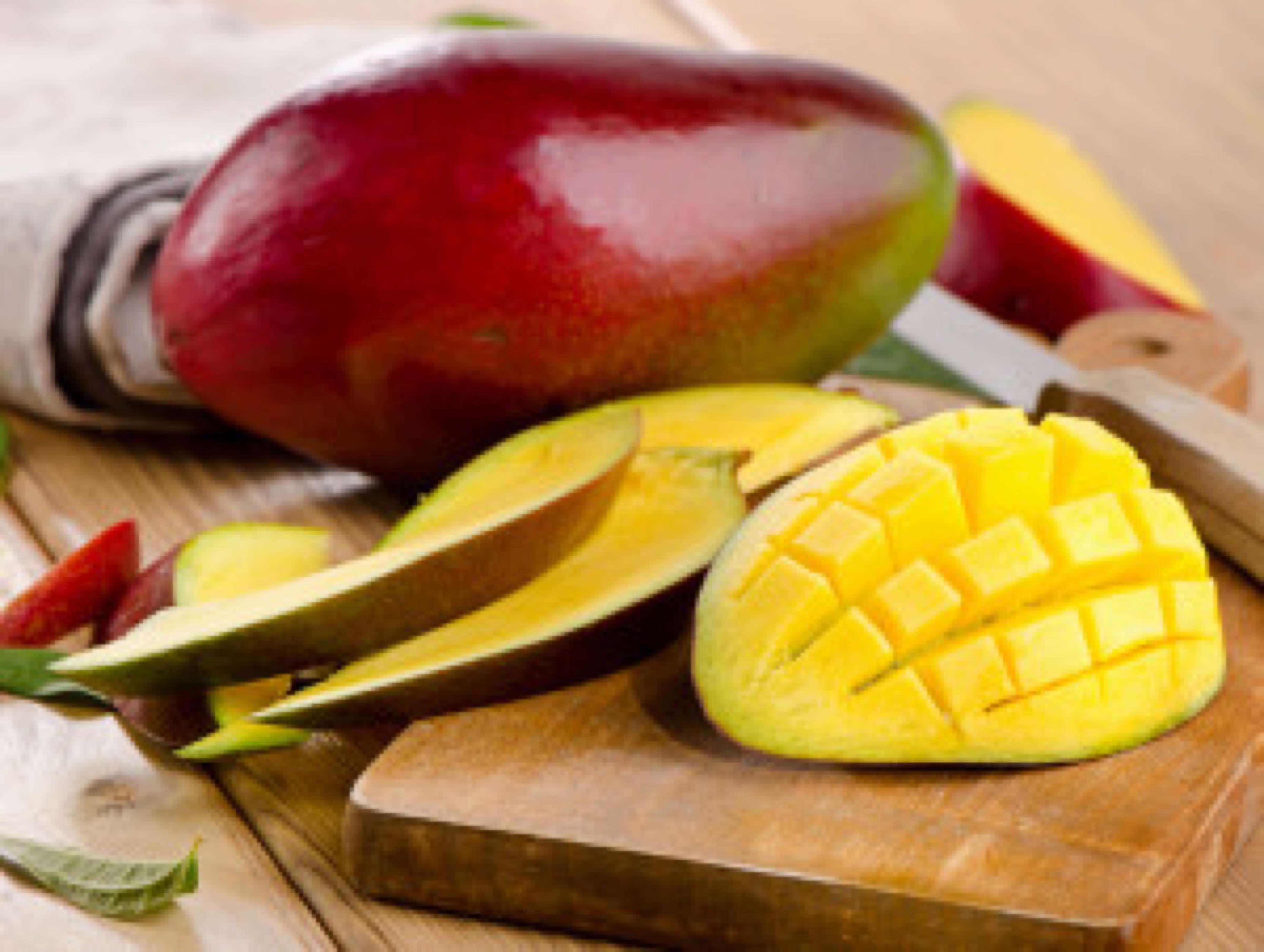 grapefruits
contains salicylic acid, helping to break down the body's calcium that can build up in the cartilage of joints - leading to
arthritis.
Oranges
That old standby
the orange
has compounds that stimulate our metabolic processes, help get rid of unwanted fat while stabilizing blood sugar and insulin levels of the body.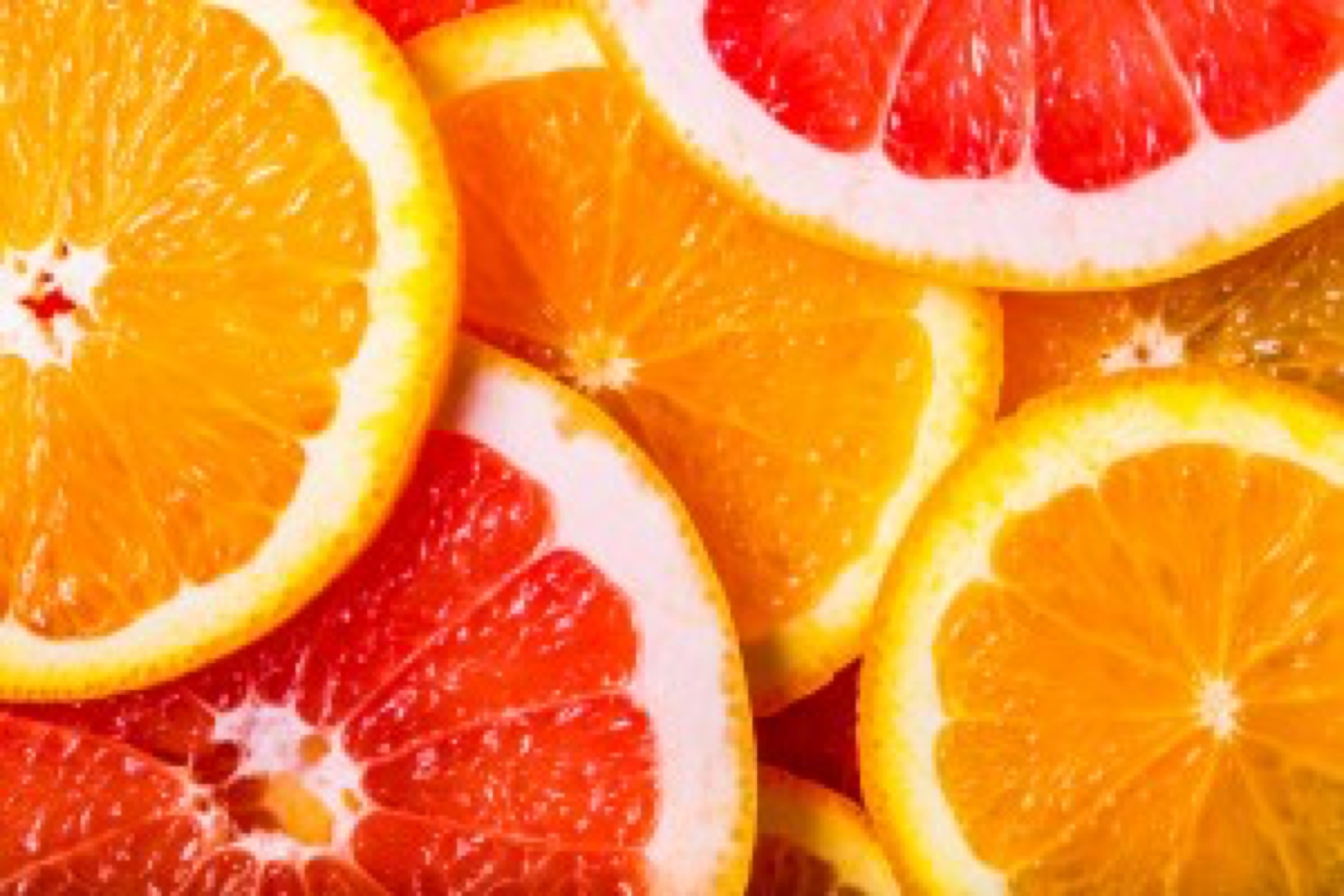 Kiwi
has plenty of iron and copper, critical for production and synthesis of the red blood cell protein - hemoglobin.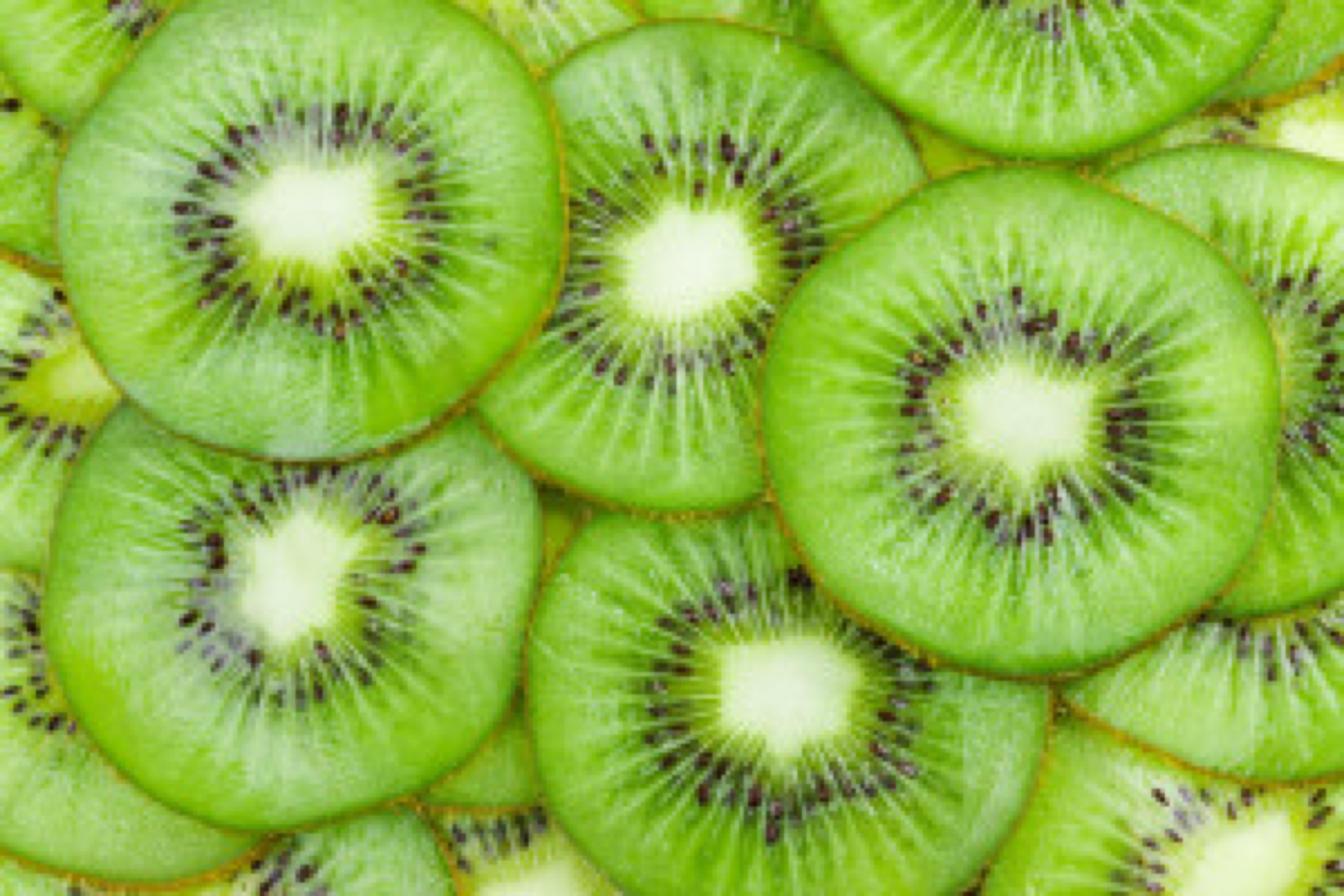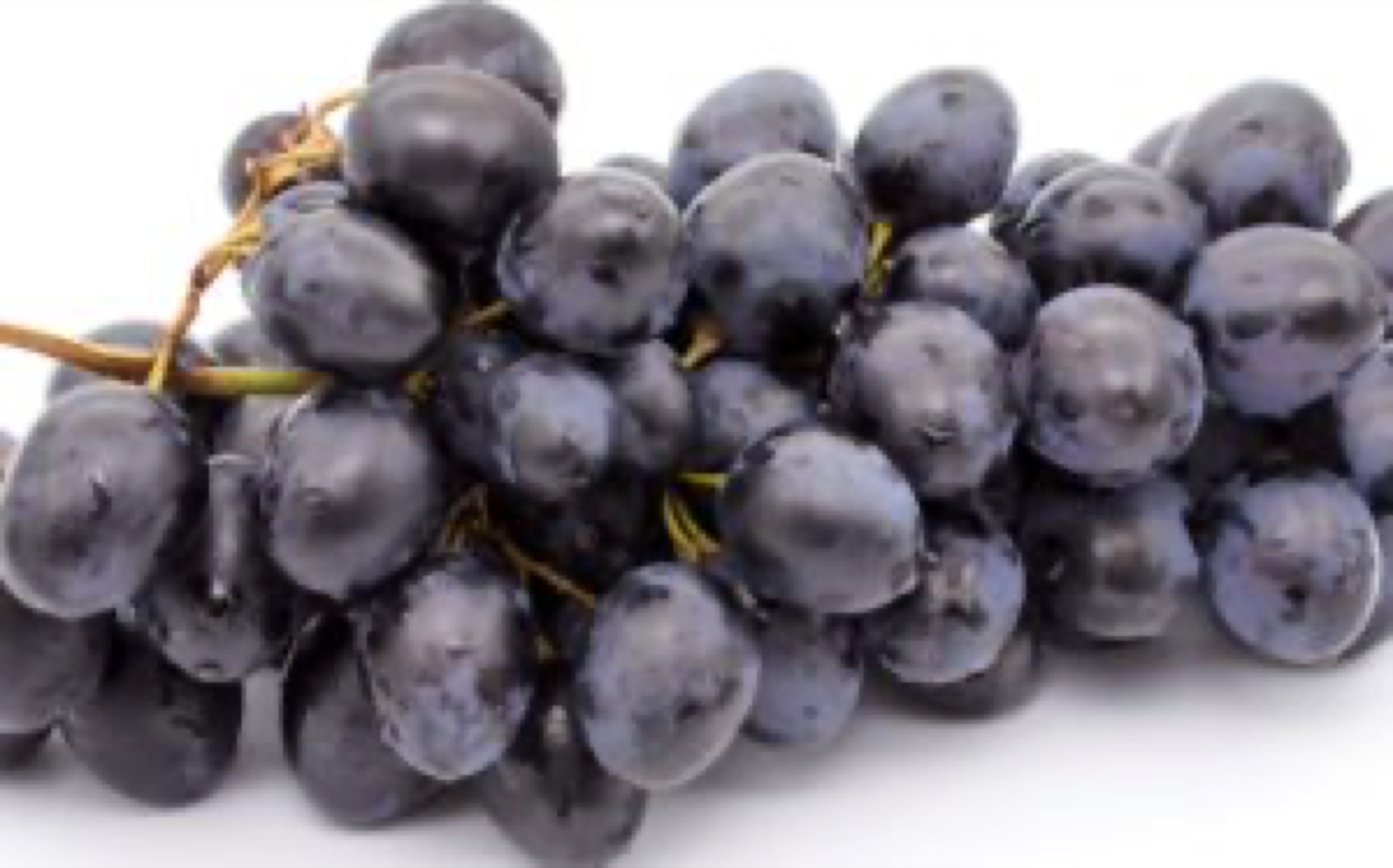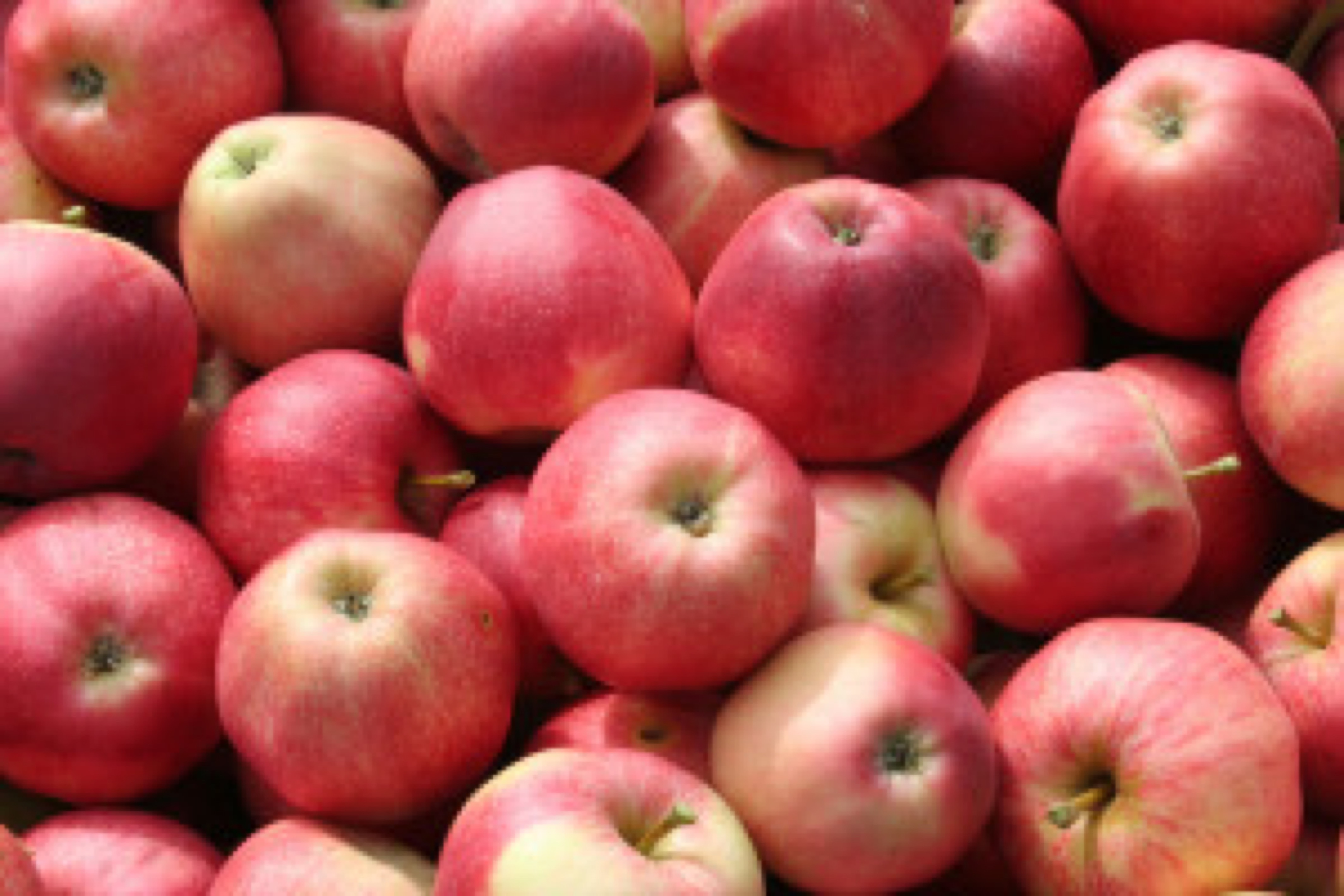 Strawberries
are full of antioxidants and nutrients.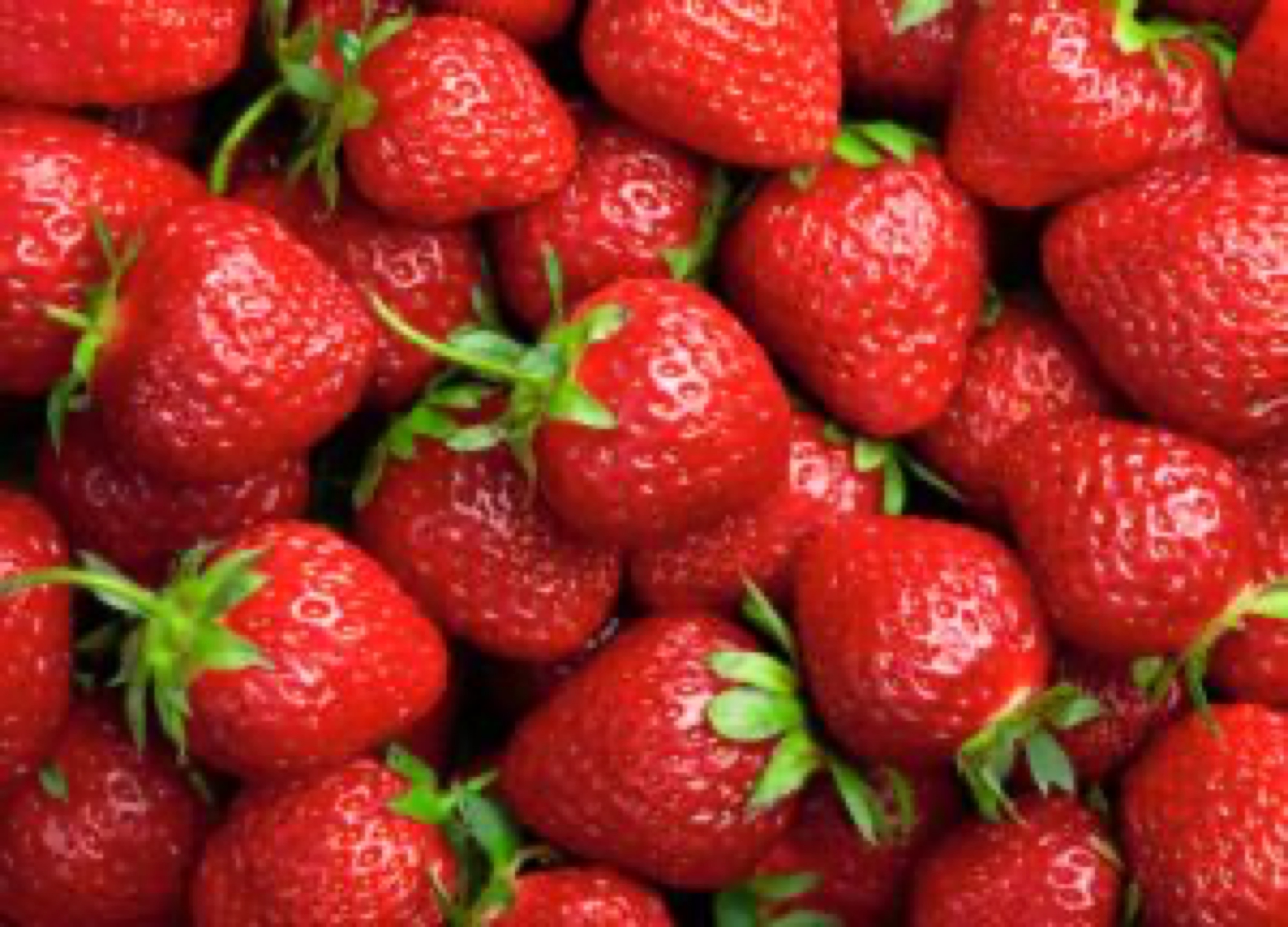 And not only are they all full of great health benefits, they taste so good too!