Top Ten Natural Remedies to Soothe & Ease Eczema Symptoms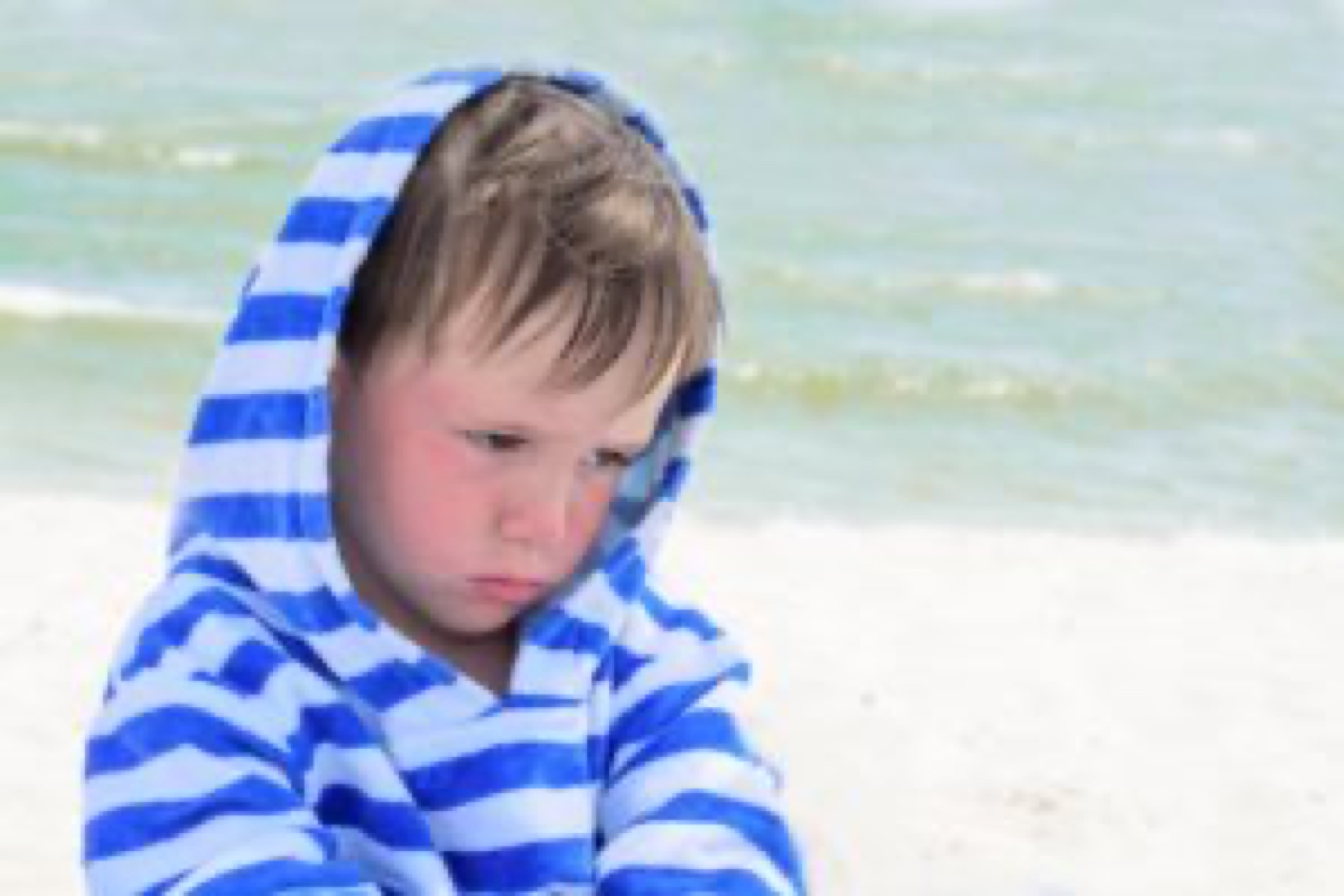 presence of inflammation
is also key to the symptoms of eczema.
Cool Wet Compresses
These will relieve itching when there is a rash or redness but
a word of warning
: Do not use for any oozing blisters.
Moisturizing
This will help to protect the skin barrier.
Coconut oil
is one example of an excellent natural remedy for moisturizing and improving hydration. It contains lauric acid too which can help reduce any risk of infection if the skin is scratched.
Light Therapy
Also known as
phototherapy
, this can treat eczema symptoms by exposing skin to UVB light, reducing itching, fighting bacteria and calming inflammation.
Dead Sea Salt Baths
How about these for something different? Add Dead Sea salt at a ratio of 5% to 95% warm water and bathe daily for up to 6 weeks to improve the skin's barrier function. The salt has a high magnesium content (in much the same way as
Epsom salts do) that binds to water, enhancing barrier repair.
Licorice Extract
This has anti-inflammatory properties and has been found to be effective in reducing the typical eczema symptoms of itchiness and redness.
Lavender Essential Oil
Anxiety and stress are common triggers for eczema flare-ups. A few drops of lavender oil on the pillow at night or in the bath water will help to calm and relieve those anxious and stressful moments.
Probiotics
The use of these will improve digestion and boost the immune system, especially reducing the risk of eczema in young children.
Vitamin E
This is a useful supplement for children to take. Those with high levels of vitamin E compounds have been found to have a 67% lower risk of eczema. Encourage your family to eat more of those fruit and vegetables rich in vitamin E to reduce inflammation.
Witch Hazel
This natural remedy contains tannic acid which is an astringent with anti-inflammatory properties. Gently dab a little Witch Hazel on to raw and oozing eczema sores to reduce itching and discomfort.
H-Eczema Formula
Our own H-Eczema Formula is perfect for mild to even severe eczema symptoms with its all natural and safe ingredients to use for both adults and children of all ages. The Formula will:
Provide relief from itching and discomfort
Decrease the severity and frequency of symptoms
Soothe the skin
Stop the scratching and symptoms should begin to subside.