Our Top Ten Tips on How To De-Stress in Your Bath Tub
by Jane Chitty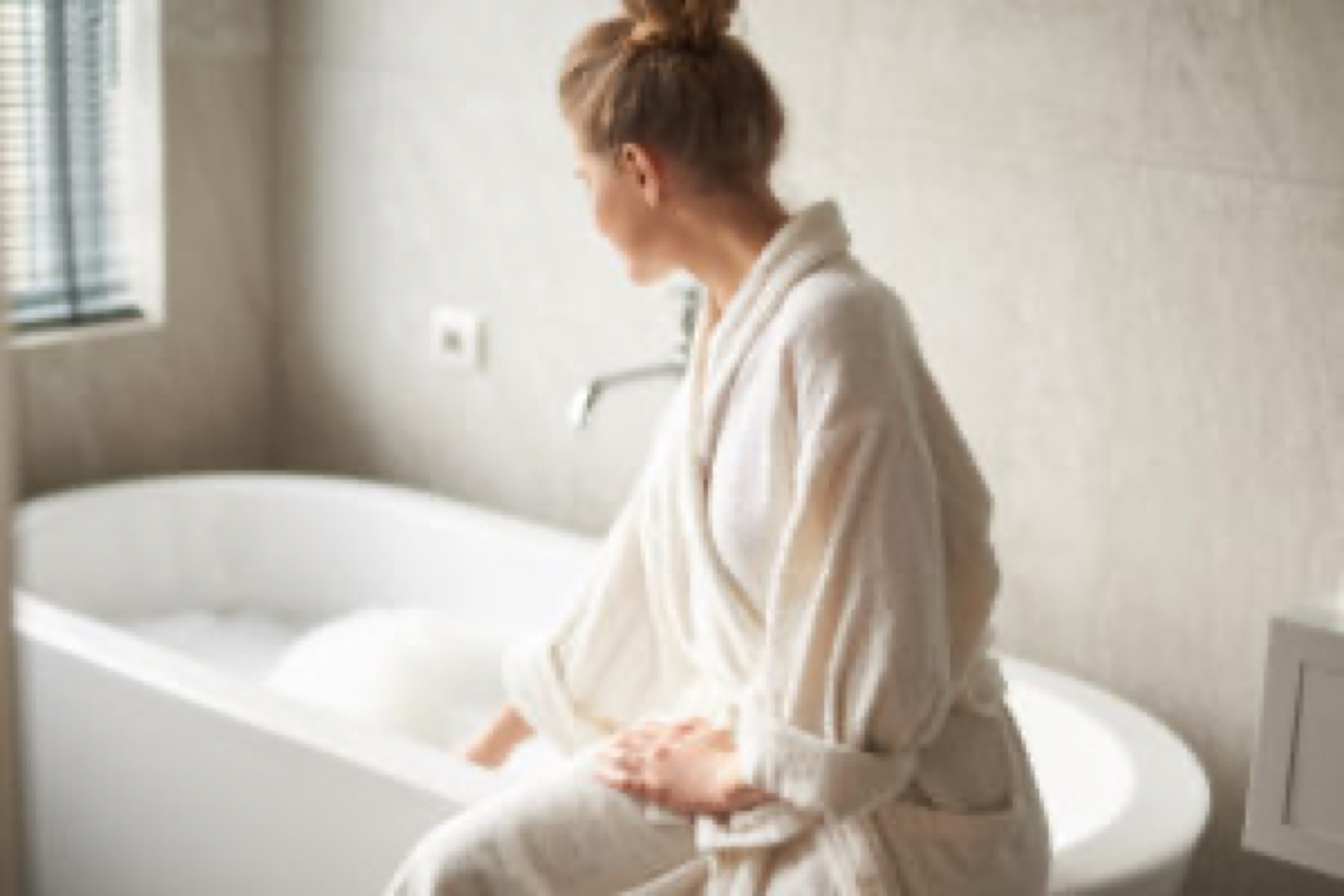 green tea which is rich in anti-oxidants and anti-inflammatory properties helping to soothe away the stress.
Making your own natural bubble bath for another way to relax. Combine 4 cups of water with 4 ounces of Castile soap, 3 ounces of coconut oil and a few drops of single essential oil. We suggest Lavender Essential Oil or Lemon Essential Oil. Shake it up and it will be bubbles all the way...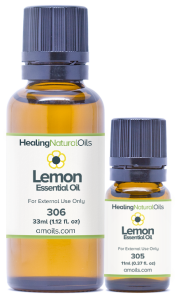 indoor plants to display in your bathroom. Plants can provide natural purifiers, removing toxins and reducing airborne dust levels while helping you to breathe more easily when you are trying to de-stress. The humidity in the bathroom helps many indoor plants to thrive.
Turn off the lights and find some natural candles to light up your bathroom space and help you relax. If you suffer from insomnia, a few drops of our H-Sleep Aid Formula in your bath water will help.
Enjoy a natural face mask for a spa-like experience while having your bath. You can make your own using oatmeal mixed with equal parts hot water, 2 tablespoons of plain yogurt, 2 tablespoons of honey and one egg white. Leave it on for 15 minutes.
Settle in an Epsom salt and Lavender Oil bath for the ultimate in relaxation.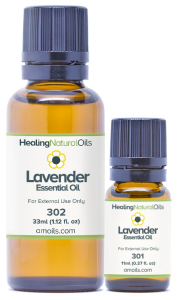 When you launder your towels, use white vinegar as a natural softener and to keep them extra fluffy. What could be more relaxing than lovely soft towels to use to dry yourself? Add about 1/2 cup of white vinegar during your first rinse cycle to help get rid of soapy chemical buildup and hard water deposits from your towels' fiber.
Once you are dry, give yourself a another treat with a few drops of Simply Body Oil applied to any part of your body that needs a dose of moisturizing.
And then step into a warm, cosy and fluffy bathrobe relaxed and ready to face the world once more!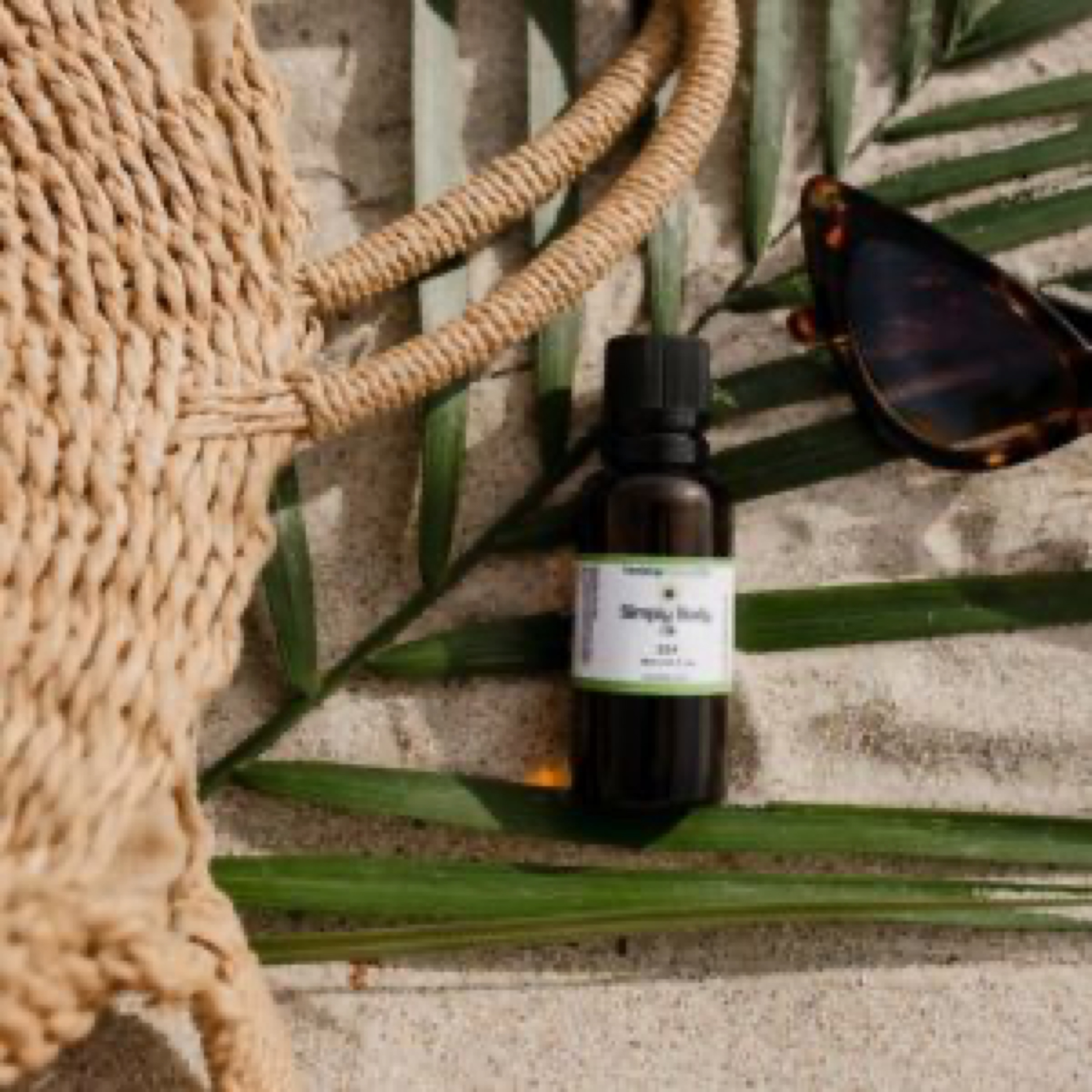 Browse
Share
Recent Posts
Follow Us
Tagged
Use left/right arrows to navigate the slideshow or swipe left/right if using a mobile device