Our Top Ten Tips to Get You Moving In Spite of Arthritis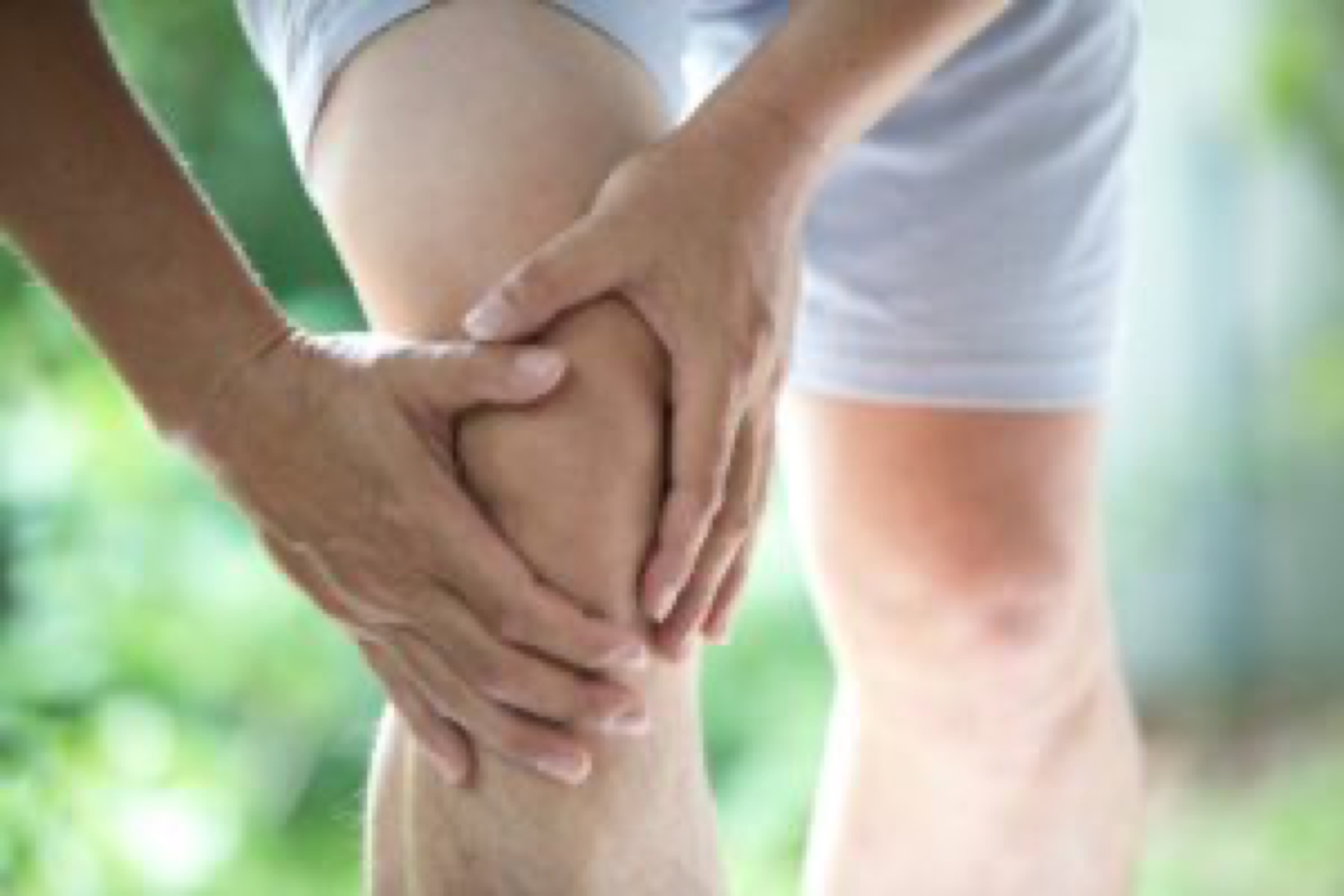 We tell you more about yoga for arthritis in our earlier post.
Pilates
Pilates
is a low-impact form of exercise to
improve your core strength
. There are two exercises to help with arthritis symptoms. One is "roll downs" where you tuck your chin to your chest, draw your tummy in and fold over your legs. Another is "reclined twists" where you lay on your side, bring your knees bent to one side then another. Pilates basic crunches can also be helpful.
Tai Chi
If you can master the
art of Tai Chi,
you can help to prevent the stress and damage of falls while relieving any stress and even improve coordination. Tai chi, short for t'ai chi ch'üan, is an internal Chinese martial art practiced for both its defense training and its health benefits. The term taiji refers to a philosophy of the forces of yin and yang, related to the moves.
Moderation
As with anything in life, moderation is key. Any exercise that those suffering from arthritis undertake must be done with care - gently and safely.
What not to do if you have arthritis?
Physiotherapists recommend avoiding certain types of exercise and these include:
Running
Golf, basketball, tennis and other types of activity involving repetition.
Lifting weights above the shoulders, touching your toes repeatedly and leg lifts as all these may strain the joints.
If in any doubt, always seek medical advice.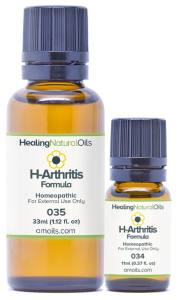 Updated at: